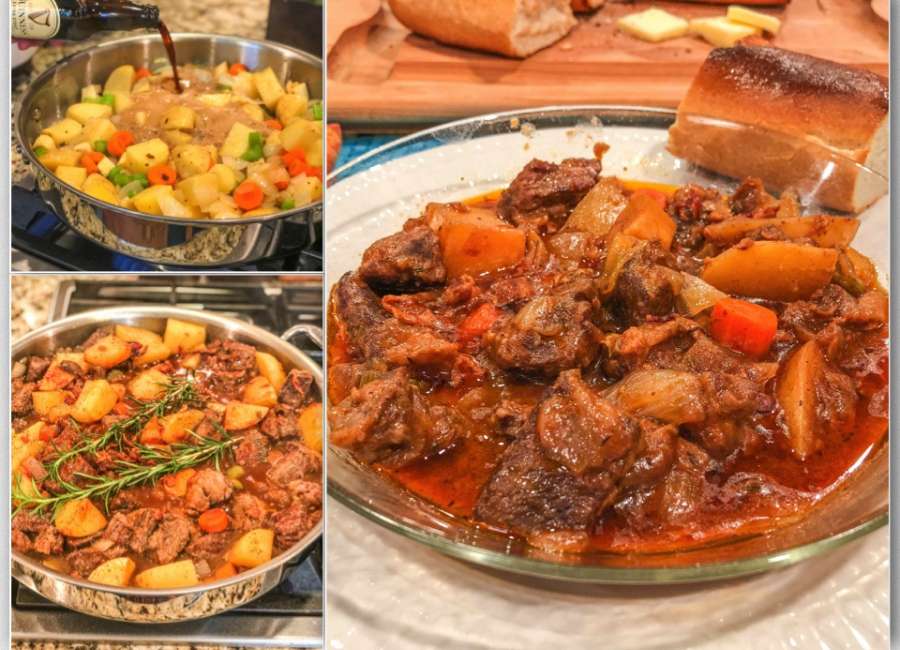 By Susie Berta

If you haven't heard the word or had the pleasure of experiencing "umami" (pronounced oo-mah-mee) then you are missing out.
Actually, you may have already experienced it and not even known it, so consider yourself blessed. Umami is an elusive culinary term that describes the near-indescribable, a "fifth taste" beyond the four we all know so well, "salty, sweet, sour and bitter."
The best we have in our language to describe it is the translation from Japanese, meaning "savory, pleasant taste." Umami evokes a delicious sensation that coats the tongue in mouthwatering and long-lasting flavor. It's almost a state of mind.
Turns out we all possess certain taste receptors on our tongues that respond to the "umami" in all kinds of foods like savory broths, meats, mushrooms, tomatoes, fermented cheeses, soups, stews and more. There's an official "Umami Information Center" (umamiinfo.com).
There's even an "Umami International Symposium." The first one in Hawaii explained umami in scientific terms. They tacked on a bunch of multisyllable, fancy-pants chemistry words to define it, just one or two of which I recognize and none of which I fully understand, (not now nor have I ever), like peptides and amino acids.
I know I could count on my smart friend, Gina Watkiss, a chemistry teacher, to decipher all the chemical terms for me. But frankly, I will thank her anyway and save her the trouble because I am hopeless. I pretty much don't care about all the four- and five-syllable, over-my-head scientific details.
I just care about the results: rich, mysterious, earthy depth of flavor that knocks your socks off. How's that for plain English? And oh, sweet Elvis and Umami. Have I got a recipe for you.
We made this Irish Stew last St. Patrick's Day, and it is an all-out umami-fest. But you need not wait for March to roll around. I have featured it here and now because it's fall, and a hearty stew is perfect for right now. And I contend that in addition, we could all stand to partake of something — anything — amazing while we schlep around at home in our slippers and yoga pants, wishing for normalcy. COVID-19 has been such a party-pooper, but it will not ruin this party in your mouth.
You can cook it traditionally on the stovetop all the way, or you can start it on the stove and transfer it to a crock pot for no-fuss, non-pot-watching expediency. The recipe serves six, so if it's just the two of you, fill your bowl and then enjoy the leftovers. That umami flavor is just as good reheated the second and third time as it was the first. Freeze it, too. But just do it. You're welcome.
INGREDIENTS:
· 6 ounces bacon, diced
· 2 pounds beef chuck roast, cut into 1-inch pieces. Sprinkle with salt, pepper, flour, and toss to coat the pieces. Set aside.
· 3 tablespoons all-purpose flour
· 2 medium-large yellow onions, chopped
· 3 cloves garlic, minced
· 4 medium firm, Yukon Gold potatoes, cut in 1-inch piece
· 2 large carrots, chopped in ½-inch pieces
· 2 stalks celery, chopped in ½-inch pieces
· 1 large parsnip chopped into ½-inch pieces
· 1 bottle (1 pint / 16 ounces) Guinness Extra Stout — True story: I sent my husband to the store with the shopping list and he came back with a 6-pack of Guinness, saying, "Well, they didn't sell single bottles, so, darn it, I had to buy six." Right. Fair warning: Prepare for this. It will happen. Man deserves a reward. Don't sweat the small stuff, I say.
· 1 cup strong beef broth
· 2 tablespoons Worcestershire sauce
· ¼ cup tomato paste
· 1 tablespoon dried and ground porcini mushrooms — Please. I just buy the plastic package of dried Porcini mushrooms at Publix (the one on Bullsboro only in Newnan), and I don't bother with any chopping or grinding foolishness. Just reconstitute them in some hot broth for a few minutes first before adding them to your recipe.
· 1 teaspoon dried thyme
· 1 teaspoon dried rosemary (I have a rosemary bush, so I cut two stalks and lay them on top of the stew before I put the lid on the crock pot.)
· 1-1/2 teaspoon salt (I'm a nut for Himalayan pink salt, lately, whole crystals in a salt grinder. But I don't make it a thing. Use whatever you have.)
· ¼ teaspoon freshly ground black pepper
· 2 bay leaves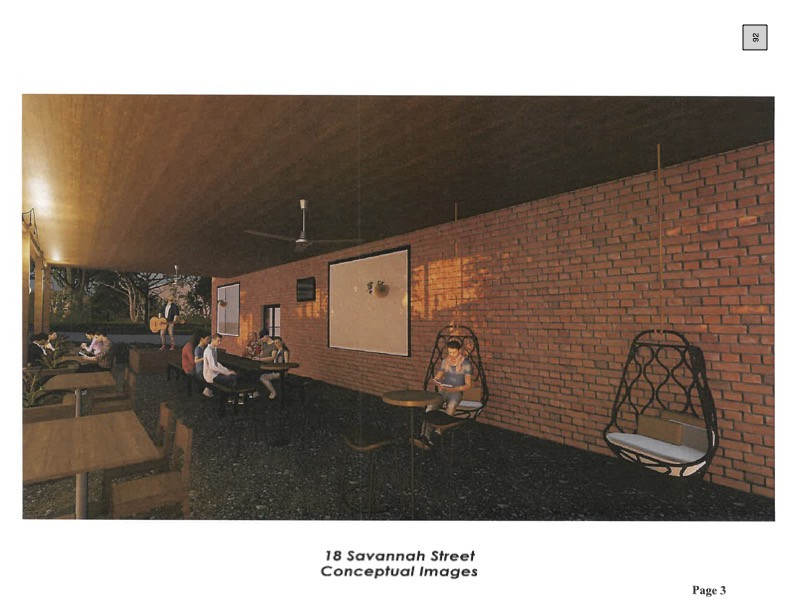 RECIPE:
Tip: Prep all your ingredients in advance, and I mean they should be sliced, diced, measured and laid out on your counter for easy selection when it's time to grab each one. Nothing more annoying than time-consuming interruptions to the cooking process while you chop carrots or mince garlic and your onions are burning.
1. Fry the bacon in a Dutch oven or heavy pot (I use a big 14" flat pan with high sides). When it's done, remove it with a slotted spoon, leaving all those luscious bacon drippings in the pan.
2. Brown the beef on all sides in the bacon drippings. Work in batches; don't overcrowd the pieces or you'll end up just boiling them rather than giving them that caramelized lusciousness on the surface.
3. Remove batches of meat to a plate and repeat batches until all is browned.
4. Add onions to the pan and fry them until lightly browned, about 10 minutes.
5. Add vegetables and cook for another 5 minutes.
6. Add the bottle of Guinness (while your husband is swigging the other five) and bring to rapid boil for 2 minutes, deglazing the pan by scraping up all the tasty browned bits on the bottom. Pure gold.
7. Return the beef and bacon to the pan along with all the remaining ingredients and stir to combine.
8. At this point you can transfer everything to your slow cooker if you prefer. (Put a liner in your slow cooker unless you just like scrubbing for days). I use a big ladle to make the transfer. Follow the remaining steps and then cook on LOW for 6-8 hours or HIGH for 3-4 hours.
9. If opting for the stove-top, leave it all in the pan and bring to a boil. Reduce the heat to low, cover and simmer for 2 hours.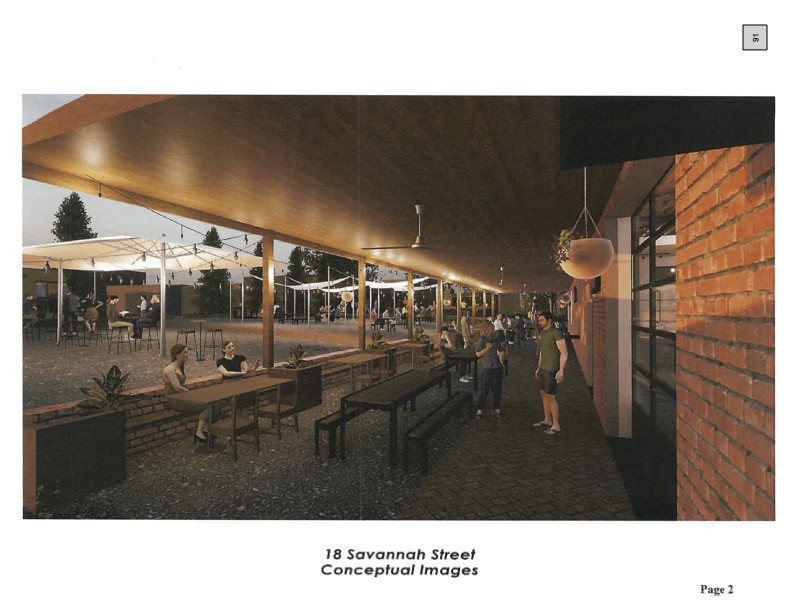 Be sure you have some crusty loaves of warm bread and real butter to serve with your hearty, delicious, umami-infused stew.