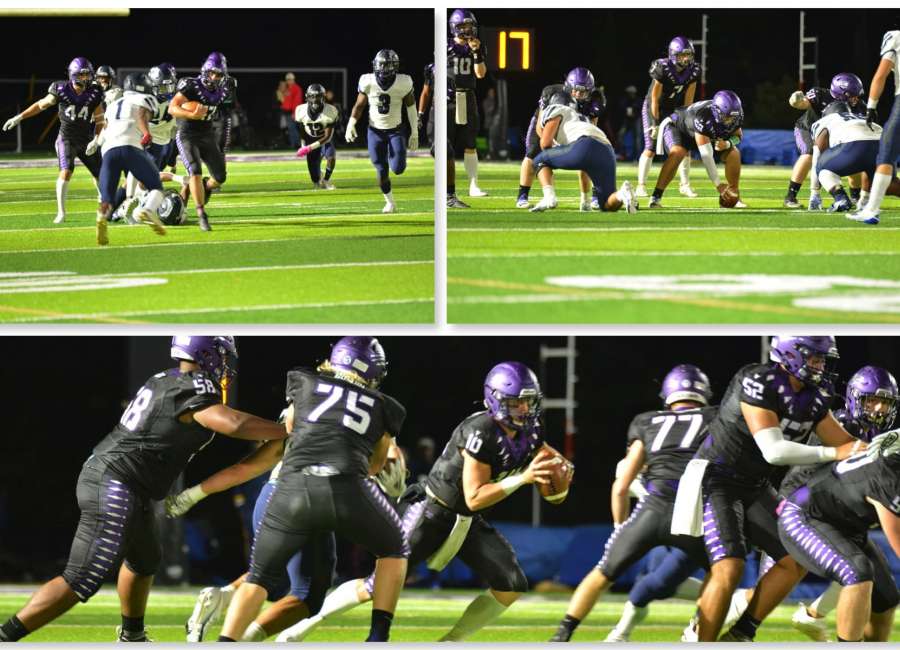 By Rob Grubbs

When Head Coach Kenny Dallas took the Trinity Christian Lions head coach job back in 2017, he knew the high level of football Eagles Landing Christian Academy (ELCA) played.
The former ELCA defensive coordinator knew it would be a process of commitment and hard work and on Friday, Trinity got a chance to check their progress.
While they lost, they left the field knowing they were headed in the right direction.
ELCA came into the matchup with a somewhat deceiving 2-3 record. They beefed up their schedule to include three GHSA traditional powers. While they lost those, it toughened them up as they prepare to enter their region schedule and defend their state title.
From the stary, Trinity could not get their running game started as ELCA opened the scoring in the first quarter. After the Trinity defense made a stop inside the redzone, ELCA's Alberto Sanchez was true on a 38-yard field goal.
They added a touchdown a few moments later on a 42-yard Phillip Massengale touchdown pass.
ELCA utilized two quarterbacks during the game, Massengale and Charlie Gilliam. While they only completed seven passes between them, three of those went for touchdowns. Gilliam connected with Jacque Holley right before the half for a 17-0 lead.
In the second half, Trinity Christian had two scoring opportunities but failed to convert field goals and ELCA closed out the game 34-0.
For the Lions, David Dallas led the offense. The quarterback was 13-for-20 for 104 yards passing. Running back Tyson Wall had 53 total yards on offense and Josh Dallas had five catches for 79 yards.
Also on offense, running back Shawn Braxton completed a 40-yard halfback pass to Josh Dallas.
The Trinity Christian defense was led by freshman Cameron Matthews who had three tackles for loss and linebacker Christian Hanson had 11 total tackles.
Friday, Trinity Christian will travel to Mableton to play the Whitefield Academy Wolfpack in their final non-region game. They will then have an off week before opening Region 4-A Private play against Brookstone at home on November 6, 2020.
Photos by Wendy Durden Metcalf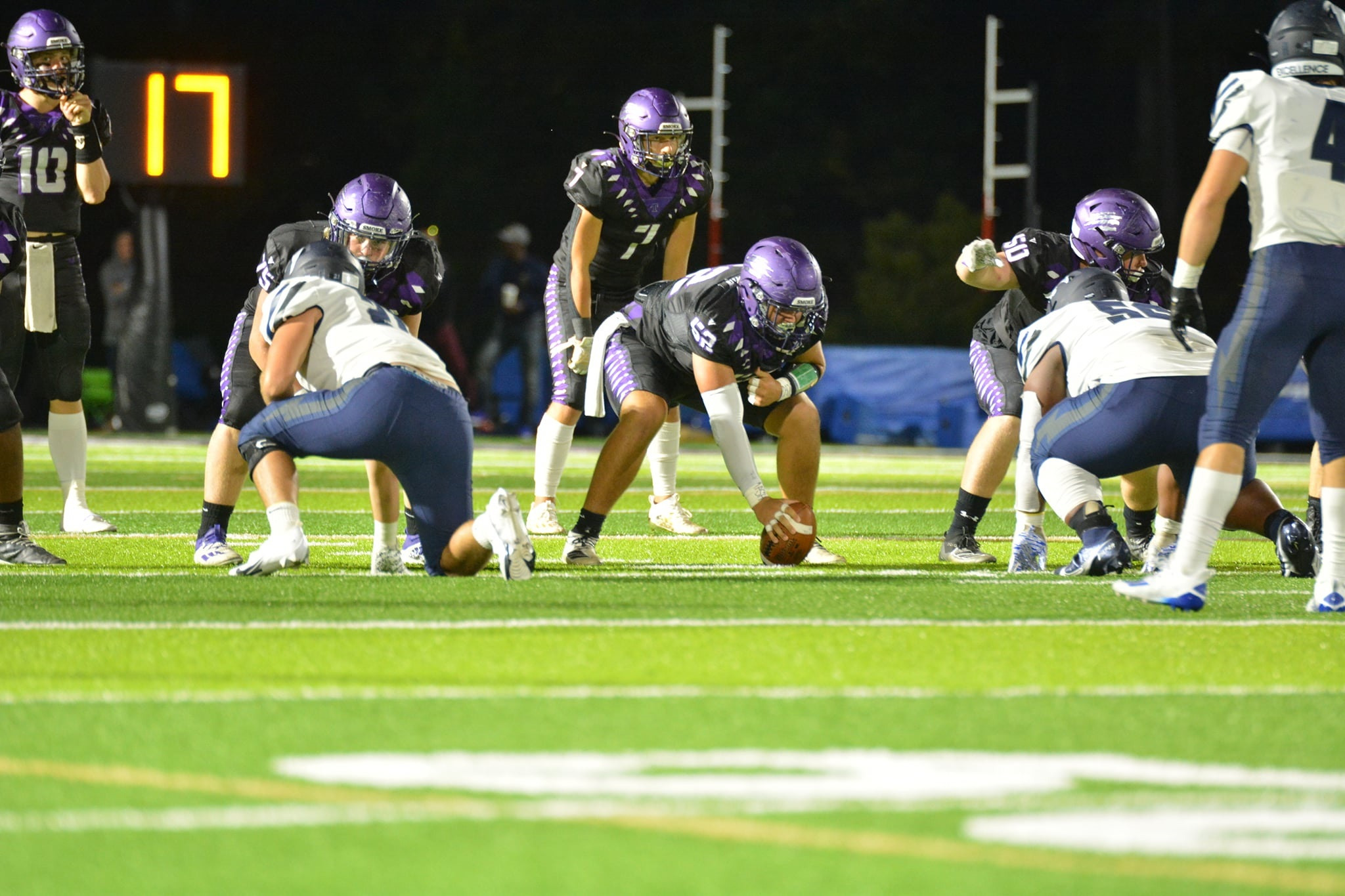 Quarterback David Dallas completed 13 passes for 104 yards.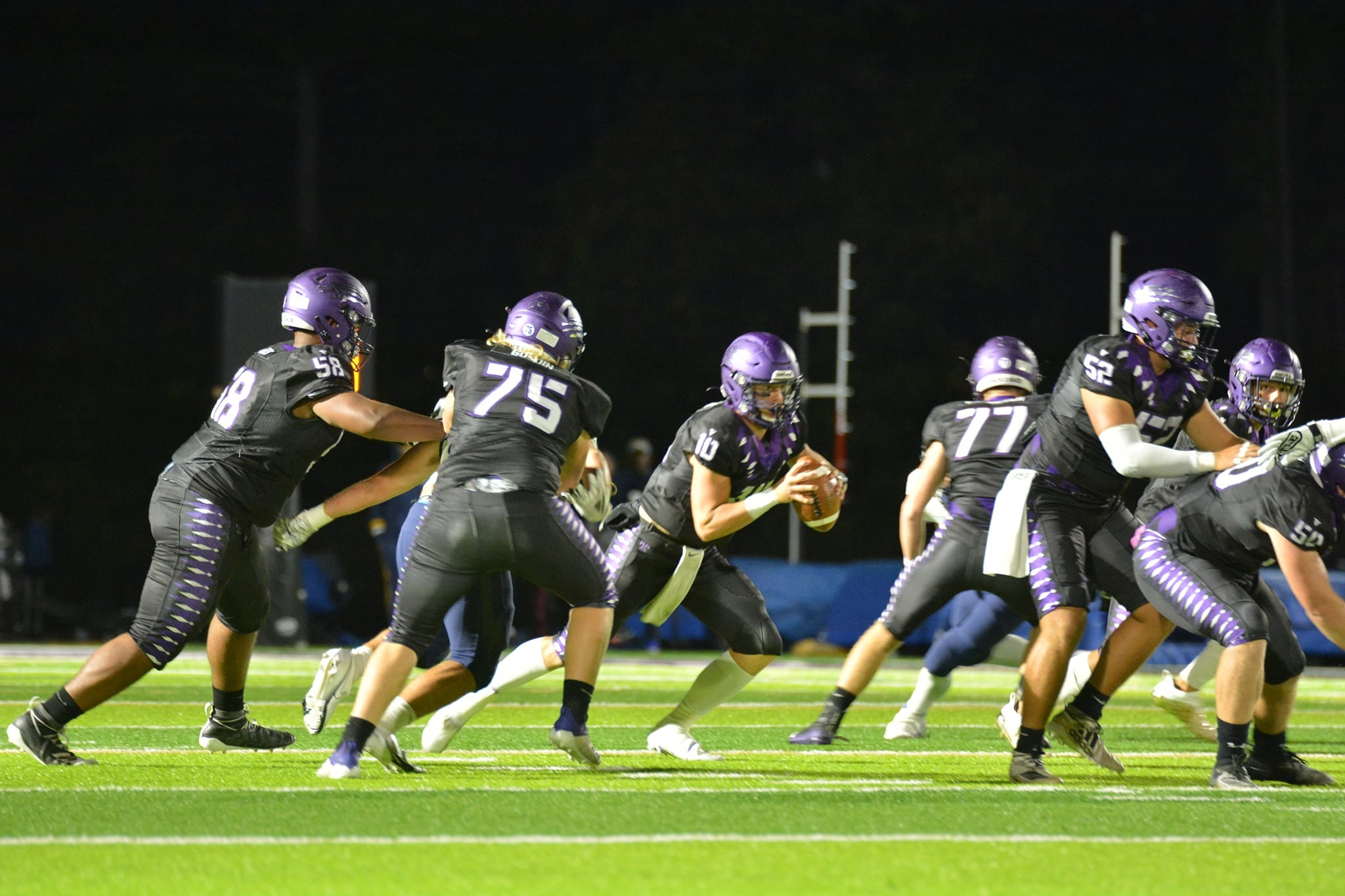 Quarterback Dallas with solid protection from the Trinity Christian offensive front.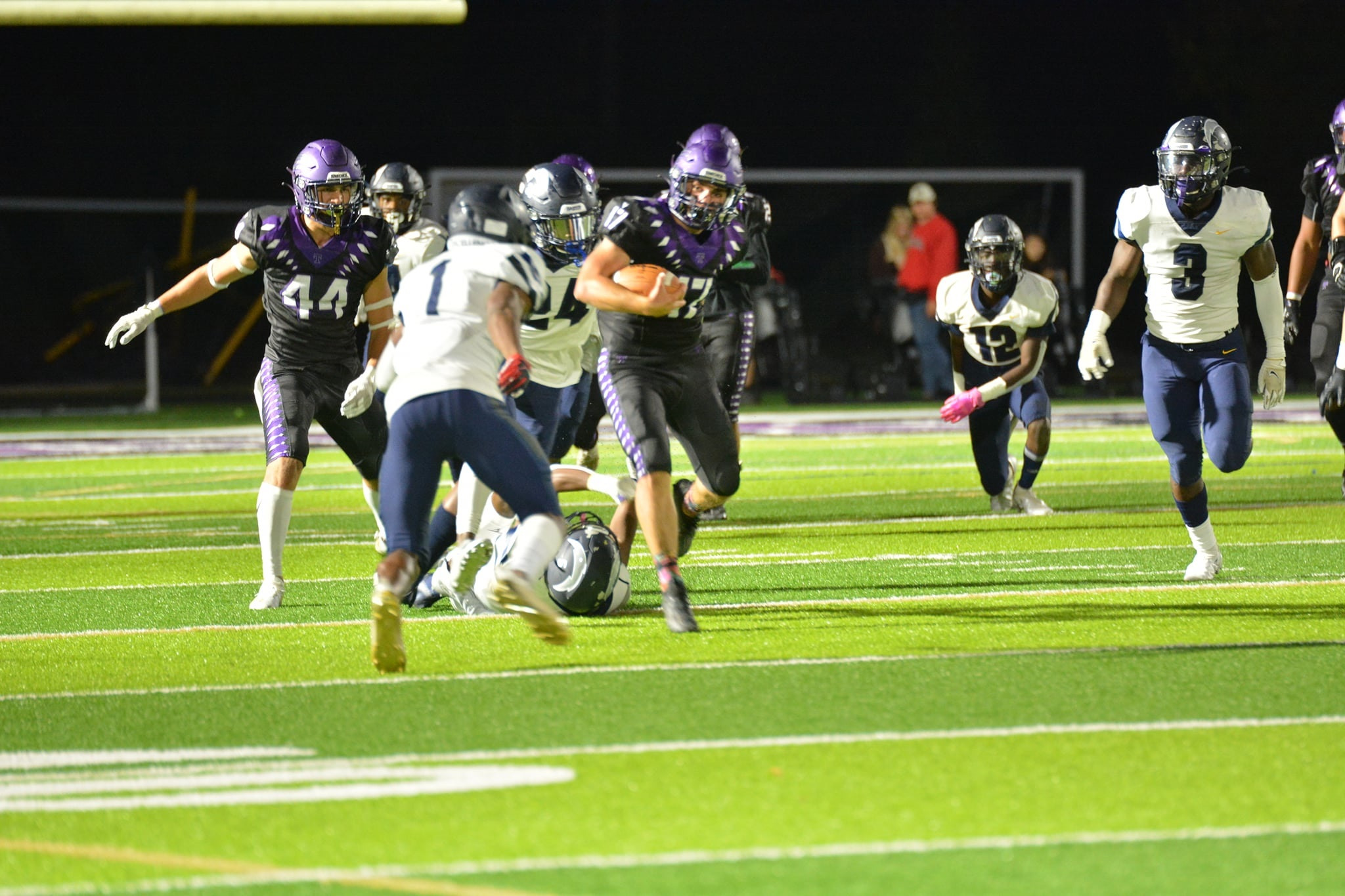 Lane Werling with a 27-yard kickoff return.