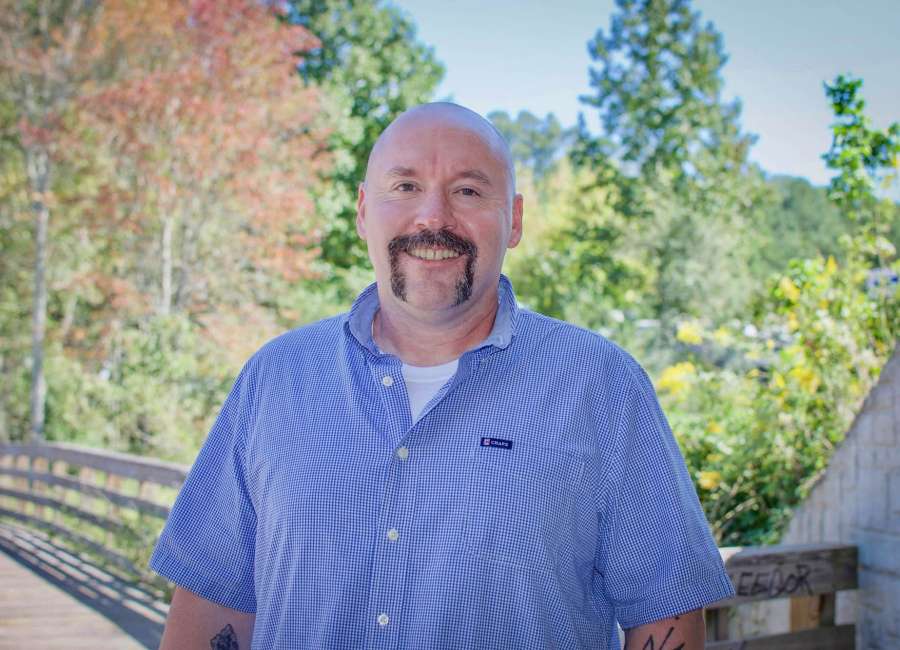 I'm a stubborn lad. I think all who know me would agree.
When my father passed in January, we all rendezvoused at my nephew's house, which was centrally located for the family. As the news travelled, I got a message from a certain publisher of a certain newspaper you're reading right now.
The message was asking me where I was at. I knew why she was asking. She was going to deliver comfort food to us. It's the proper Southern thing to do.
I initially declined, but quickly realized, based on her well-known tenacity, that if I didn't give up our whereabouts, there'd be a statewide manhunt. I saved her the trouble and coughed up the address.
No more than an hour later, someone looked out the window and said, "There's a car pulling up." I knew right away who it was, so I went out to meet her and accept her gracious offering for my family. Things like that, I'll never forget.
I recently had the opportunity to provide a meal for a friend of mine. He's stubborn like me and he declined my offer, so I reached out to his better half to arrange the meal. I'm delivering it today. Today as in when I'm writing this, not when you're reading it.
I'm Southern. There is no better way to show someone you love them than to give them food. I read all Miss Pearl's columns. I know how to be a Southern gentleman. Or at least I'm learning.
Of course, me providing a meal for a friend still means my wife has to cook it, so even at my most refined and sophisticated, I'm a Neanderthal. I don't call my wife "my ol' lady" so I suppose there is still hope for me.
They may do nice things like food up north. I don't know and I have little desire to find out. I recently had to fly into Philadelphia for family business and couldn't get back below the Mason-Dixon line fast enough.
I didn't want to see the Rocky statue, I'm perfectly happy with my wife's Philly Cheese sandwiches and I didn't want to throw any batteries at Santa Claus. The only thing I wanted to see up there was a southbound airplane.
You know how in the morning you remember you have something to do that day that you're looking forward to? Mine was delivering this food. On my way to work this morning I remembered that I was going to deliver the food and that was the highlight of my day.
When it was offered to me throughout the year, I declined as much as I could. But today I understand a little bit better. People providing meals for my family wasn't about them going out of their way for us. It was about them showing us they loved us. It might well have been the highlight of their day.
People need people. Even stubborn Neanderthals.
Toby Nix is a local writer, guitarist and investigator with the Coweta County Sheriff's Office. He is the author of two books, "Columns I Wrote" and the newly released "A Book I Wrote." He can be reached at tobynix@yahoo.com