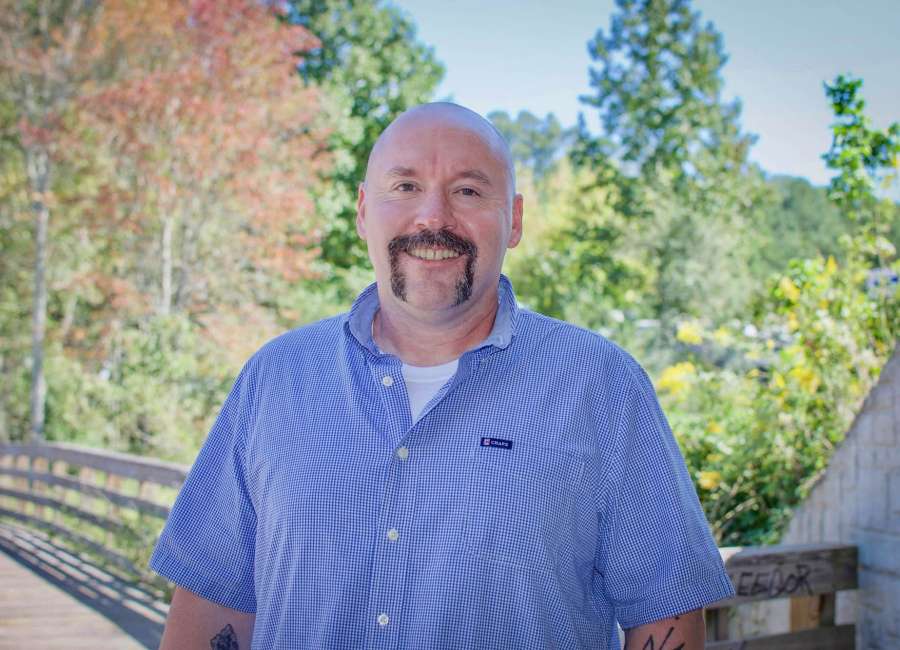 My father always fancied himself a songwriter.
He was very quick-witted, a king of the one-liner, so I don't think the notion was as far-fetched as one might believe, despite the fact that he never sold a song.
His uncle wrote a song – which Roy Clark recorded called "Thank God and Greyhound." If you've ever heard it, and know my family, I think you'd find that inappropriate humor is most assuredly hereditary.
When I took an interest in guitar and started playing in bands around town, my father would often call me when he had a lyric pop into his head. He would give me the line, or lines, and tell me to go make a song out of it. More than a few of his song premises weren't that bad at all.
Once, years ago, he called and gave me a full song over the phone, along with his melody. Not surprisingly, both the words and melody were pretty good. I came up with a chord progression for it and recorded it in a friend's garage, with some more musically inclined buddies lending me their talent.
For what it was – a couple of buddies recording a song in a garage – it didn't turn out terribly, if I do say so myself.
I let my dad hear it. I think I may have played it out a few times, near the end of the night when we are usually shorter on songs left to sing than we are on time in which to sing them. But other than that, I hadn't thought much of it the last several years.
A few months after my father passed, my nephew came in the house and handed me three framed pieces of paper. While cleaning my parents' house, he'd found the pages with my mother's handwriting on them.
Each page was a song my father had written in his head, then had her write out on paper. For anyone who's ever seen my father's handwriting, he had my mother write them so that another human could actually read them.
My nephew told me to pick which one I wanted, and then he'd deliver the other two to my other brothers. I read the first framed picture. It was a nice song and I would have been happy to have it.
Same with the second song, I'd never seen or heard it, but given it was from my dad's head and my mom's hand, I would have been happy to have it.
I got to the final framed picture and saw that it was the song I'd recorded years earlier. The fact that it was the last one I came to was most appropriate. I got chills when I saw it and knew that was the one I had to have.
My brothers actually remember his singing this song around the house when they were younger. I do not. But that definitely adds to the specialness of the framed sheet of paper.
It's called "Round and Round." Maybe someday I'll sing it out again.
Toby Nix is a local writer, guitarist and investigator with the Coweta County Sheriff's Office. He is the author of two books, "Columns I Wrote" and the newly released "A Book I Wrote." He can be reached at tobynix@yahoo.com