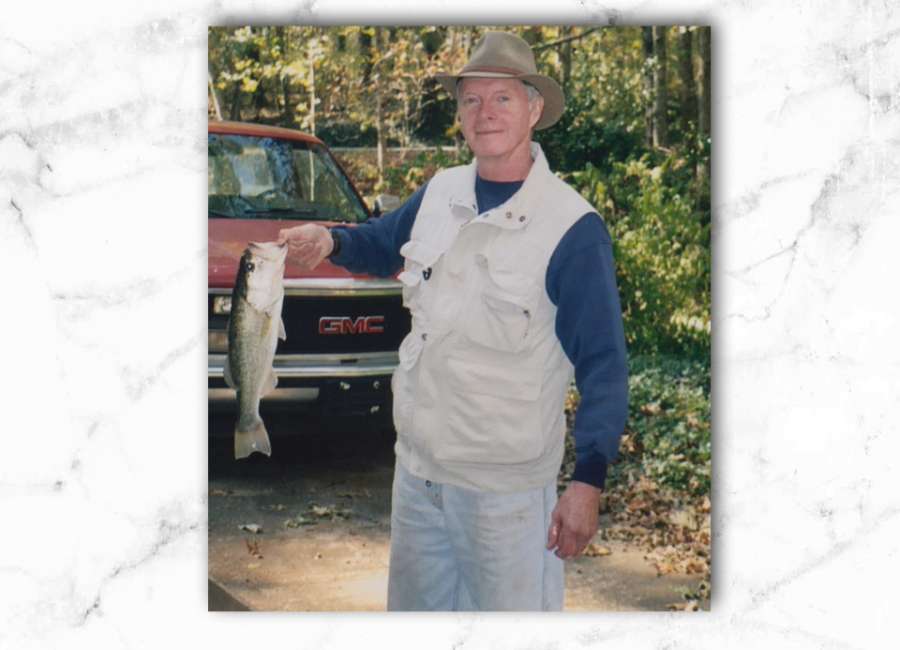 Richard Kanode passed away on October 14, 2020. Richard was born in Radford, VA in 1941 to Marshall and Ruby.
He married his wife, Sandra in June 1964 and celebrated 56 anniversaries together. Richard is preceded in death by his eldest son, Michael.
He is survived by his wife Sandra, son Christopher, daughter-in-law Elizabeth and two grand-daughters, Katelyn (Michael's daughter) and Ruby.
Richard was a Facilities Engineer with Delta Airlines and had retired in 1993. He loved nature and filled his days with gardening and working outside with his hands, when he wasn't playing with his grandchildren.
Richard was a loving husband, father, father-in-law and grandfather. He was a man who loved Jesus. Now he is living with his beloved Savior in the glories of heaven.