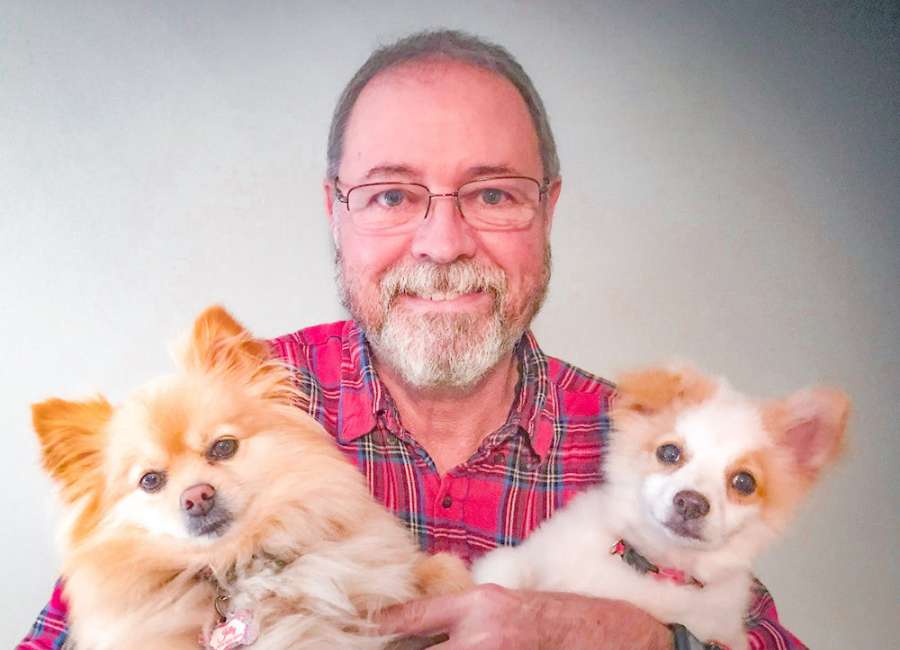 A few heartfelt thoughts about the recent changing of the guard at our dear old Atlanta Falcons.
Am I surprised Arthur Blank finally fired the head coach and general manager of the Falcons? Nope. I am surprised he waited this long. They should have been gone last year. Dan Quinn always came across as too nice of a guy, always pushing for those "Kumbaya" moments with his players, but developing a family bond without a winning season is like kissing your sister … leaving yourself embarrassed, hoping no one was watching.
Take a guy like Julio Jones, making $22 million per year and standing on the sideline for two games in street attire because his leg hurts. Sorry, but at $1.3 million per game, I want to see him out there in a leg cast running button-hook patterns at 5 yards a reception.
Rumor has it the Patriots are in serious negotiations with Julio for a mid-season trade, but the question is, what does New England have that the Falcons need? Simple, their head coach, Bill Belichick. That genius of a coach deserves a warmer climate and less Yankee exposure.
These professional contracts are outrageous as they value potential over performance.
It has always been my opinion that when you play professional football, you should be on commission, not salary. Take ol' Julio for instance.
His contract should pay him $100,000 to suit up and play. Lay out with an injury … $50,000 because he's famous. If he catches a pass, we'll give him $70,000. If he drops a "catchable" pass, we'll take away $10,000 and he has to do 50 pushups on the sideline. If that catch is missed in the end zone, say goodbye to $100,000.
If they win as a team, he gets the whole $1.3 million to pocket and savors the victory. Do you think preconditioning, seasonal lifestyle and concentration on the field of play will improve? Depends on how much money he wants to make … or lose.
When I used to work extra jobs at the Atlanta Fulton County Stadium while at APD, I remember there was a coach that would walk back and forth in the dugout, and if he overheard a conversation that involved anything other than baseball, he would fine the involved players $10,000 each.
He used to say, if you can't stay focused on your job … baseball, for a measly two hours a day, you don't need to be here.
I am like most sports fans in Atlanta … if they win, I'm a fan. If they don't, I always change the subject to fishing. I am embarrassed to admit, but the last two Falcon games I was rooting for the other team just so Arthur Blank would be forced into an epiphany, come to his senses and fire the whole lot of them for a fresh start. Statistically, there has never been a pro football team in the modern era to go to the playoffs with a 0-5 start. It was my job to put a hex on them, don't you see?
I wish we had a fan base like the Green Bay Packers. Those cheese-heads defy freezing blizzards, hug their leaping players in the end zone, and will their season tickets to family members upon passing to the great beyond. Yes, way beyond Lambeau Field.
I had a fellow officer that married a lady from Green Bay. He said football is not a sport there, it's a religion. She had a room in her parent's house that was completely decorated with Packer décor and memorabilia. They were only allowed to enter that room on game day … Sunday … the holy day.
W.J. Butcher is a Coweta County resident and retired 26-year veteran of the Atlanta Police Department. Send comments, kudos, and criticism to: theprecinctpress@gmail.com .