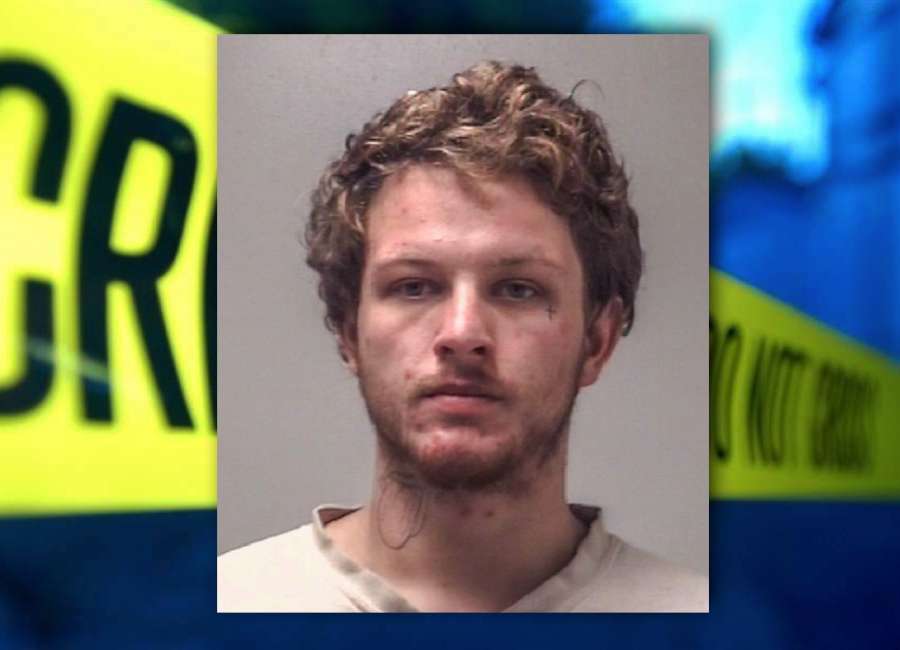 A Newnan man accused of hiding a runaway juvenile is now facing felony charges.

Alex Hunter Jordan, 20, is charged with narcotics possession, possession of a firearm during the commission of a crime, and interference with custody, according to jail documents.
After receiving an anonymous tip Wednesday, deputies investigating a runaway juvenile case spoke to Jordan at a residence on East Wood Street. Jordan told deputies the runaway was not at the residence, according to Inv. Corey Mauldin with the Coweta County Sheriff's Office.
The following day, another tip informed police the 16-year-old juvenile was hiding in the attic of the home, which Jordan was squatting in.
During a search of the abandoned home, the runaway was located in the attic, Mauldin said. Deputies also seized a shotgun and a small amount of methamphetamine from the house.
Jordan was taken into custody, and the juvenile was turned over to the Department of Family and Children's Services.
Along with the three charges, he also faces outstanding charges in both the city and county, including charges of kidnapping, aggravated assault, burglary, home invasion and armed robbery from 2019.
Jordan remains in the Coweta County Jail after bond was set at $3,500 during a first appearance hearing.