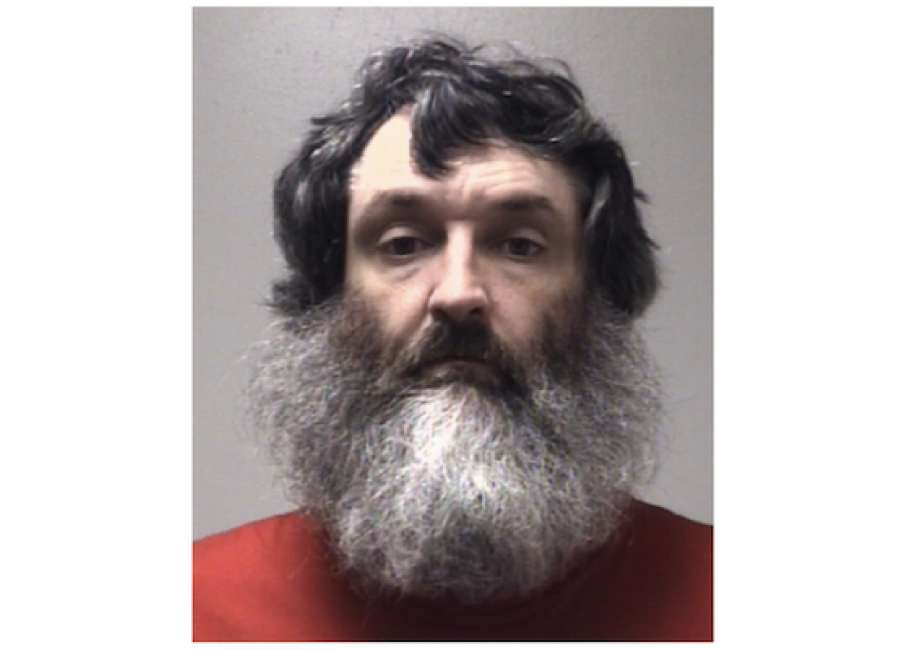 In what police are calling a racially motivated incident, a Newnan man took a baseball bat to a vehicle while yelling a racial slur at its owner.

Jason Duane Herron, 45, is accused of damaging the passenger door and mirror on a 2020 Ram 1500 truck in the parking lot of One Life Fitness Center on Newnan Crossing Bypass on Oct. 9.
Witnesses told Newnan Police that Herron, who is white, kept shouting a racial slur at the vehicle's owner, who is Black.
According to the NPD report, the victim noticed Herron near his truck and told him the vehicle was his property. Herron – who had parked his black Honda Pilot in front of the Ram – began yelling at him and striking the truck with a baseball bat.
When the victim said he was going to call the police, Herron "told him to call the police and that he was the police, and continued to yell racial slurs towards him," according to the report.
Herron allegedly drove away in the Pilot when the victim went inside One Life to call police and separate himself from the situation.
A witness who gave a physical description of Herron to police also had a taken photo of the Pilot's tag on his cell phone, which helped police identify Herron as the owner. Officers located Herron and the Pilot at a home on Wentworth Way, where a baseball bat was in plain view in the rear floorboard of the vehicle.
Herron was taken into custody and transported to the Coweta County Jail. He faces charges of criminal damage to property.