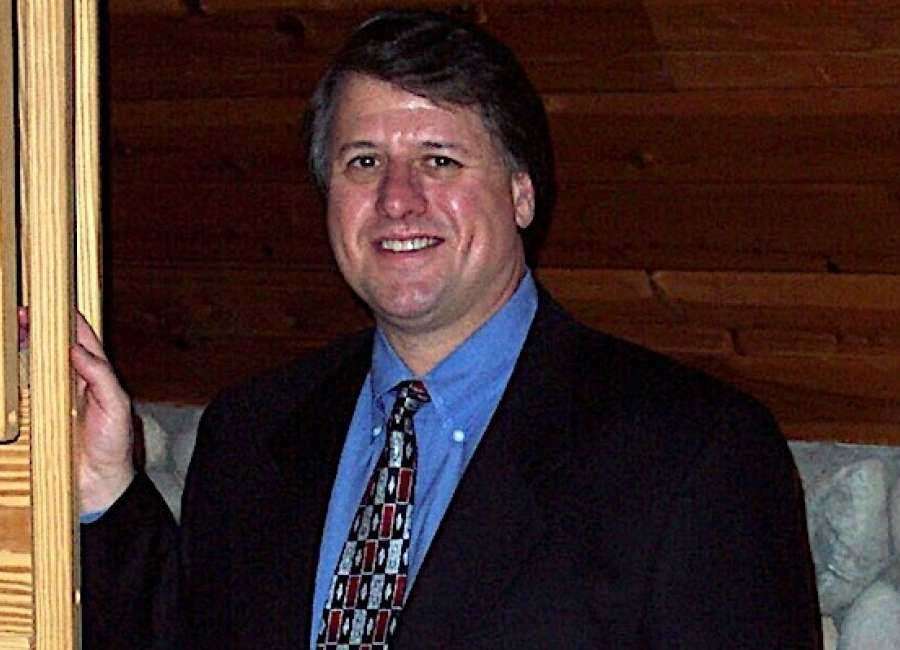 "I would say in just about every investigation we have, there will be differences of opinion, where you have partial facts, as to what those facts mean." -Robert Mueller
"The brave man is not he who does not feel afraid, but he who conquers that fear."- Nelson Mandela
Due to the COVID epidemic and the election, very little coverage is being given to a devastating new book, "Where Law Ends", written by Prosecutor Andrew Weissmann. And, that's a shame because the book illustrates how the Mueller Report and the investigation itself clearly failed the American people in several key areas.
Weissmann has been variously described as Mueller's "bulldog" and "loyal lieutenant". But in his new book, he rightly criticizes his boss for ill-serving the Republic when it needed him the most.
As Weissmann states, "When he (Trump) was not guilty of certain crimes, we said so; and when he was, we were silent".
Per Weismann, the investigation's primary obstacle was "the unique powers of the president that were continually wielded against us: the power to fire us and to pardon wrongdoers who might otherwise cooperate" Weisman also writes that "there was sufficient proof to find that the President had obstructed justice"
(https://time.com/5894013/andrew-weissmann-prosecuting-trump-book).
Trump was also possibly guilty of conspiracy with Russia, although he was not subpoenaed to testify before the Special Counsel, as Weismann wanted. Instead, due to Mueller's refusal to subpoena Trump, the President was allowed to submit vague responses to questions posed by the Special Counsel's office. Drawn up by Trump's legal team, these were not answers so much as evasions to avoid the truth.
Further, Weismann wanted a wide-ranging investigation into Trump's nefarious financial dealings on the basis that Trump had numerous foreign holdings and contacts, including with Russia. Once again caving into politics, Mueller rebuffed him. Weismann writes that due to outside pressures, they decided to "forgo entire lines of inquiry, particularly regarding the president's financial ties to Russia."
In other words, due to a lengthy but inadequate investigation by Mueller, we will never know if Trump himself legally conspired with the Russians. However, it is obvious that many of the people around him did have contact with the Russians, including Don, Jr. and Campaign manager Manafort, among others.
Robert Mueller appears to be a good and honest man who worked hard for this nation for his entire career. However, when it counted the most, Mueller was afraid of going against DOJ policy. He simply did not understand or care to understand, that his larger responsibility was to the American people and our democracy. The greater good was certainly not helped by appeasing politically biased AG Robert Barr.
By issuing an overly legalistic and purposefully confusing report, Mueller handed Barr the means by which he could construct a misleading and false "summary" in which Barr indicated that the President was cleared of all wrongdoing. To this day, Trump's supporters cite this incorrect summary rather than the report itself when falsely claiming that the investigation was a "witch hunt" to politically persecute an innocent man.
The bottom line is: a. the report should have clearly stated that Trump was guilty of obstruction (and recommended to Barr that he be impeached and removed by Congress),and b. if Trump was not going to be subpoenaed, then the report should have stated the conspiracy investigation was incomplete and exactly why, detailing Trump's refusal to cooperate. The Mueller Report will go down in history as a missed opportunity to rid America of an unworthy, deceitful President.
Jack Bernard, a retired SVP with a national corporation, was the first Director of Health Planning for Georgia. He was Chair of the Jasper County Commission and Republican Party. He Chaired the Association of County Commissioners of Georgia's Tax Committee. He is currently the Fayette County Vice-Chair of the Board of Health.