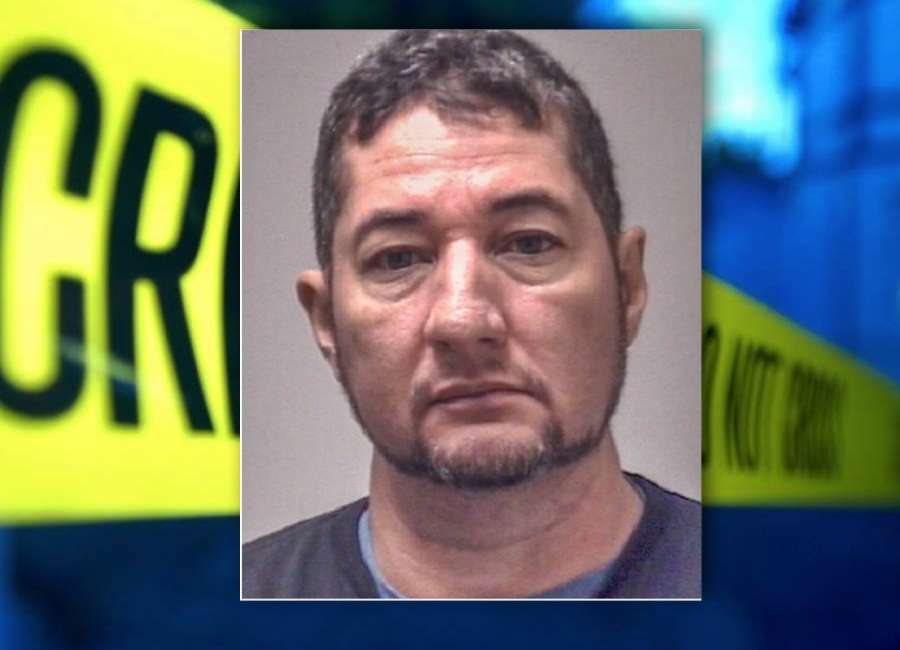 A Villa Rica man has been arrested on suspicion of sexting a local 16-year-old girl.

Jose Zamudio-Gonzalez, 48, was booked into the Coweta County Jail Saturday afternoon on charges of child sexual exploitation.
Investigators said they were contacted by the victim's father several weeks ago, claiming his daughter had been inappropriately video chatting with her former co-worker from a Carrollton restaurant.
Police said the victim met Zamudio-Gonzalez at work, and the two began communicating in July 2020, including video chatting in the nude, according to investigators.
When interviewed by police, Zamudio-Gonzalez reportedly admitted to having inappropriate communications with the minor.
The victim no longer works at the restaurant where Zamudio-Gonzalez was employed, according to Inv. Corey Mauldin with the Coweta County Sheriff's Office.
Zamudio-Gonzalez is being held at the Coweta County Jail on a $10,000 bond.