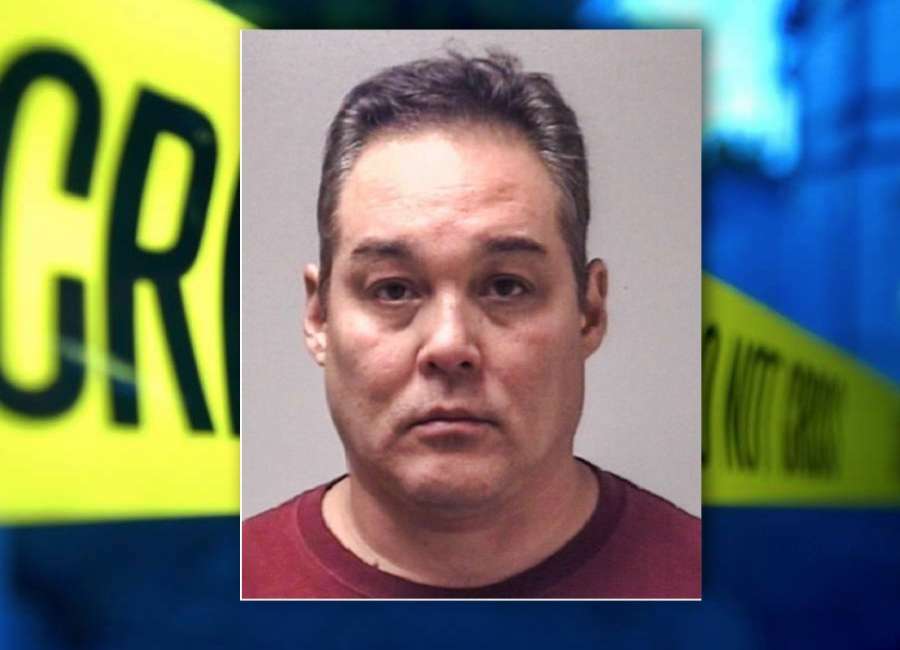 A Newnan man accused of molesting a juvenile is facing felony charges.
David Lee Kinnison, 45, is currently charged with kidnapping and aggravated child molestation, according to jail documents.
Investigators said the mother of the 10-year-old victim made the outcry to police after reading a diary entry that described the incident in detail. During the incident, Kinnison reportedly took the victim to another room in his home, which warranted the additional charge of kidnapping.
After conducting an initial investigation that involved forensic interviews with the victim, Kinnison was arrested on Oct. 16 and transported to the Coweta County Jail.
Kinnison remains in jail after being denied bond by Judge Robert Stokely during his first appearance hearing on Oct. 17.
The case remains under investigation.