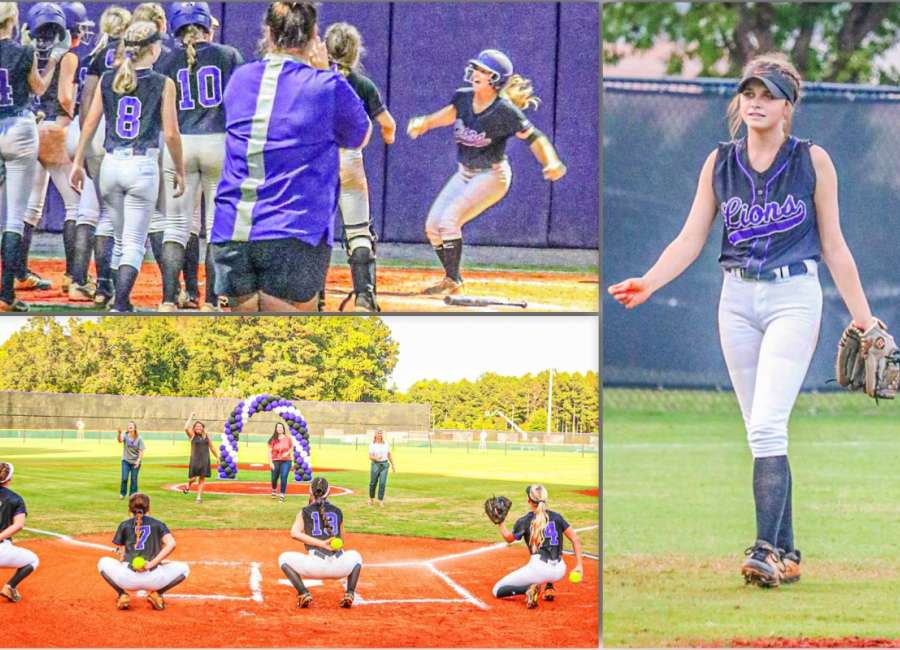 By Rob Grubbs
It was an extra special senior night for the four Trinity Christian Lady Lion softball players as they defeated Heritage 9-2 at home Thursday.
Trinity got a strong showing from each of their four seniors to improve to 4-11 on the season and left them currently in 5th place in Region 2-A private.
The Lady Lions were down 1-0 going to the bottom of the third when Laney Armistead doubled to score Ambry Lucas and tie the game. Trinity took the lead in the bottom of the third when Gracie Taylor tripled and Emma Hancock doubled to put them up for good at 4-1.
The Lady Lions added to their lead when Armistead homered in the bottom of the 6th. For the game, she went 4-for-4 with two RBI. Brianna Huff and Hancock both added two RBI.
Skylar Banks got the win in the circle, she only allowed one earned run and struck out eight.
It was a special night for Armistead, Huff, Taylor and Hancock, they had seven RBI overall. They still have some ball left to play.
The Lady Lions will play at Landmark Christian on Tuesday with fourth and fifth place on the line. If they can win and capture the fourth spot, they would host a first-round playoff game.
Photos by Greg Keith Photography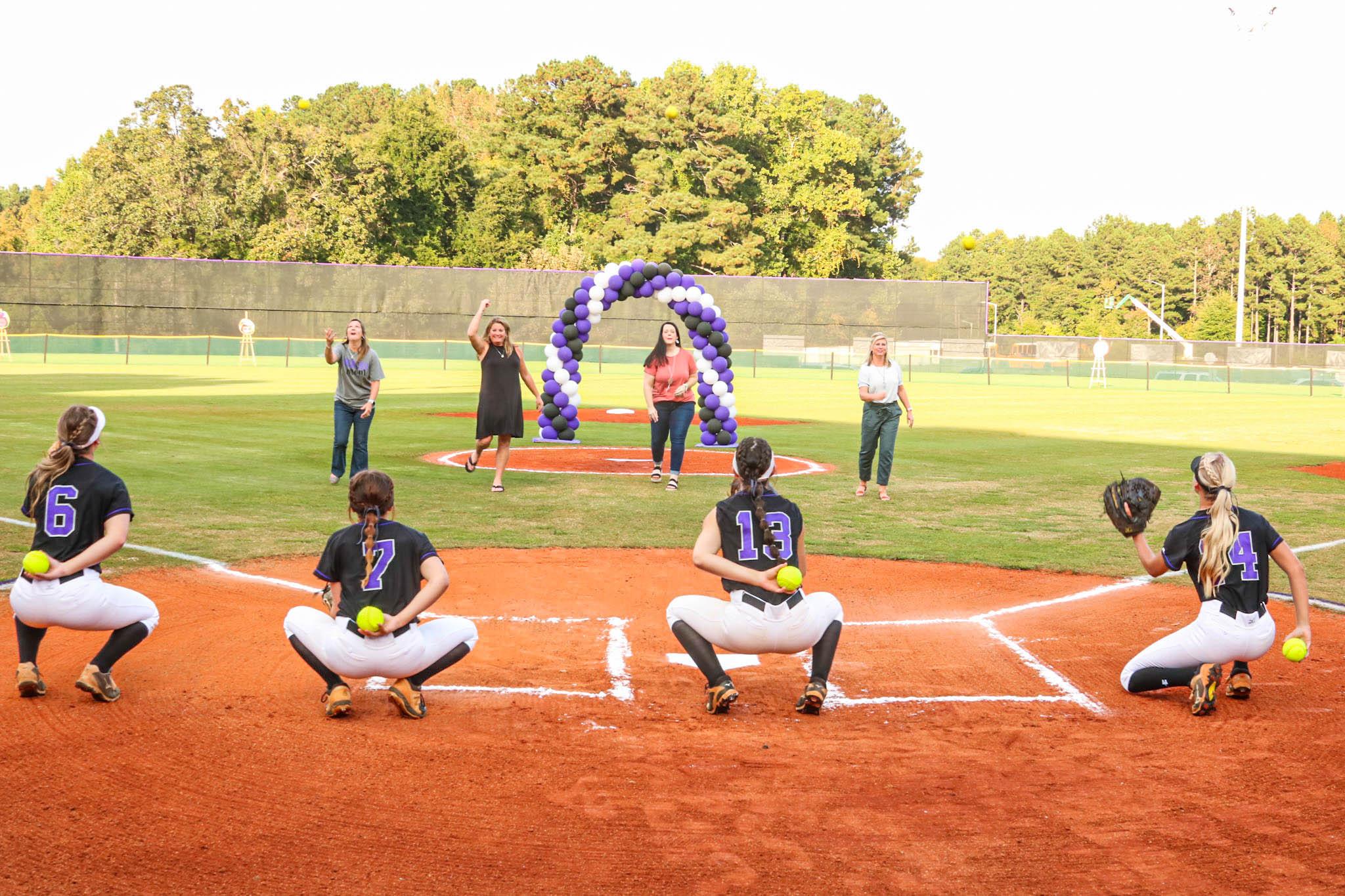 The Trinity Lady Lion seniors receive the ceremonial first pitch from their moms.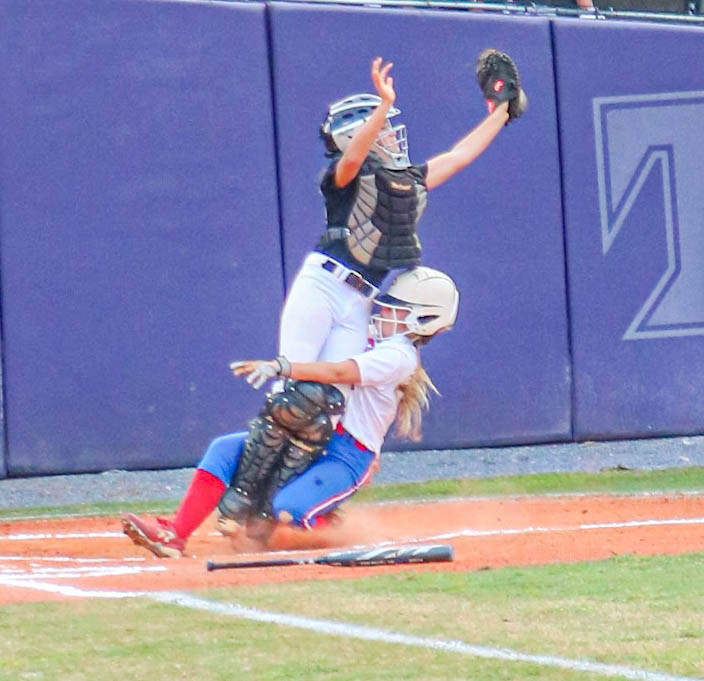 Presley Copeland makes an incredible catch as a Zofia Smith collides into her during Thursday's game against The Heritage School.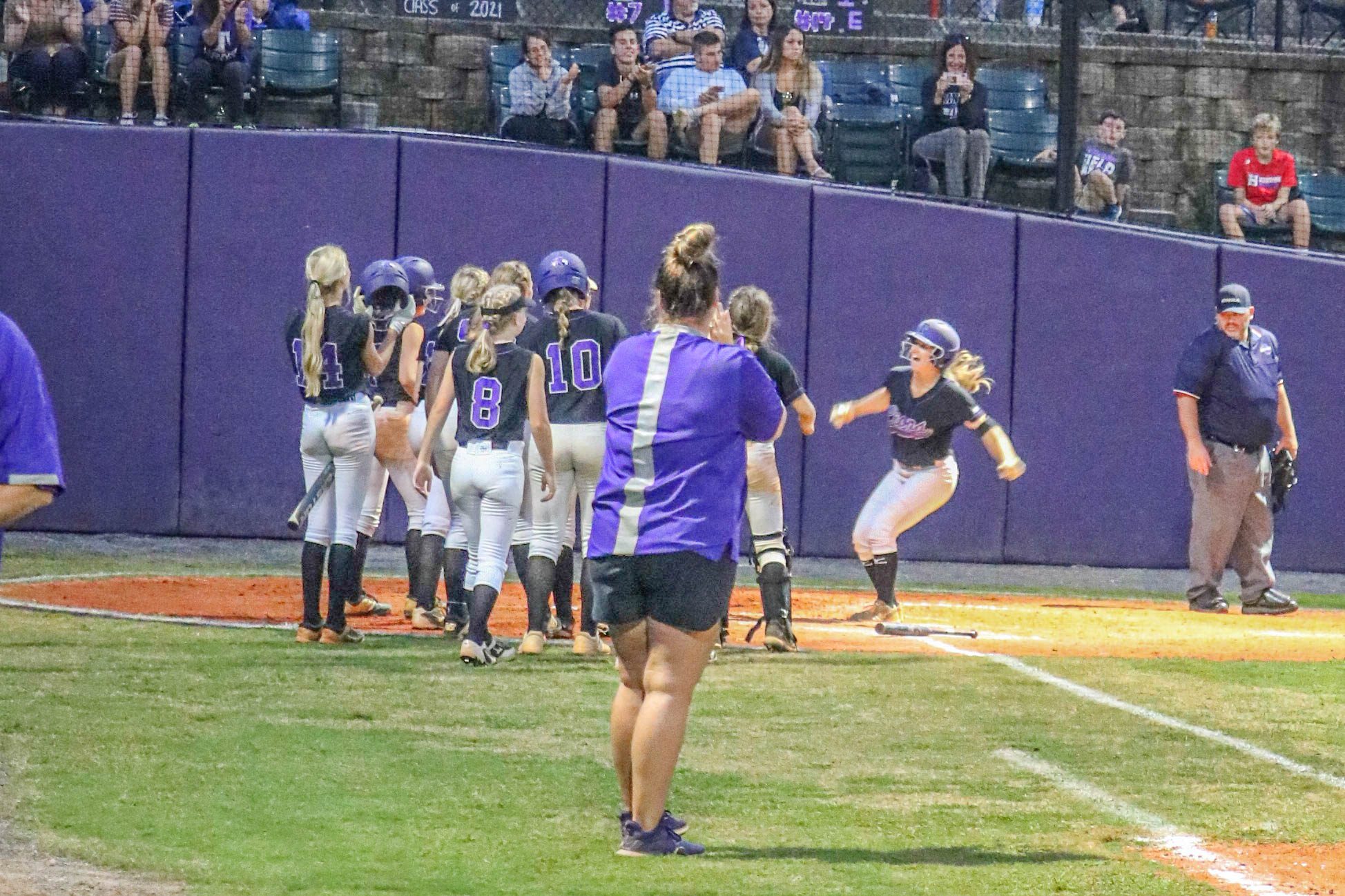 Brianna Huff celebrates with her teammates after her home run.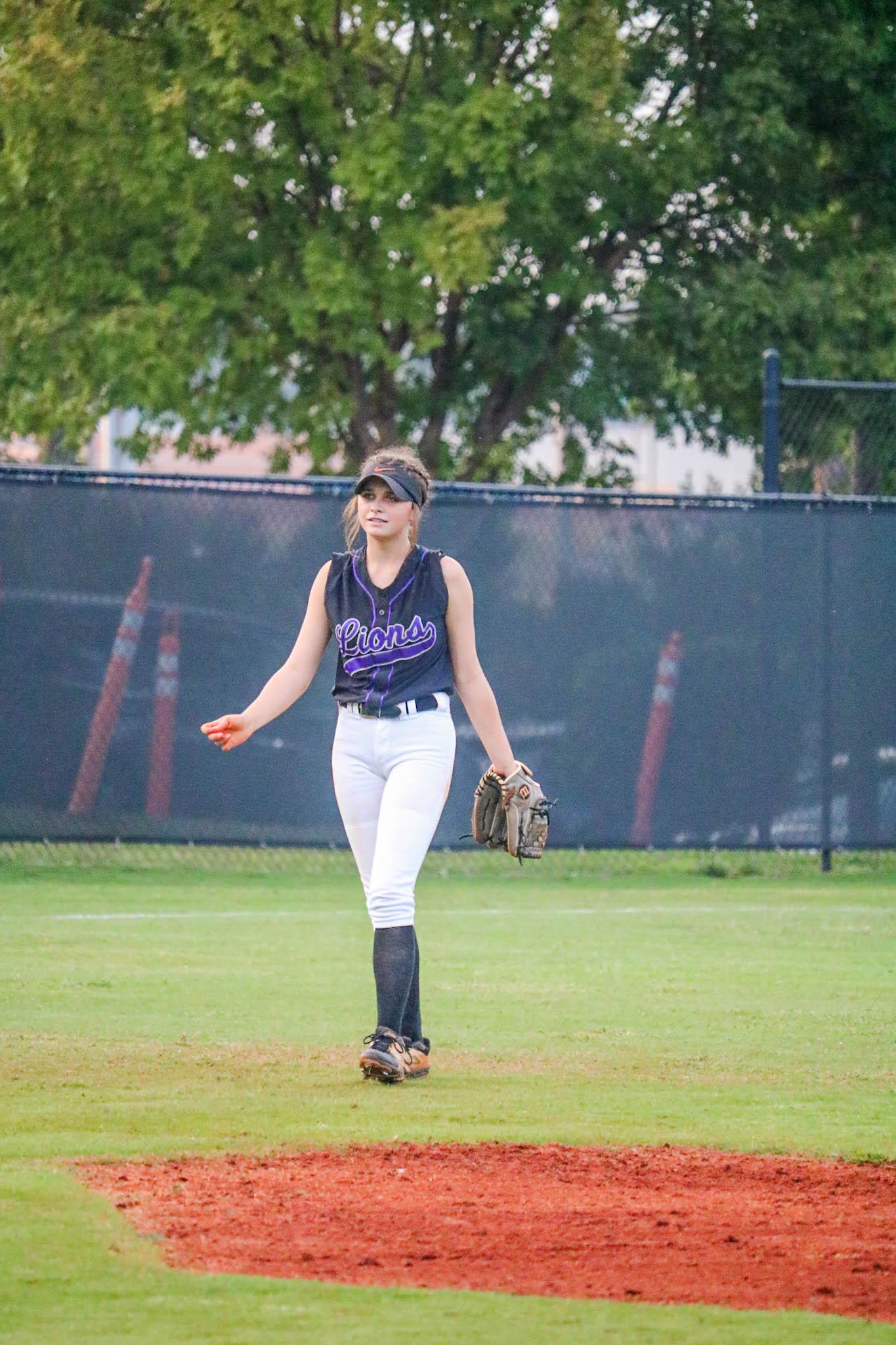 Laney Armistead went 4-for-4 with 2 RBI.