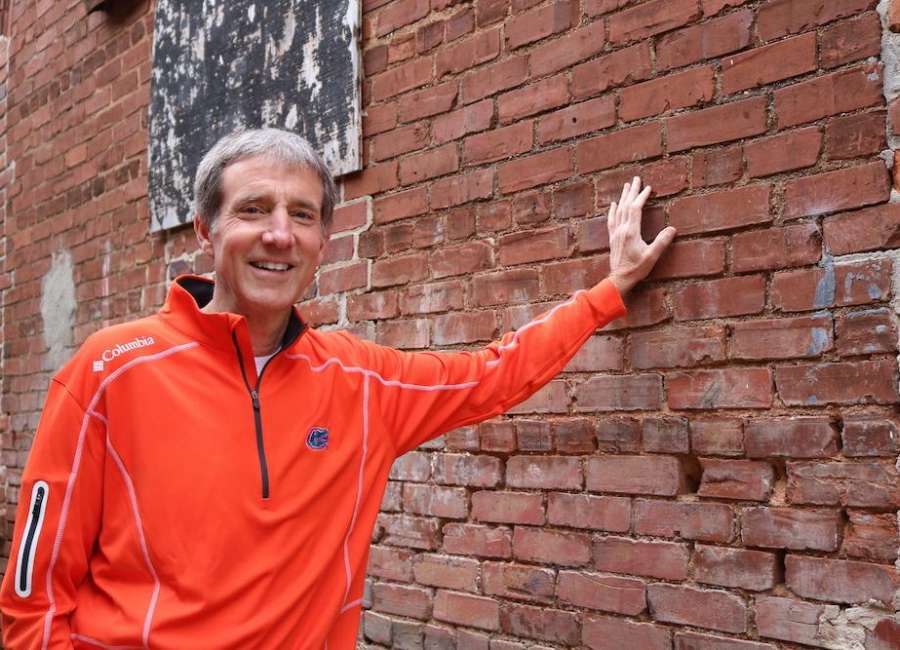 I've never had a problem admitting that Survivor and America's Got Talent are at the top of my list of guilty pleasures.
The former takes care of the seven or eight months between fall and spring, while the latter gets me through the summer. Due to COVID-19, both shows encountered difficulties this year putting together the programs their respective faithful audiences have come to expect.
Survivor was forced to halt production entirely for the upcoming season. The status of the program remains uncertain at this time. Jeff Probst and his compilation of contestants – all who can mysteriously afford to vanish from civilization for a period of six weeks to, well, survive out in nature – are currently in suspended animation (sorry; hiatus). Fiji (the site for next season's adventure) is going to have to wait. Production for next season won't resume – at the earliest –until next spring. So much for one of my guilty pleasures.
American's Got Talent recently wrapped up its 15th season, and it was arguably its worst. Without live audiences – and in many cases live performances – the show just didn't feel the same. Even judge and show creator Simon Cowell didn't stick around towards the end of the season, due to a broken back incurred from a fall off an electric bike. This season's winner says everything you need to know about how much excitement AGT generated this year: he was a poet. (In his defense, his poetry was a reflection of the times and his readings were very dramatic, personal and intense. He, in my opinion, deserved to win. But then again, the competition wasn't particularly strong.) Once more, the winner wasn't a ventriloquist, magician, singer or someone who could spin their head all the way around on their shoulders. Rather, the winner was a poet. So much for my other guilty pleasure.
That left me with the one thing that I look forward to every year more than anything else: Southeastern Conference football. But I knew this year things were going to be different: the season was in jeopardy from the moment it became evident that COVID-19 was going to be a bit more serious than the flu. As the pandemic worsened throughout the summer, I made my opinion clear that SEC football – if it was to be played in the fall – was a bad idea. A horrible idea, in fact.
But they went ahead and did it anyway.
And – although I'm still having a hard time believing it – I'm glad they did.
That's not to say I'm giving the SEC a pass for putting young men in close physical contact during a highly contagious pandemic, because I'm not.
That's not to say putting fans in the stadiums to the tune of 20 percent capacity is a good idea, because I don't think it is.
That's not to say that I think it's right that the season continues to roll along, almost as if millions of Americans aren't suffering the effects of COVID-19 and tens of thousands of people aren't dying from it.
That's not to say that any of it makes any sense, because in my mind, it simply doesn't. How could it?
But part of me is glad that they went ahead and did it anyway. The Saturday slate of seven SEC games each week has provided the perfect escape from the other six days of the week: six days otherwise filled with so much sadness, doom and gloom that SEC football somehow and perhaps magically helps us forget, if only for one day. SEC football on Saturday provides a small interlude between the half dozen days on either side of Saturday that we'd just as soon forget.
That I'm able to look beyond all my misgivings about the SEC's decision – and continue being the SEC football fan I've always been – may make watching this season of SEC football my guiltiest pleasure of all.
In lieu of the hard time I gave the SEC for going through with the season, I admit that Saturdays in the fall – the same ones I once took for granted – has become the highlight of my week.
As with the days when I was able to leave the house without wearing a mask and didn't have to maintain a distance of 6 feet from people, I'll never take SEC football for granted ever again.
***
Scott Ludwig lives, runs and writes in Senoia. His latest book, "Southern Charm" is a collection of his first 101 columns for The Newnan Times-Herald. He can be reached at magicludwig1@gmail.com .