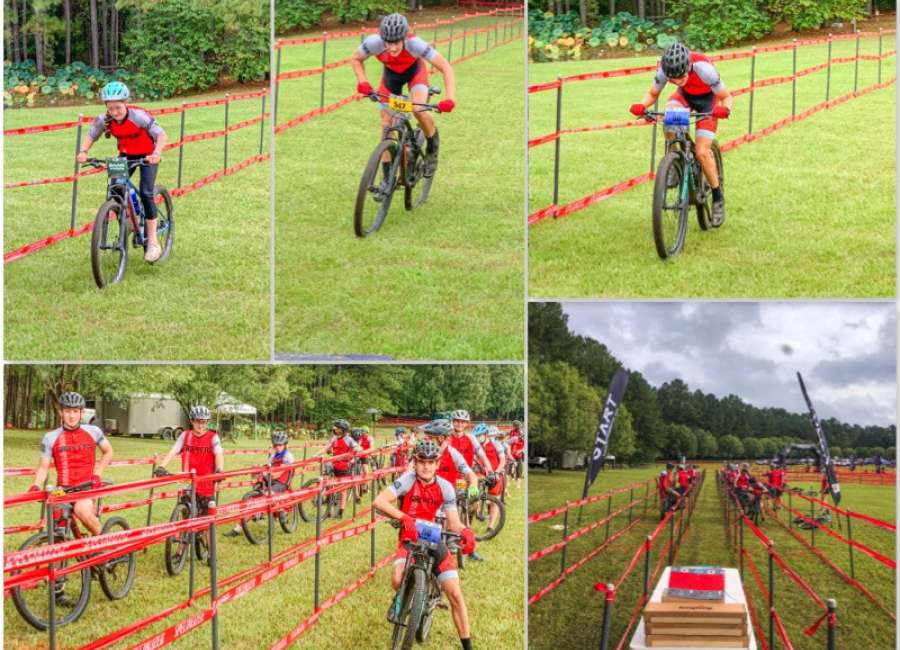 Last Saturday, the Chattahoochee Grippers participated in their third race of the season at Dauset Trails Nature Center in Jackson, Georgia. The racecourse was approximately 5.2 miles in length with an elevation gain of approximately 350 feet.
The Grippers had 22 racers, six of them making the top 10 in their division, and three of those making the podium, (top 5 in their division).
For the third time in a row, Varsity rider Caleb Landgrebe took the podium, coming in at fourth place with a lap time of 20 minutes 58.0 seconds. This was a close race for the top 4 in this division. All four racers crossed the finish line in the first 23.5 seconds of the race.
Ruth Rhymer, who took first place at the last race in Kingston Downs, took first place again in the eighth grade girl's division with a lap time of 29 minutes 43.5 seconds.
JV2 rider (Junior Varsity 2), Alex McClellan, for the first time this season took first place out of 113 competitors in his division with a lap time of 21 minutes 54.4 seconds.
According to Head Coach Kurt Dorshimer, "Alex said after the race that 'I couldn't have done any harder.'"
Those finishing in the top 10 in their division were: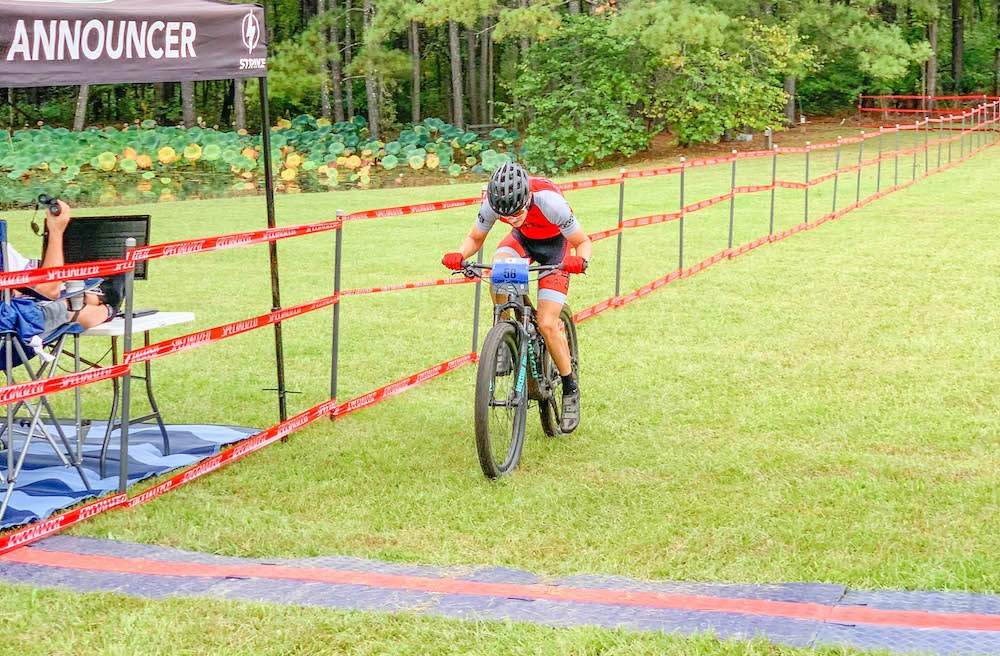 Varsity: Caleb Landgrebe in fourth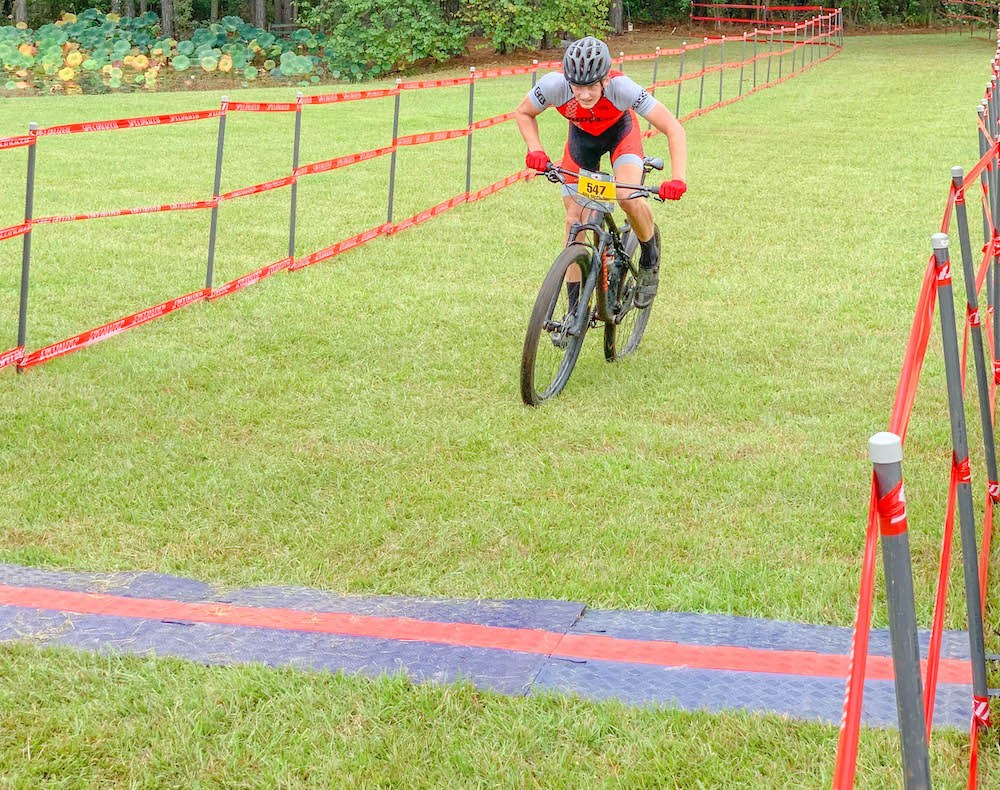 JV2 Boys: Alex McClellan in first
Eighth Grade Girls: Ruth Rhymer in first

Sixth Grade Girls: Bryce Edmondson in seventh

Sixth Grade Boys: Flint Drummond in seventh and Tanner Dorshimer in 10th
Some of the rider's placing in each division came down to an extremely narrow margin of time. Our JV2 rider Tobey Barden beat his competitor by a few hundredths of a second. One of our freshman riders, James Noori, beat his competitor by 2/10s of a second.
Head Coach Kurt Dorshimer said he was proud of the team, which continues to send riders to the podium each race.
"Great job Grippers," he said. "Every one of you did a great job."
Their next race is at Heritage Park in Watkinsville, Georgia, on Oct. 24. The Grippers will have a public practice for fifth to 12th graders on Oct. 31 at Brown's Mill Battlefield from 9 a.m. to noon.
Those that are interested in joining the Grippers for the 2021 season can participate in practice ride on the trails that day, as well as compete in mountain bike games such as Bike Limbo, Track Stand and Ride the Plank.