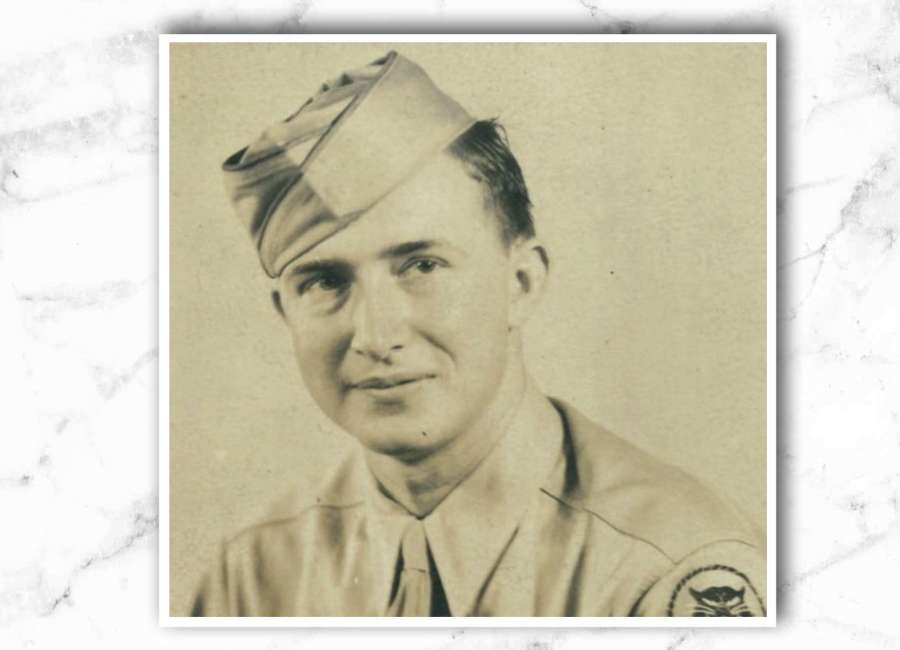 G. Sidney Warren, age 98, passed away peacefully on Saturday, October 10, 2020, at his home in Newnan surrounded by family. Sidney was born on May 31, 1922, in Newnan, GA to the late E. Paul and Emmie Witcher Warren.

Along with his parents, Sidney is preceded in death by brothers, Claude (Frances) Warren, Hoyt (Lucille) Warren, Wendell (Frances) Warren, Paul (Loraine) Warren; sisters, Martha Warren (Ed) Whitlock and Sue Warren (George) Johnston. He is survived by his wife Virginia Copeland Warren; children, Chip (Patty) Warren, Cherry Warren (Floyd) Toney; grandchildren, Jonathan (Natalie) Warren, Katie Warren (Jon) O'Neal, Daniel and Adam Toney and great-grandchildren, Sydney and Andrew Warren, Robert Finn O'Neal.
Mr. Warren served in WWII in the 612th Tank Destroyer Battalion as a sergeant, including action in the Battle of the Bulge. He was employed by the Georgia Power Company at Plant Yates for most of his working years. He was an active member of the First Baptist Church of Newnan, GA, serving as a deacon, Discipleship Training Director, and the media ministry.
The family graveside service celebrating Sidney's life is Monday, October 12, 2020, at Oak Hill Cemetery.
Condolences may be expressed to the family online at www.mckoon.com.
McKoon Funeral Home & Crematory 770-253-4580