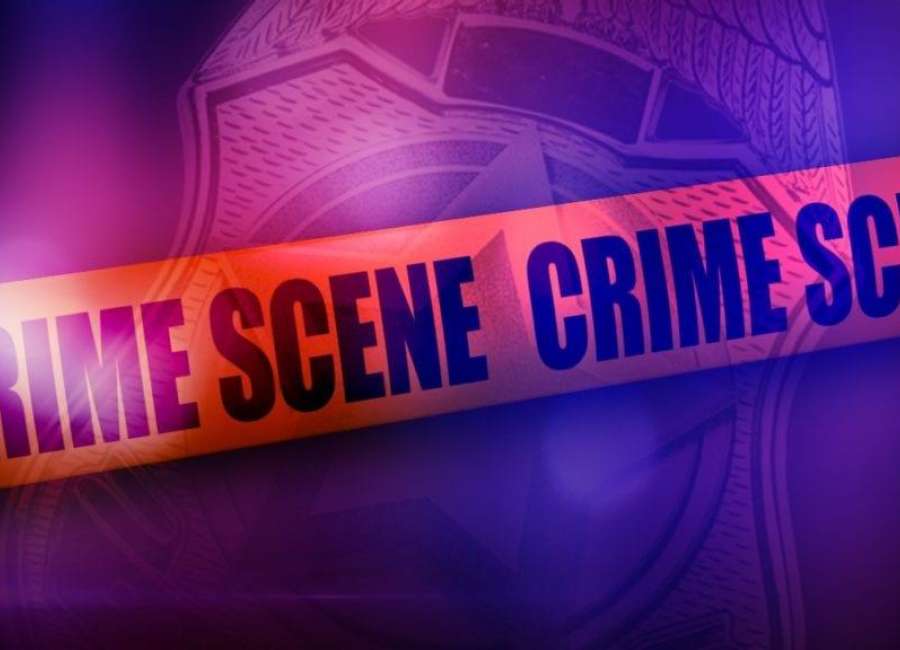 The Georgia Bureau of Investigation is looking into an officer-involved shooting by the Coweta County Sheriff's Office.

Sunday night, deputies responded to a 911 call at the exit 41 BP truck stop after a caller reported someone had attempted to break into their trailer.
The caller said the two suspects were driving a U-Haul trailer, which was spotted by a deputy at the nearby Pilot truck stop.
When the deputy approached the two men, the subjects ran into the truck and drove away, striking a Mazda CX-7 head-on, according to a press release from the sheriff's office.
Both occupants of the car were transported to the hospital. Their condition is unknown at this time.
The driver of the U-Haul continued south on Highway 29, traveling without headlights and intentionally attempting to strike oncoming cars head-on, according to police.
The truck got on the interstate at exit 35, began traveling northbound and continued driving recklessly, police said.
The driver of the U-Haul reportedly swerved toward police attempting to deploy stop sticks. According to the press release, deputies eventually turned off their blue lights, believing the driver of the U-Haul would attempt to hit them if they were seen.
During the pursuit, deputies said the driver was intentionally attempting to strike approaching cars. Because of the disregard for citizens on the roadway, deputies said a decision was made to use deadly force.
A deputy fired his weapon into the truck, which struck the driver, according to the press release. Police said the U-Haul immediately struck the interstate wall and came to a stop.
The driver, identified as Jackie Harris, was given medical aid and transported to an Atlanta area hospital. His condition is unknown.
The passenger, identified as Mario Keen, was arrested without incident. King was not injured, according to the police.
The GBI is currently investigating the use of force. This is the 79th officer involved shooting the GBI has been requested to investigate in 2020.