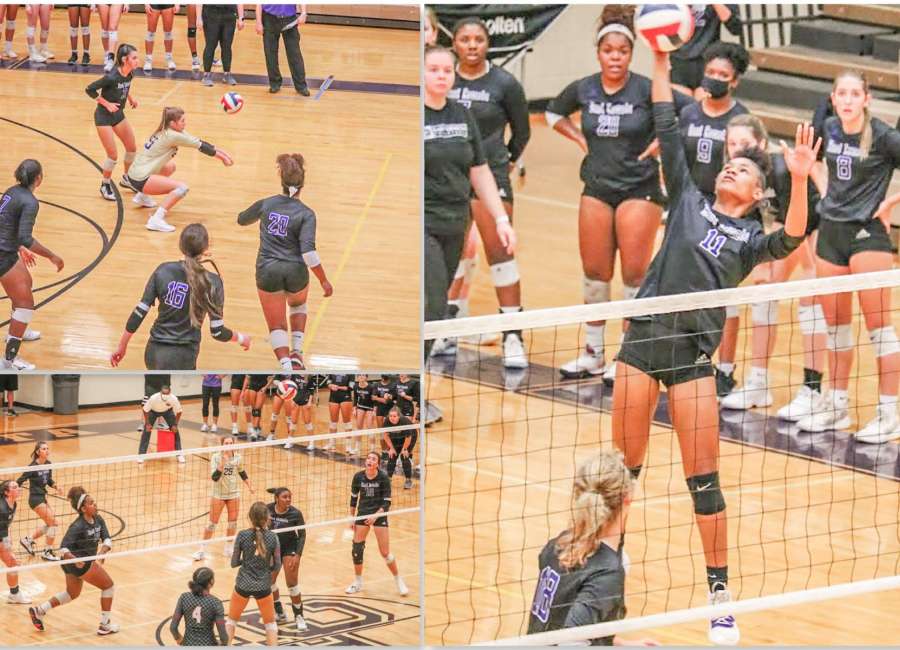 By Rob Grubbs
The East Coweta Lady Indian volleyball team concluded their 2020 season with a loss in the first round of the state playoffs against the Hillgrove Lady Hawks.
As they had done all season, they seemed to be on the verge of a comeback only to fall just short. Hillgrove was from the talent-rich Region 3-AAAAAAA and had just defeated North Cobb for the third seed.
The Lady Indians regrouped after losing the first two sets 25-14 and 25-15 to take a 24-17 lead deep into the third set. Sarah Johnson gave the Lady Indians a boost from the service line, but the Lady Hawks mounted a massive comeback and won the third and final set 26-24.
East Coweta finished the season 12-20, but that was more of a reflection of the aggressive schedule. They faced some tough competition against teams that will be making deep playoff runs, including Whitewater, Sandy Creek, North Cobb and Trinity Christian.
The Lady Indians return a solid nucleus of talent next year behind juniors Letiya Reeves, Emma Small, Josie Buckalew, Ashley Beaumont, Afi Austin and sophomore Katlynn Boswell.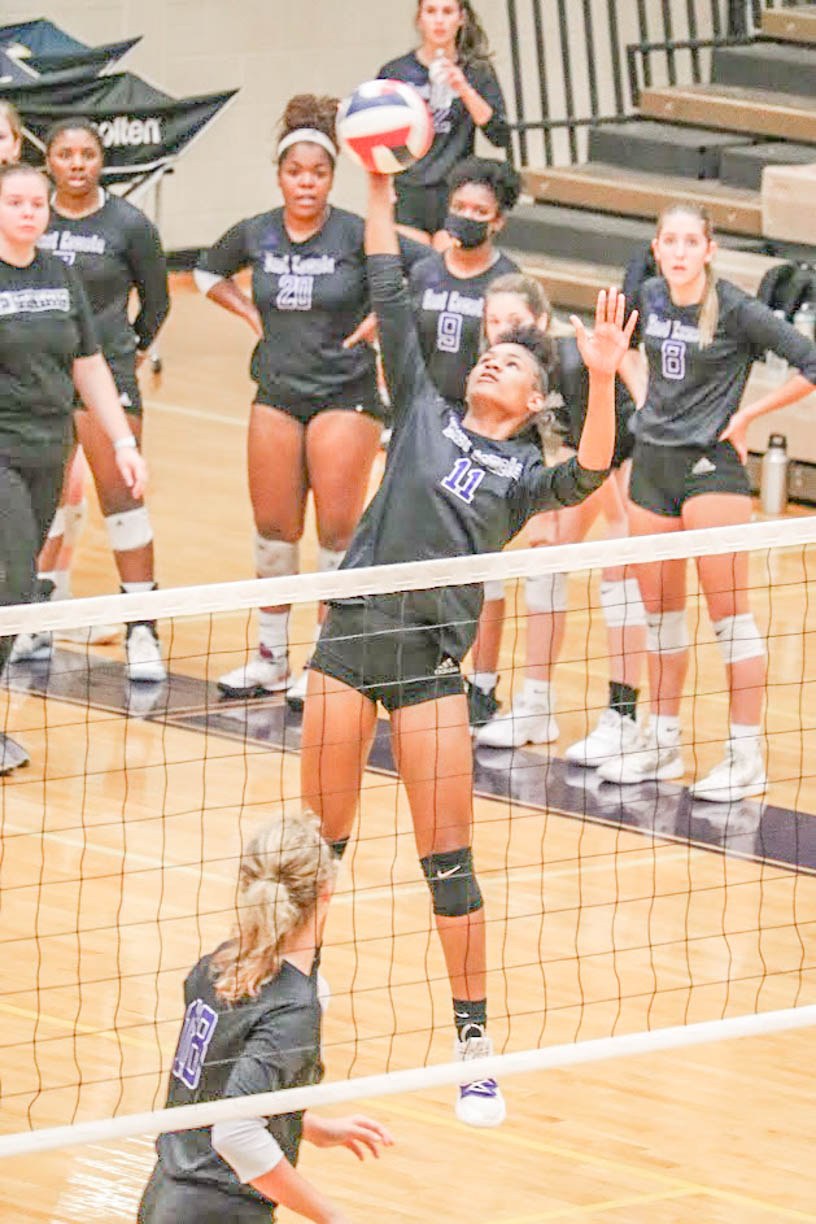 Letiya Reeves with a winner in the third set against the Hillgrove Lady Hawks.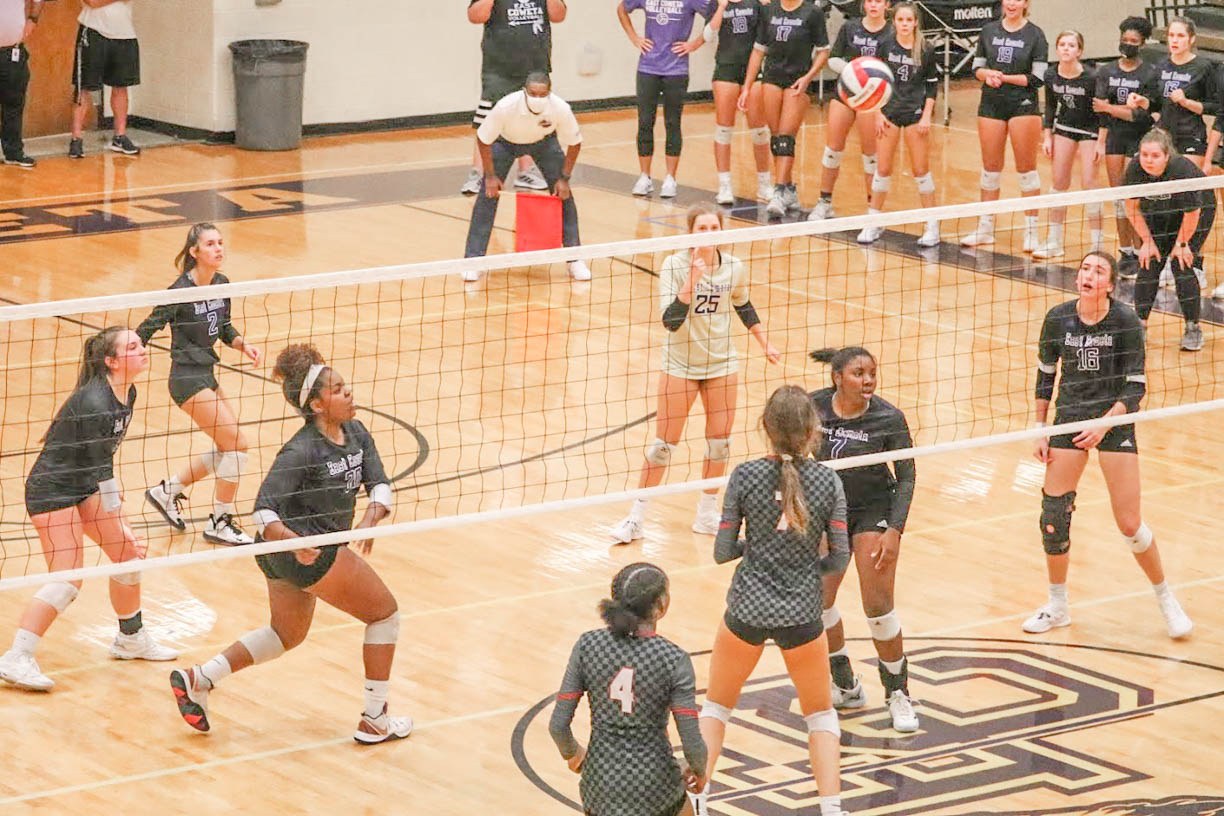 The Lady Indians charged back in the third set and led 24-17, but fell just short.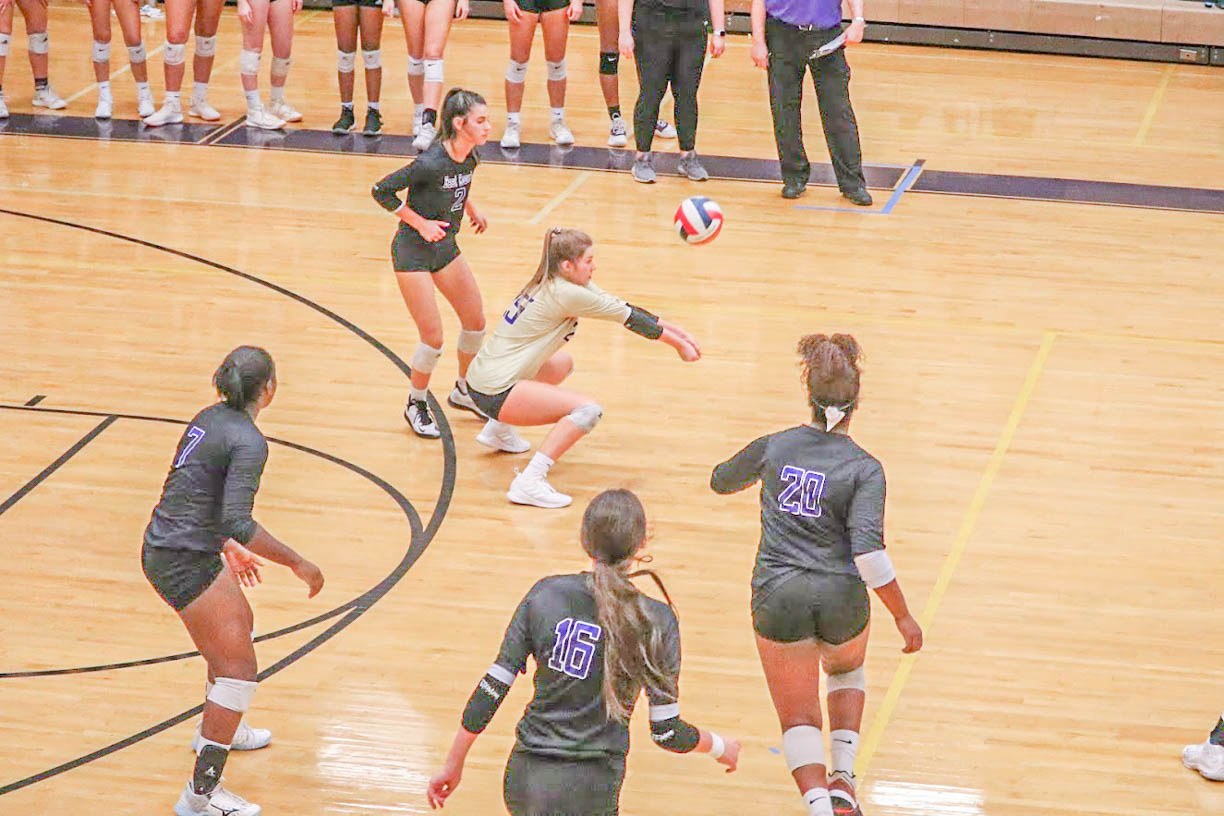 East Coweta libero Ashley Beaumont makes a nice dig.