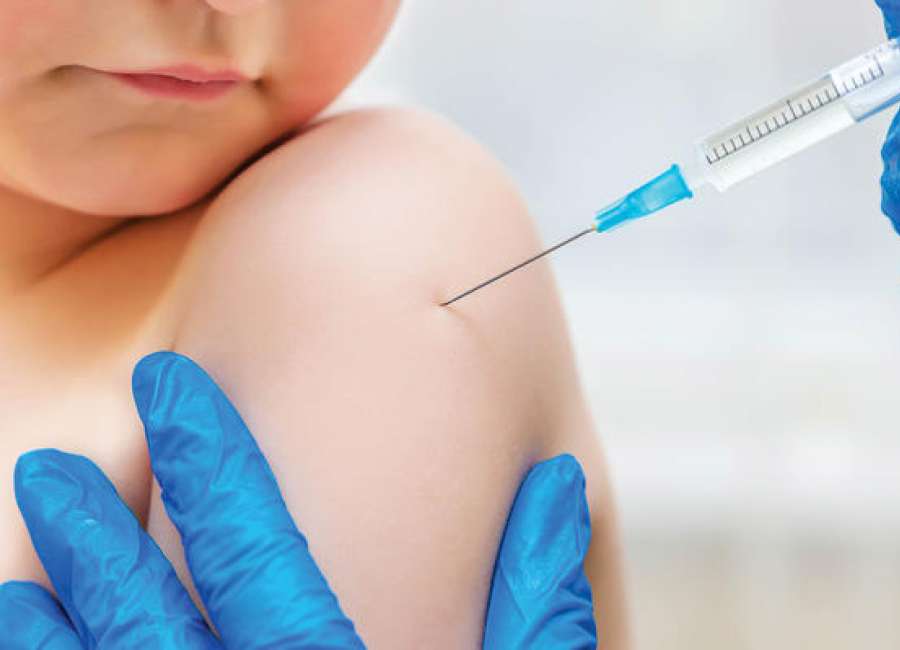 As the fall and winter months near, concerns over this year's flu season continue to build while the nation combats COVID-19.
The University of Washington's Institute for Health Metrics and Evaluation reports that COVID-19 hospitalization rates are expected to surge by more than 150 percent by Dec. 1.
With an estimated 140,000 – 810,000 hospitalizations from the flu each year , we are preparing for a potential "twin-demic" – concurrent flu and COVID-19 outbreaks throughout the country.
In Georgia, the 2019-20 flu season reported higher infection rates compared to previous years, according to data from the CDC . Since both illnesses are expected to circulate in the coming weeks, there is potential for our health care systems to become overwhelmed.
Because of this, I am encouraging all Georgia residents to remain vigilant in their ongoing adherence to COVID-19 safety and prevention measures to combat the current public health crisis. In addition to remaining vigilant, it is important to be able to tell the difference between symptoms of the two viruses.
While some overlap, there are key differences of which to be aware. COVID-19 can cause shortness of breath, chest pressure, gastrointestinal issues, and loss of taste and smell. Conversely, the flu typically causes a wet cough, headache and nausea, among other symptoms.
It's equally as important to understand who is at increased risk for complications from each virus.
Pregnant women and young children are more susceptible to complications from the flu, as are adults age 65 and older and those with chronic health issues. People with underlying conditions such as obesity, hypertension and cancer also have a higher risk for a more severe COVID-19 infection.
In addition, social determinants of health also play a role in whether you contract either virus and lead to marked health disparities. Hispanics and Latinos have seen the highest rate of COVID-19 infection and hospitalizations, followed by non-Hispanic Blacks and non-Hispanic Native Americans.
Becoming infected with the flu increases one's risk for contracting COVID-19 due to a weakened or over-taxed immune system. So, if you fall into a high-risk category, monitor closely for symptoms, wear a face mask and avoid high-traffic areas and crowds when possible.
Even with the concerns I mentioned, the good news is the mitigation strategies used to slow the spread of COVID-19 are also effective in preventing the spread of the flu. Continuing to wear a mask, washing your hands and practicing social distancing remains important.
Most importantly, a vaccine for the flu is fully developed, and any person six months of age and older are eligible to receive it. You should plan to receive your vaccine in the coming weeks, as an incubation period of two weeks is required for the vaccine to become effective.
While the world awaits a widespread COVID-19 vaccine, washing your hands, maintaining physical distancing, wearing a mask, and avoiding crowded areas and large group gatherings will continue to serve as the first line of defense against contracting one or both of the illnesses.
****
Felipe Lobelo, MD, PhD is Program Director of Epidemiology, Public Health and Preparedness and a Senior Consultant of Population Health at Kaiser Permanente Georgia.