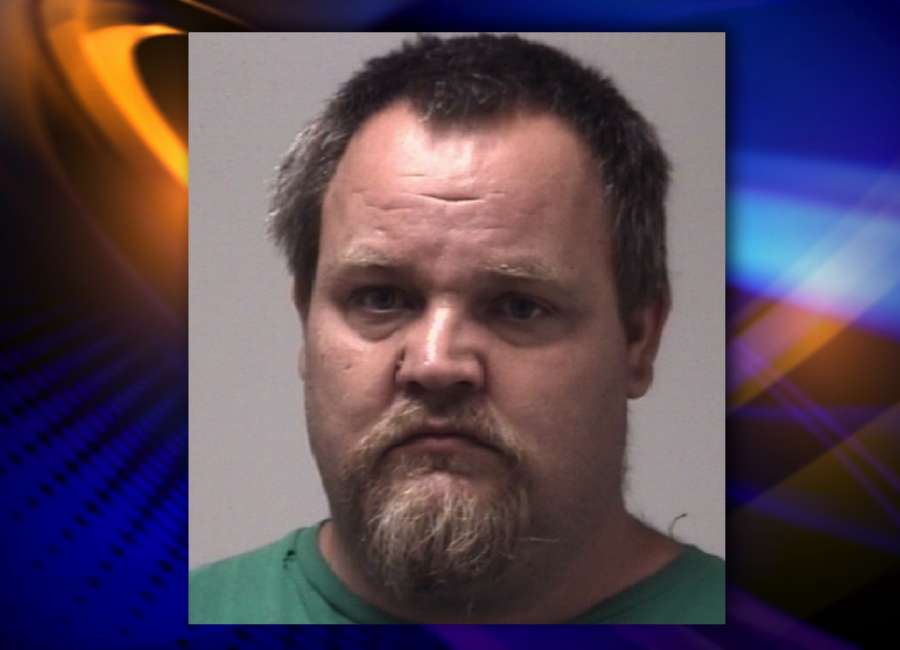 A Newnan man was arrested Saturday after allegedly shooting and damaging a $15,000 drone.
Edward Pope, 35, faces charges of second degree criminal damage to property and reckless conduct in the incident.
Coweta County sheriff's deputies were dispatched around noon to Fuller Gordon Road, where two men working on electrical towers and power lines in the area said the drone they were using to photograph their finished work had been damaged by gunshots fired by Pope, whose residence is near the worksite.
The workers said they had earlier advised Pope they would be working in the area and he said he understood, according to the sheriff's report. The men said they heard three shots hit the drone in flight and decided to bring it back.
After landing it, they discovered two shots had hit and destroyed the $600 battery and at least one other shot had hit the landing gear of the device.
As they were packing the drone into their truck, one of the workers reportedly heard another shot and pellets hitting the top of the truck and trees near him. The men went to confront Pope, who denied shooting the drone, according to the report.
The men left Pope's residence and called 911 when they saw a long gun – which one said appeared to be a shotgun – sitting on a vehicle in the yard.
When deputies were unable to make contact with Pope, they got his name from neighbors, who complained that Pope also has been harassing their family members and putting spike strips in the roadway.
The deputies showed Pope's photo to the two workers, who confirmed he was the problematic resident, according to the report.
Later that afternoon, deputies made contact with Pope, who repeatedly denied shooting the drone despite the eyewitness accounts, the report stated.
After a brief struggle, Pope was transported to the Coweta County Jail.