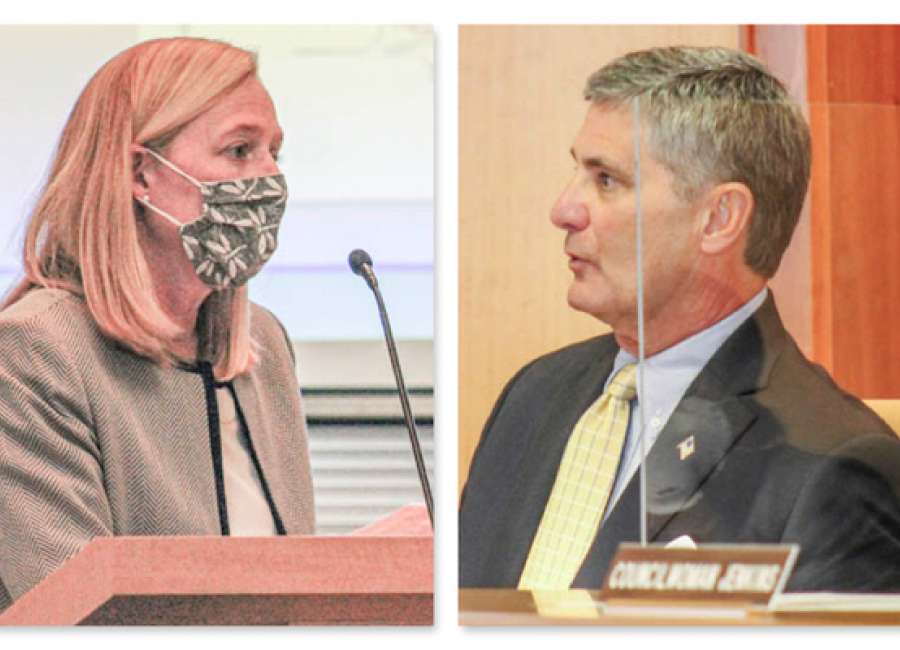 Development of 103 townhome-style condominiums will move forward after the Newnan City Council approved a request to rezone the future site along Sprayberry Road and McBride Street.

Council members voted to approve the request after a second and final reading at their Oct. 13 meeting, with Mayor Keith Brady opposed.
"I was the person who voted against this last time, and I've still got questions," Brady said, citing concerns about who will build the condominiums and maintain the associated private drive.
The homes will be built on 22 acres – which will be rezoned to RML multifamily – between the railroad and Jefferson Street. One house on Sprayberry Road will be demolished as part of the development. Another house will remain, but a section of the property will become part of the development.
At a public hearing in August, nearby residents objected to the proposed development, citing traffic issues and other concerns. No one spoke in opposition at a second public hearing on Sept. 21, when the council gave first approval to the rezoning request.
Brady said the private driveway could become problematic if the builder goes broke or the condominium owners association fails.
"You'd have a private drive there that the city is not going to take care of, that we're not obligated to take care of," he said. "We found during the downturn that we had lots of developers and builders who just walked away from bonds that were out there on streets and other facilities and HOAs that were not complete … that the promises were made, and then they didn't get completed because of financial constraints."
Brady also said he is concerned about who might take possession of the project in the future.
"Who's going to build this thing?" he asked. "What we're doing here is entitling the property with all of the restrictions and the conditions, but you're free to go and sell it to another developer tomorrow afternoon."
Speaking on behalf of developer InLine Communities LLC, attorney Melissa Griffis said three builders currently are being considered and all are aware of the complexities of the project – including the condition that the road will be built to city specifications.
"All three contractors and builders have approved the plan and understand all the conditions that have been approved and what is required, and the proffered conditions as well," she said, adding that the developer would be willing to pay for a two-year maintenance bond from completion of the private road.
The condominiums are expected to be priced in the mid-$200s for a minimum of 1,300 square feet. The development will include an amenity center with a pool and walking trails.