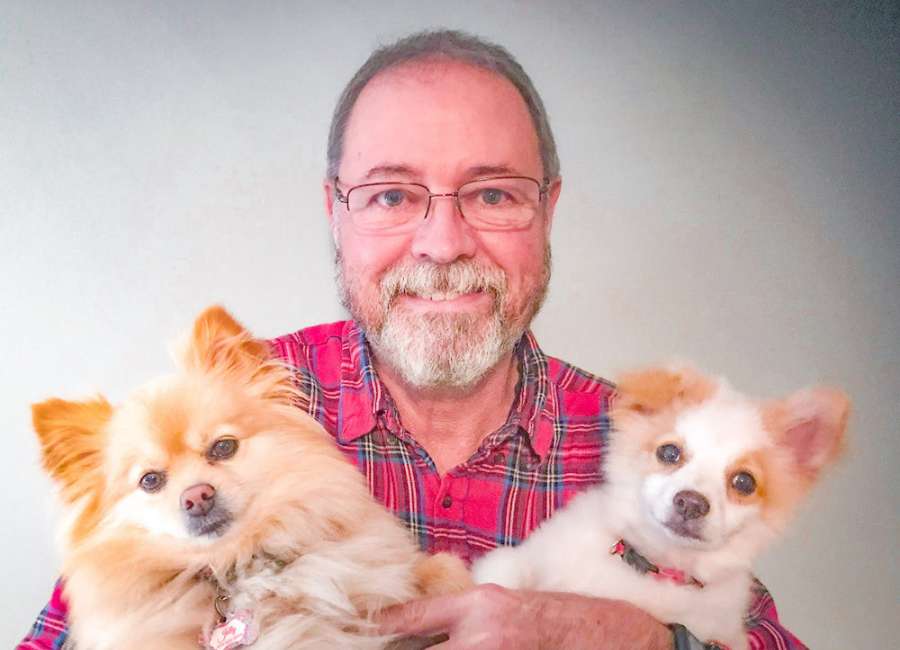 The recent news story about problematic panhandlers on the Newnan Court Square triggered memories of the dealings I had with the homeless on the streets while I was at APD.
I guess the "begging for alms" has been around since before biblical times. There has always been, and will always be, an underclass of people, that for whatever reason chose to beg for money from those folks with the availability of resources.
There was a time when the homeless population of the City of Atlanta was around 40,000. Considering the night time population of the city was about 450,000, that almost seems hard to believe. But the effort to help the homeless was an industry.
Services provided ranged from bus vouchers, fax services and shelters to soup kitchens providing meals twice a day and an endless supply of clothing. So when food, shelter and transportation were provided for free … what's the motivation for a job?
Just as mentioned in the story, laws have always been enacted, then later repealed when appealed. We had a law that simply being in a parking lot and not owning a car was illegal. We had a law that prevented a person from sleeping in a public park during certain hours. All these and others failed to stand to the force of an ACLU challenge.
We had an aggressive panhandling law which made it illegal to stand in the path of a person to beg for money in such a manner that if the person did not give the money to the panhandler they would be assaulted. That is the definition of robbery by force, not just panhandling.
And I agree with the officer in the story when he suggested no one should give money to beggars because it causes continued begging. Kind of like putting out a bowl of milk one night and being surprised so many cats have started hanging around.
We had an encampment adjacent to the Jimmy Carter Presidential Library when a group called the Mad Hatters had built several 8' x 8' shacks for the benefit of providing housing for the homeless.
Every week propane gas was delivered, along with cooking implements, bottled water, toiletries — and one day I was there when a station wagon stopped to deliver perfectly good donuts.
Needless to say, I hung out with the homeless guys until "that" delivery was
dispersed. No shame is breaking bread with the less fortunate.
My encounters with the homeless span for many years. Many are hopeless alcoholics, drug addicts, mentally disturbed and hiding from the law in plain sight. It's a very independent lifestyle with little to no responsibilities, and public shelters are deplored by most of this population because of the strict rules.
And if the support network is efficient, all the normal necessities of life are provided. An abundance of homeless in a particular area is a direct indicator of the abundance of charity and workers to provide for the need.
I admit, I have given money and bought food to the homeless while on duty. I have a profound sense of humanity that will not let another person go hungry. Have I been taken advantage of by some slick operators? Absolutely. But I have been brought to huge alligator tears when I experienced the blessing of helping my fellow man in a spot.
I have always believed when it comes to panhandling, police pressure along with charitable organizations should work together to ensure the classes don't clash.
W.J. Butcher is a Coweta County resident and retired 26-year veteran of the Atlanta Police Department. Send comments, kudos, and criticism to: theprecinctpress@gmail.com .