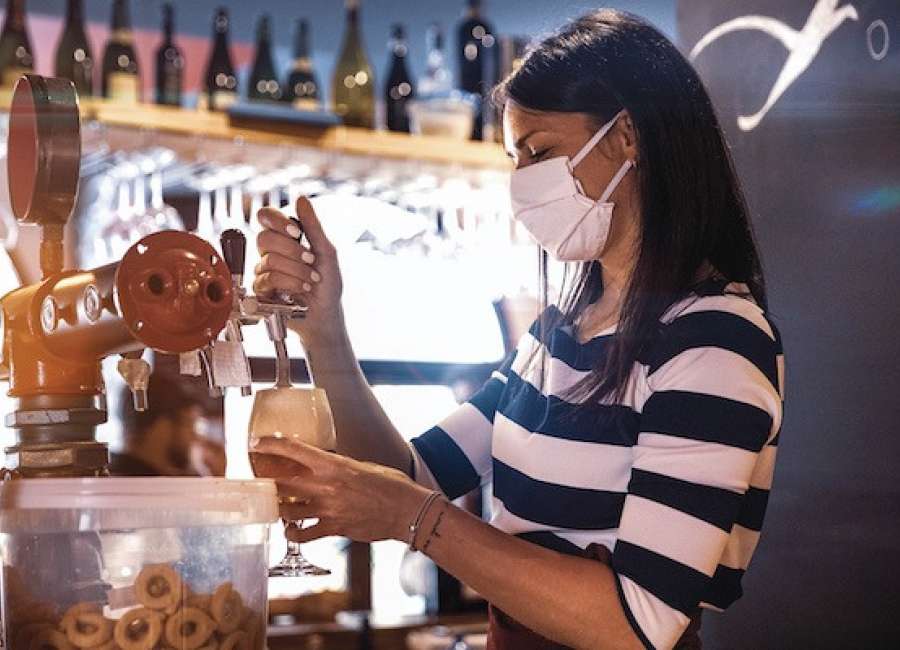 The Newnan City Council approved an ordinance to lower the licensing fee for retail consumption of distilled spirits to help local restaurants that have been affected by COVID-19.
The council approved the ordinance 5-2 at its meeting Tuesday, with council members George Alexander and Dustin Koritko voting in opposition. The ordinance will permanently lower the city's annual licensing fee for retail consumption of distilled spirits from $5,000 to $2,500, beginning in 2021.
The proposal was brought before the city council at its meeting on Sept. 21. Because of constraints placed on restaurants because of the COVID-19 pandemic, city staff recommended that the reduction in the fee for an alcoholic beverage license may help offset financial impacts that restaurants have been experiencing.
With 35 restaurants in Newnan holding liquor pouring licenses, the reduction will have about an $80,000 impact on the city's general fund budget, according to City Manager Cleatus Phillips.
Nineteen restaurants in the city hold beer and wine licenses, which carry a $500 annual fee.
"We think it's a very business friendly move," Phillips said.
Phillips said while working on the draft of the city's 2021 budget, they have factored in the impact of the lower cost of the licensing fee.