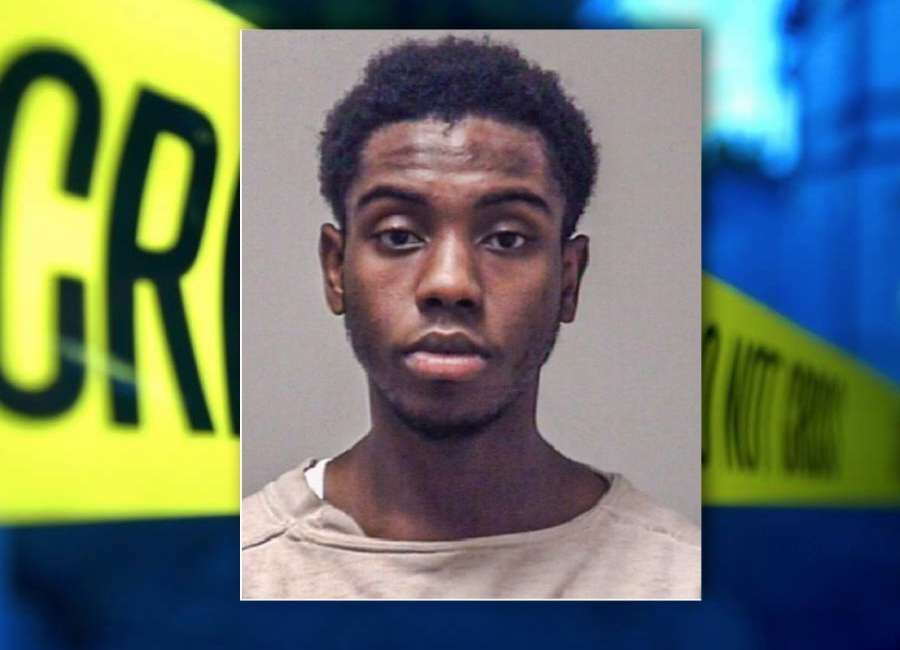 An additional charge of murder has been added after a chase suspect was involved in a fatal car crash.
Leon Jamison-Alexander Whitby, 20, of Locust Grove is charged with murder, vehicular homicide, serious injury by vehicle, speeding, reckless driving, fleeing from police, failure to maintain lane and driving without headlights, according to police reports.
The charge of murder was added by Judge Robert Stokely during a preliminary hearing for Whitby last Friday.
On Sept. 17, 2020, Whitby was spotted traveling 115 mph in a Dodge Challenger while traveling southbound on Interstate 85, according to Cpl. Scott Tarpley with the Georgia State Patrol.
After initially pulling over for a traffic stop, Whitby fled from police again and drove in the emergency lane at high speeds without headlights, Tarpley said.
Whitby took the Poplar Road exit and attempted to turn right on Poplar Road, but crossed the median and struck an oncoming car head-on, Tarpley said.
The driver of the car, identified as a 75-year-old woman from Newnan, was taken to an Atlanta area hospital where she later died from her injuries. Her passenger, a 16-year-old male, was hospitalized in serious condition, authorities said.
Whitby has been incarcerated at the Coweta County Jail since his arrest in September.