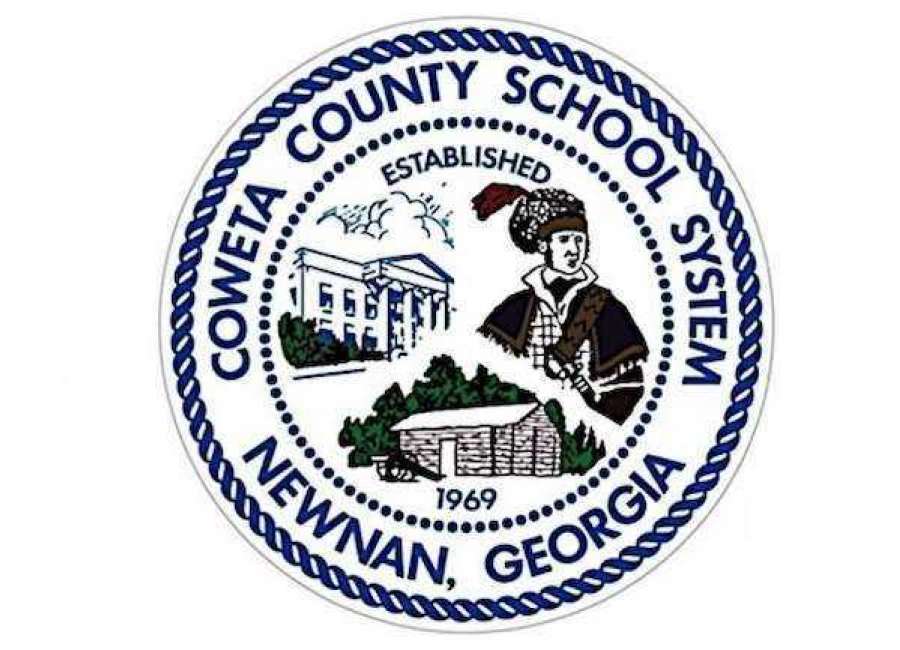 The Coweta County Board of Education approved a proposal from Torrance Construction Company for HVAC modifications at select schools during the board's Tuesday night meeting.
Torrance Construction Company submitted the high scoring proposal and low bid on each of the projects for a total of $9,598,600. Schools that will receive the modifications include Jefferson Parkway Elementary, Thomas Crossroads Elementary, Newnan Crossing Elementary and Arnall Middle.
"Last spring we did have these projects on the list and we took bids, and we rejected those bids," said Superintendent Evan Horton. "I wanted to mention to you tonight that Mr. Cheek informed me that in doing so, we've saved the system probably $4 million, so that move definitely paid off."
The board also approved the fiscal year 2022 State Capital Outlay Projects Application to apply to receive state funds for the following projects: Arnall Middle School renovations and modifications, Jefferson Parkway Elementary School renovations and modifications, Thomas Crossroads Elementary School renovations and modifications, Newnan Crossing Elementary School renovations and modifications and Ruth Hill Elementary School roofing.
Several other school system projects are scheduled and being completed around the county.
Nixon Centre addition and renovations
The Nixon Centre addition and renovations are nearing completion. Installation of parking lot pavers is complete, and landscaping is near completion.
High school tennis court replacement
Installation of the new tennis courts at Northgate High School is substantially complete. The top coating has been completed at East Coweta High School, and striping and installation of nets should be completed soon.
Sewer line extension
Extension of the main trunk line for sewer at Northgate High School, Blake Bass Middle School and Canongate Elementary School is being completed under an intergovernmental agreement with Coweta County Water & Sewerage Authority. Installation of the sewer main is complete.
Blake Bass Middle School
Work is proceeding on the new middle school located on Shaw Road, which the board voted to name Blake Bass Middle School at its Tuesday meeting. Installation of asphalt drives and parking lots is proceeding.
Masonry work is 35 percent complete, and roof work is 60 percent complete. Plumbing, electrical and HVAC rough-ins are proceeding. The middle school is on schedule for occupancy in August 2021.
Northgate High renovations and modifications
Demolition on phase one, building 500 at Northgate is underway. Renovation and modification work will be done in phases. Project completion is scheduled for summer 2021.