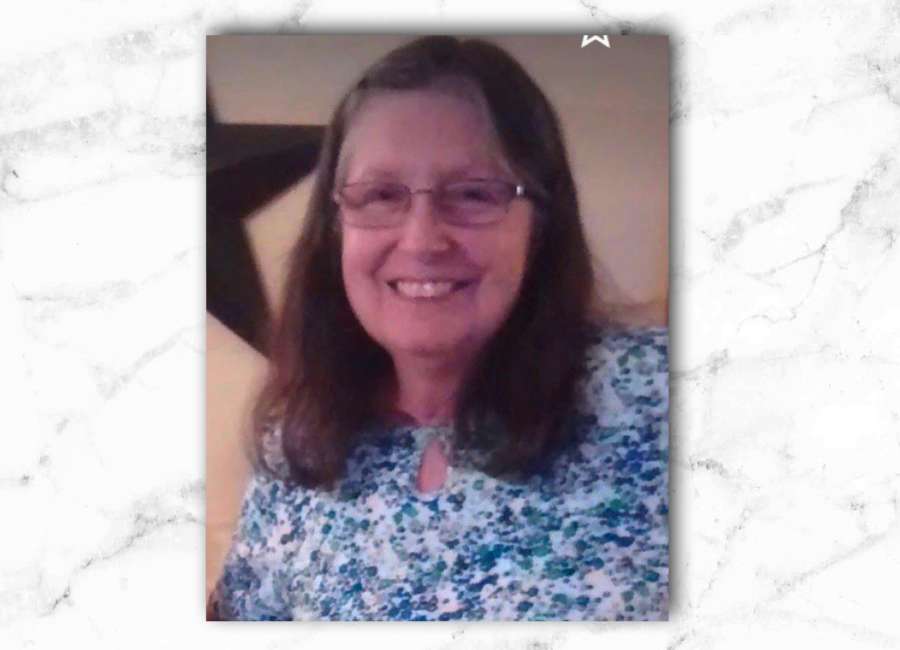 Barbara Carol Cook, 71, passed away on Sunday, Sept. 27, 2020, at Piedmont Newnan Hospital in Newnan, Georgia.

She was born July 30, 1949, in Owensboro, Kentucky to the late Forrest W. Guinn and Mary Belle Noffsinger Guinn. Along with her parents, she was preceded in death by her brother, Douglas Guinn, and his wife, Belinda. Her father in law and mother in law Raymond and Sibyl Cook whom she provided assisted living care for over two years. Her sister in law Celon Cotter.
Barbara leaves to cherish her memories, her husband of 16 years, Winford Cook of Newnan, Georgia. Her daughter Jennifer Valentine and husband Jim of Newnan, Georgia. Her son Jeffrey Bell of Carrollton, Georgia. Her brother David Guinn and wife Sandy of Owensboro, Kentucky. Her sister in laws Jessica Martin of West Point, Georgia; Dale Vosbury of Newnan, Georgia. Her stepchildren David Cook, Rena Brown and Rachel Johnson. Her precious granddaughter's Kylie Winkles (age 20), Madison Winkles (age 15), Abigail Bell (age 14) and Gretchen Bell (age 3). Along with several step-grandchildren and numerous nieces and Nephews.
Barbara bid her loved one's farewell on a Sunday Afternoon. It's hard to think she's gone. Oh, she left us weeping; lonely and with aching hearts. But we know the angels are keeping her; where sweet joys will never depart. In our hearts her memory lingers; sweetly, tender, fond and true. There's not a day dear wife, mother, grandmother and sister that we don't think of you. You left us your smiling face we'll see no more. But we will struggle on to meet you again, on that Celestial Shore.
Our Family wishes to express appreciation for all of the prayers during her illness. All of the comforting words, sympathy and expressions of kindness and concern during this sad time. May God continue to Bless everyone. Care was entrusted to McKoon's Funeral home. Per Barbara's wishes, she was cremated and there were no services held. Her ashes will be buried next to her mother and father in Owensboro, Kentucky.