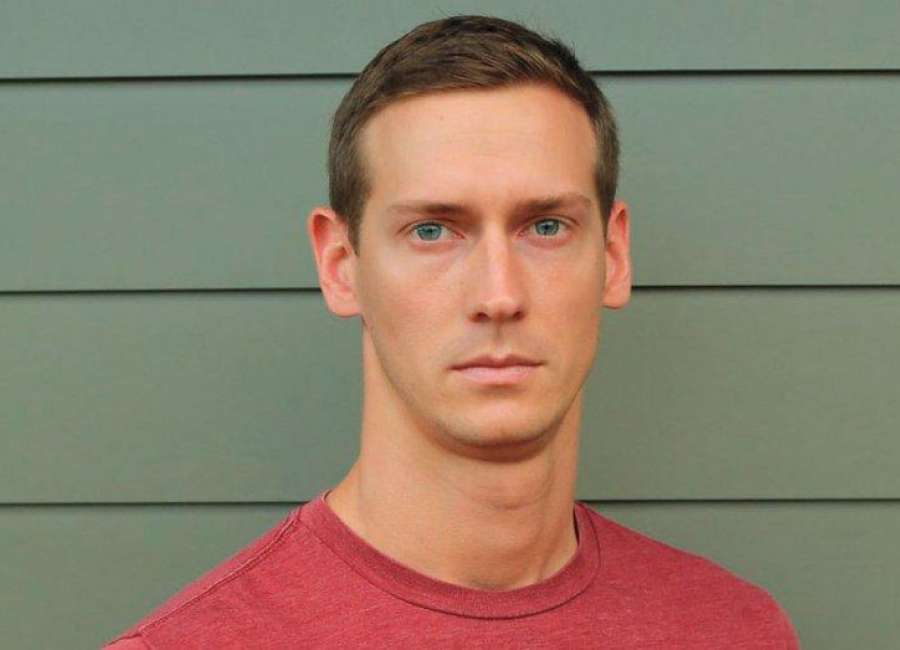 The $8.6 million award in the death of a stuntman on the Senoia set of "The Walking Dead" is now before the Georgia Court of Appeals.

In a December ruling in Gwinnett County Superior Court, Stalwart Films, the production company for "The Walking Dead," and TWD Productions VIII were found to be partially at fault in the 2017 death of John Bernecker.
Thursday, attorneys for Stalwart and TWD VIII – a corporate arm of AMC Networks – appeared before the Georgia Court of Appeals to argue against last year's ruling.
Bernecker was performing a stunt in which he was to fall from a balcony onto padding below. But for reasons that have never been determined, Bernecker grabbed hold of the railing during his fall, changing his trajectory. He landed on his head on concrete, 9 feet from the padded area where he was supposed to fall. He died after two days in the hospital. The fall took place at Raleigh Studios Atlanta in Senoia, now AMC Studios.
It was believed to be the first U.S. death of a stunt performer in more than 17 years, according to Deadline Hollywood.
The jury in last year's case apportioned 40 percent of the fault in Bernecker's death to Stalwart, 25 percent to TWD VIII, 15 percent to Executive Director Tom Luse, 10 percent to Assistant Director Jeff January, and 4 percent to Stunt Coordinator Marty Simons. Bernecker was found to be 6 percent at fault for his death. AMC networks was cleared of liability, as was actor Austin Amelio, who had been on the balcony with Bernecker.
The Occupational Health and Safety Administration had investigated the death and fined Stalwart Films the maximum fine for a "serious violation." – $12,675.
"This tragedy should serve as a wake-up call for the entertainment industry," OSHA Atlanta Regional Administrator Kurt Petermeyer said in a January 2018 press release announcing the fine. "The entire industry needs to commit to safety practices for actors and stunt people involved in this type of work."
A lawsuit was filed by Bernecker's mother shortly after the OSHA fine was announced.
In response to the OSHA fine, Stalwart Films said it disagreed with the citation, calling Bernecker's fall a "tragic and terrible accident" and saying it meets or exceeds industry safety standards on its sets.
Thursday's arguments centered around whether Bernecker was an independent contractor or an employee of Stalwart Films, according to Variety. The same argument was used in the 2019 case. If Bernecker was an employee, his family would have to go through the worker's compensation process, not a civil suit, to seek compensation for his death.
The Gwinnett County jury ruled that Bernecker was indeed an independent contractor.
"Clearly Mr. Bernecker assumed the risk of his injuries," said attorney David Dial, arguing for Stalwart and TWD VIII Thursday, according to Variety. "He's trained, in fact, to assume the risk, and he assumed the risk."
Dial added that Bernecker's contract referred to him as an employee.
Attorney Jeff Harris, representing Bernecker's mother, urged the appeals court not to second-guess the jury, according to Variety.
Harris told the court that Bernecker had received a 1099 tax form, was paid through a loan-out company, was admitted on set as a "visitor" and worked on a day-to-day basis for various productions, according to Variety. And the contract's date falls during a time Bernecker was in a coma, Variety reported.
According to Variety, Harris told the justices "It was admittedly a complicated, convoluted factual mess that the jury had to sort out."