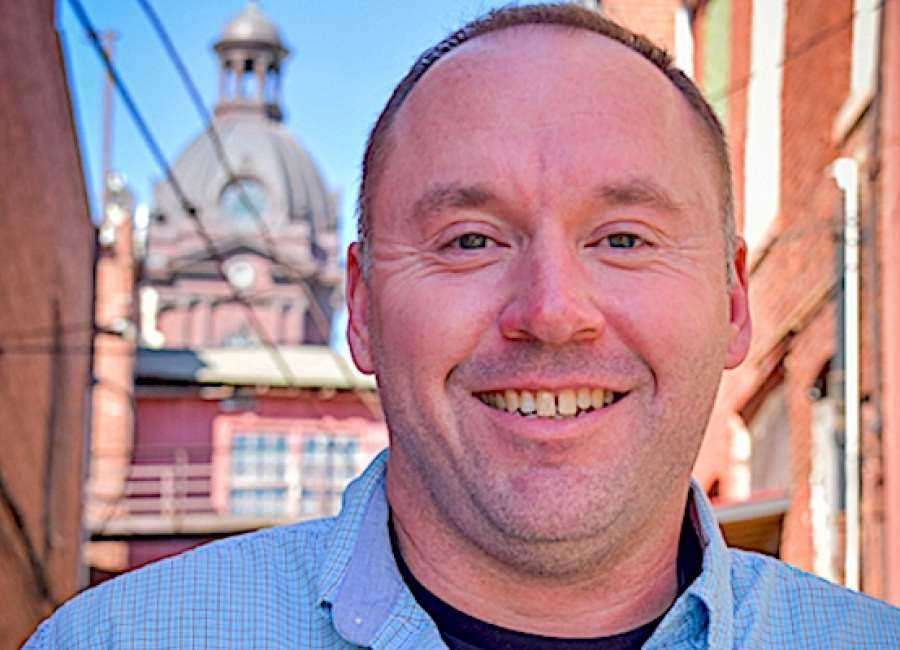 Two quick stories about what I saw when I helped with the school opening last week.
The first day of school was set for the younger grades. I'm not exactly sure which grades, but let's say second grade and under.
A fairly large pickup truck came through the car rider line to drop off a little one for what may have been the little one's first day ever of school. The coach who was helping get the kids out of the cars walked up to the passenger side rear door and opened it up.
The first thing I saw was the kid try to get out on her own. It was a large truck, and her backpack was about as big as she was, so her first plan didn't work out so well. Being the resourceful type, she quickly handed off her book bag to the coach, wiggled her way out of the truck, and immediately turned her back to the coach and stretched her arms out so he could put the backpack where it belonged.
I saw no words exchanged, other than the warm "GOOD MORNING!" he used for every car he approached. And as I said, this kid did not have many years of school under her belt, if any. What I saw was a child in a new atmosphere, under surreal circumstances, seeing a friendly adult and knowing that that friendly adult was going to assist her in any way she needed. And he obliged.
Kids trust us. They need us. And I dare say the consistent warmth in his "GOOD MORNING!" showed that he was pretty happy being needed.
On the second day of school, all the kids who chose to return to face-to-face classes were coming back. Toward the end of the morning rush, closer to the official start of the school day, I heard a teacher yell across the parking lot to another teacher. "IT'S SO NICE TO HAVE EVERYONE BACK!"
It was as if she had missed several years of family reunions, and as the mayhem of car riders and buses arriving was coming to an end, and the teaching was about to begin, she was thrilled to get back to doing what she loved. There is no need to expound much on that. What she said to that other teacher says everything that needs saying.
I'd probably never make a very good school resource officer. Not because I don't like kids – I'm just terrible with names. If my school had 500 kids enrolled, I would just call 500 people "Kid." "What's up, Kid?" "How's it going, Kid?"
Even knowing I'll most likely never be an SRO, it sure is nice to get to watch the magic of school a few days a year. Especially this year.
Toby Nix is a local writer, guitarist and investigator with the Coweta County Sheriff's Office. He is the author of two books, "Columns I Wrote" and the newly released "A Book I Wrote." He can be reached at tobynix@yahoo.com