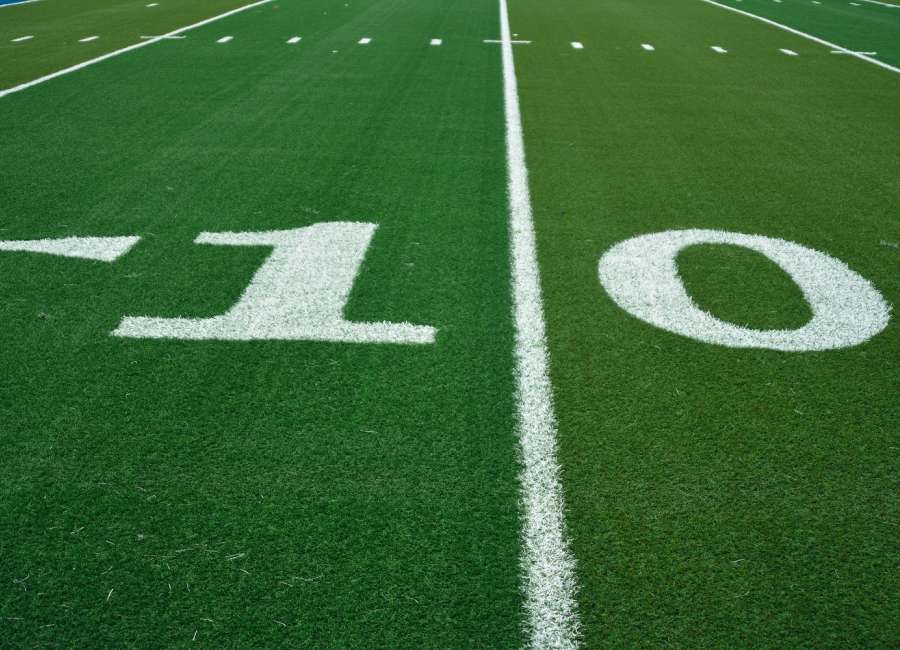 New Manchester at East Coweta
The Indians had a dramatic one-point win over a quality Starr's Mill team on Friday and welcomed another top non-region opponent to Garland Shoemake Memorial Stadium. The Jaguars have offensive firepower in Horatio Fields, who has eclipsed the 100 yards in receiving mark in the last four games along with running back Teondre Carter who had 190-yards rushing last week and 2 TDS.
The Indians featured a balanced offense in Week One and will look for more of the same to keep the ball away from those playmakers.
Carrollton at Newnan
One of the top games in the state, this game was originally supposed to be played at West Georgia's stadium but moved to Drake Stadium. The Trojans feature one of the best linebackers in the state in Chaz Chambliss, who has already committed to the University of Georgia.
On offense, the Trojans will be led by quarterback James McCauley, who transferred down from Archbishop Stepinac High School in White Plains, New York.
Head Coach Chip Walker did not have to show too much of the playbook in their win over Whitewater, but it was awesome to see Bryson Moss and Quanard Arnold back from injury and on the field.
Locust Grove at Northgate
Last week was a coming-out party for Viking sophomore quarterback James Paige. He had a 68-yd TD run and a 10-yd TD pass to Holden Smith. It is going to be fun watching this young man grow and develop over the next three years.
They will host the Locust Grove Wildcats from Region 4-AAAAA. The Wildcats ran roughshod over McDonough last Friday on their way to a 35-0 victory. Running back Kavon George leads the Wildcats with 129-yards rushing, and quarterback Justin Reynolds went 6-for-12, passing for 96 yards and a TD.
Heritage at Eagles Landing Christian Academy
The Heritage Hawks lost a heartbreaker last week to Greenville, and the schedule shows no compassion. Up next is the four-time defending state champion ELCA Chargers. The Chargers shut out traditional state power Woodward last week 14-0.
The Hawks had some success in the running game last week with two runners over the 100-yard mark. Hopefully, the return of star James Thorpe and another big running game will keep things tight.
Mount Vernon at Trinity Christian
Head Coach Kenny Dallas and the Lions wasted little time seeing what they had when they hosted one of the top teams in the state last weekend, Athens Academy. Despite playing without one of their most explosive players, the Lions held their own and were in the game until the end, losing 17-10.
The Mount Vernon Mustangs lost to Whitefield Academy in their opening game 43-40. The two played last season in a game the Lions won 39-38. Look for another high scoring affair.