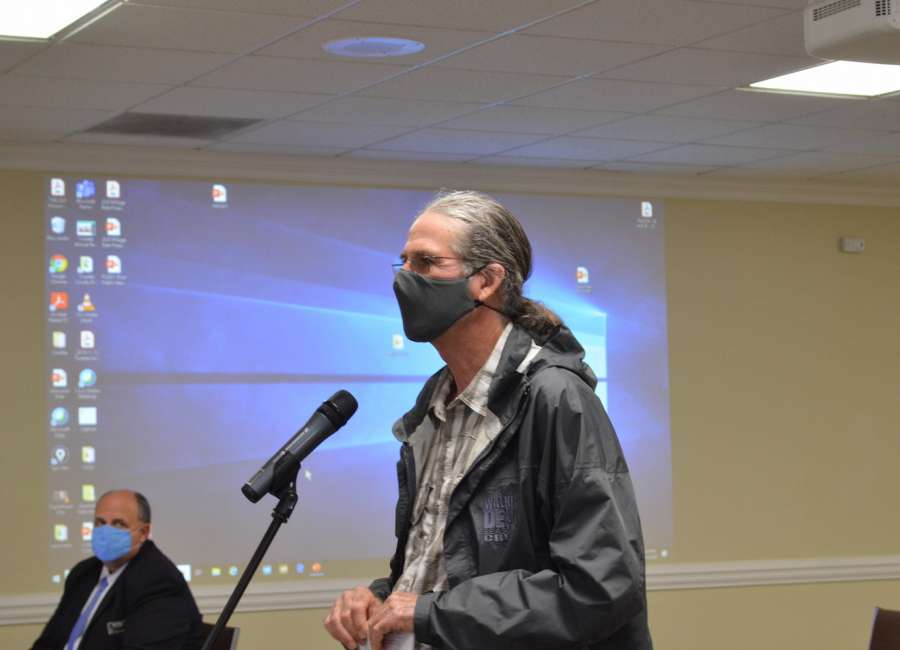 Filming will be cranking up again soon in Coweta – but it won't be The Walking Dead. At least not yet.
Mike Riley, location manager for Stalwart Films, gave the Coweta County Commissioners an update at Tuesday's commission meeting. Stalwart is requesting permission to close Crook Road for filming.
"We are attempting to come back to work," Riley told the commissioners. "We are in pre-production for a sort of a filler series" between seasons 10 and 11 of The Walking Dead, he said.
That filler series will have approximately six episodes, and plans are to shoot starting Oct. 12 through late November.
If filming goes well and doesn't have to shut down because of COVID-19, plans are to come back in February to begin filming the final season of "The Walking Dead," which has been based at the studio just outside Senoia since Season 2 in 2011.
Season 11 will be longer than a typical season. Filming is tentatively set to last from February 2021 through June 2021. Riley said it was recently announced that Season 11 would be the last for the zombie apocalypse show. Once Season 11 is complete, "we will be moving on to some other shows," Riley said.
"There are some other shows planned, but where and when those would be taking place, I don't know."
Because of COVID-19, "We've got a lot of different ways we're having to work. We're going to stay primarily on our studio property," he said. Crook Road, a short road between Highway 16 and Chestlehurst Road, which leads to AMC Studio, doesn't have any homes on it. "Crook Road, of course, is our go-to road for a lot of our country road look," Riley said.
He's not sure yet if they will actually use the road for the filler series, Riley said, but he wanted to go ahead and get permission to close the road if need be. Off-duty law enforcement officers will provide traffic control.
Riley thanked the commissioners and the people of Coweta. "Y'all have been good to us," Riley said. "The people in Coweta County and surrounding areas have been very receptive of us being here."
Commission Chairman Paul Poole thanked Riley for his professionalism. "You've done an outstanding job of working with people, and I appreciate that."