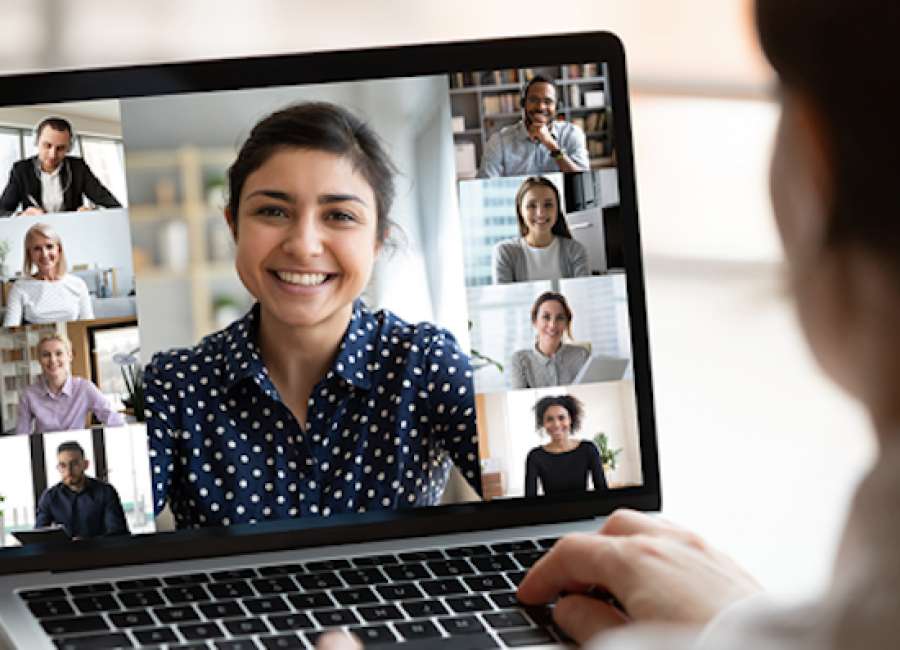 Probe College Fairs will continue its tradition of connecting thousands of students with college and university representatives with online virtual tours this fall.
"We realize not having an in-person fair will be different this year," said Clint Hobbs, Probe executive director. "However, we are confident that Georgia high school students and their families will be able to learn more about colleges and universities through this format."
Using Zoom-based webinars and the assistance of StriveScan, the mini fairs will consist of 45-minute sessions hosted by various college representatives. Each will allow students and families access to panels and presentations.
Presentations will also include a virtual chat feature and the option to connect further with a college liaison. The live interactions will help students identify schools that they want to investigate, and they often find the perfect fit might not be a widely known institution.
"Probe has always been about connecting people with people," Hobbs said. "It is particularly great at linking students with colleges and universities that fit their needs despite a household name."
Registration is open for the free fairs, and parents are welcome to attend. The free virtual tours start at 5 p.m. and will be held in two mini-fair formats on the following dates:
• Monday, Tuesday and Wednesday, Oct. 5-7
• Monday, Wednesday and Thursday, Nov. 2, and Nov. 4-5
Participants also will be allowed to review presentations following the live sessions in order to get as much information as possible. For a list of colleges and universities scheduled to participate, visit www.gaprobe.org/probe-announces-virtual-tour-college-participants/ .
All presentations will be recorded, organized and stored on YouTube.
"If a student can't make one of our Probe virtual fair sessions, they can come back to the content at any time," Hobbs said.
To register, visit www.gaprobe.org . For more information, visit Facebook @GeorgiaProbe or on Instagram @probe_fair.