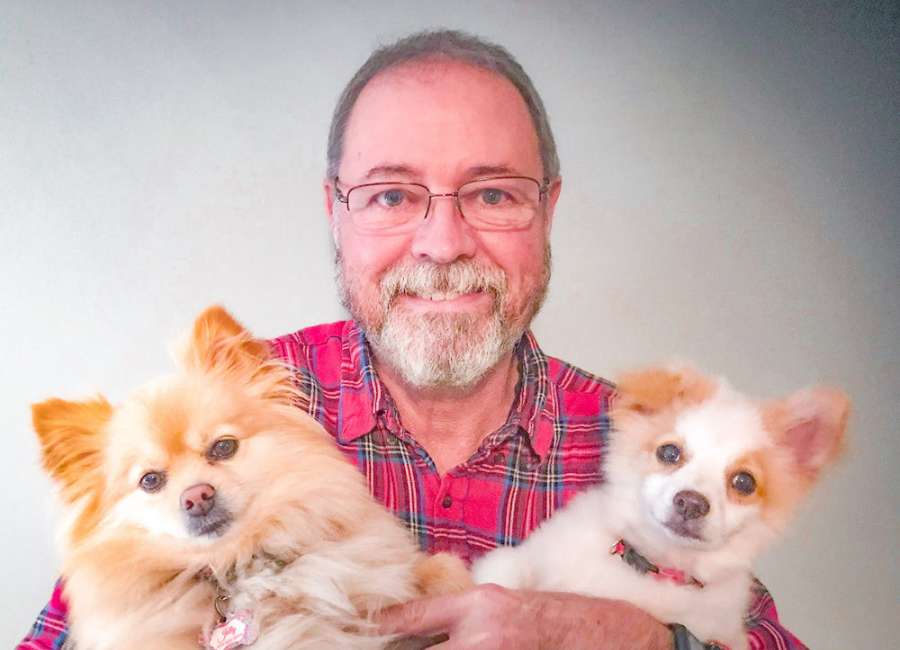 In a recent sermon by Dr. Charles Stanley, he spoke of situations we do not fully understand and only through trust can we cope with the outcome.
Some 30 years ago, we were looking for a place in the country and located what we considered the perfect home place. It had a beautiful two-story house with an inground pool, sitting on 10 acres that bordered timberland property, facing a 10-acre lake we would have full access to enjoy, at a price that was well within our budget. I noticed several parcels of property for sale adjacent to this proposed property, but paid it no mind.
We already had a sales contract on our home in Snellville, Georgia. and so we placed a purchase contract on this dream house in Coweta County, contingent on the sale of our property. Four days before we were to close on the sale of the Snellville house, our out-of-state buyer called to say she was breaching the contract, which resulted in our inability to buy our country home. It would be six months longer before we had another contract on our Snellville home.
Two years after moving to Moreland to a unique six-sided house with acreage, we took a drive out to that previous house near the lake. We observed every parcel adjacent to our dream home had mobile homes, the entire area was overgrown, and the road was washed out with numerous pot holes. It was an investor's nightmare. We did not know the future, but the good Lord did, and gave us something better.
While working at APD, I had 11 exciting years on patrol, working assignments that ranged from undercover vice and narcotics details to working with the Secret Service for three years for former president Jimmy Carter. I was blessed to be entrusted to serve for a Major and Deputy Chief as a Project Manager as a policy writer and purchasing agent for the department. Then my world came crashing when, through no fault of my own, I was reassigned back to the field as patrolman, then paddy wagon driver, spending my last four years at a precinct help desk writing reports. I was experiencing what they refer to as "embitterment" that nearly paralyzed my daily motivations, and I was left in despair, not understanding why I had fallen from heights of trust and expertise to the ranks of a young rookie.
The understanding of my first disappointment was not revealed for two years, and I was shocked at the revelation that my God had not abandoned me, He always had me in his hand of protection; I just had to trust in His plan for my life. The second understanding I have been waiting over 14 years, with no explanation or understanding to date. But my degree of trust in God's plan and protection for my life is validated every day, despite my human understanding of the plan.
There was a time when all I knew was a command from authority and I accepted, trusting in those superior to me in knowledge and position. It seems this modern, younger generation, must have a complete understanding of the plan before they can comply and accomplish the instructions. We as a nation seem to lack trust in our government and those in authority, so we dig in our heals, waiting to be convinced the plan will be successful in advance of compliance.
Tragedies and bumps in the road will occur to everyone. Wisdom tells us, this too shall pass. Lean not on our own understanding, but trust in the Lord.
W.J. Butcher is a Coweta County resident and retired 26-year veteran of the Atlanta Police Department. Send comments, kudos, and criticism to: theprecinctpress@gmail.com .