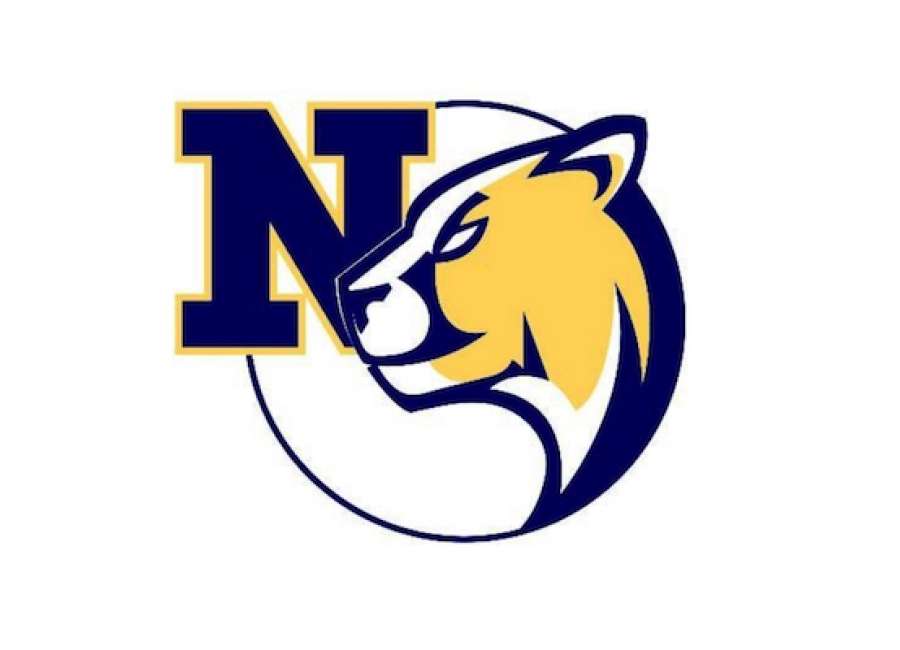 Tonight's game between Newnan High School and Carrollton High School at Drake Stadium has been canceled.
Carrollton City School officials recommended canceling the game after being notified that Carrollton High football team members have potentially been exposed to COVID-19.
Newnan High School fans who purchased tickets for the game through Go Fan will have their purchase refunded to the card or account that made the purchase within 3-5 business days, according to a press release from the Coweta County School System.