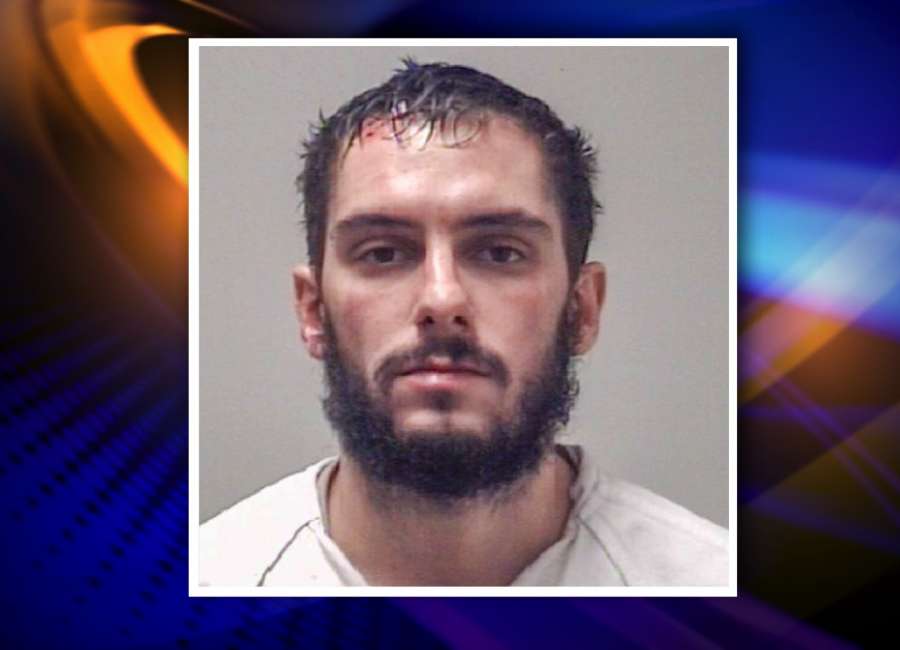 An Austin Road couple was hospitalized after a suspected drunk driver crashed into their car while they were coming home.

The crash occurred Saturday night when the driver of a Subaru was traveling eastbound on Austin Road at a high rate of speed, reportedly failed to navigate a turn and went off the right side of the road.
The driver struck several mailboxes before crashing into a Toyota Camry entering the driveway of their home on the 700 block, according to Cpl. Scott Tarpley with the Georgia State Patrol.
After crashing into the Camry, the Subaru struck several more mailboxes before crashing into a utility pole and bursting into flames, authorities said.
The driver of the Subaru, identified as Brannon Chase Lewis, was able to escape from his burning car, and crews were able to extinguish the car fire.
The driver of the Camry was reportedly transported to Atlanta with undisclosed injuries, while his passenger sustained serious injuries and was Air Flighted to an Atlanta-area hospital where she is still recovering, Tarpley said.
Lewis, 21, was charged with failure to maintain lane, suspended license, driving under the influence and serious injury by motor vehicle.
All parties were wearing seat belts at the time of the crash. Austin Road was temporarily closed during the investigation.
Authorities believe high speeds, along with alcohol or drugs, may have played a role in the crash, and the Georgia State Patrol Specialized Crash Reconstruction Team is investigating the incident. More charges could be pending, Tarpley said.