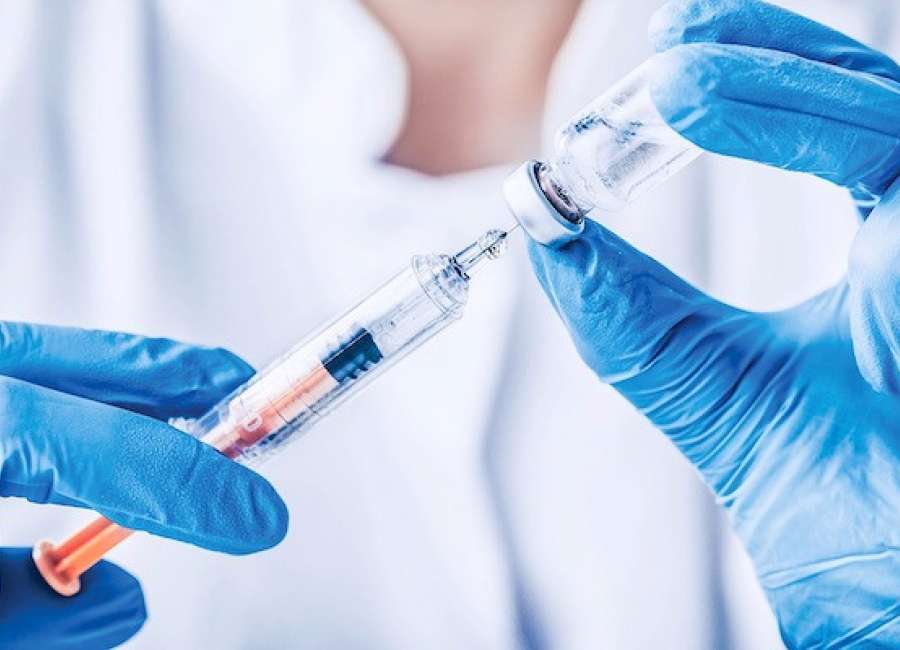 A recent study shows that Georgia is the second least vaccinated state in the U.S., second only to Mississippi.
Personal finance website WalletHub conducted the study, using data from the U.S. Census Bureau, Centers for Disease Control and Prevention and the Health Resources and Services Administration.
WalletHub examined all 50 states and the District of Columbia across 18 categories to see how each state ranked in vaccination coverage. The data compared ranges from the share of vaccinated children, to the amount of people without health insurance, to the presence of reported measles outbreaks.
Georgia ranked 48th for the share of civilian noninstitutionalized population without health insurance coverage, 47th for the flu vaccination coverage rate among adults and
44th for the flu vaccination rate in children ages 6 months to 17 years.
The World Health Organization estimates that vaccines prevented at least 10 million deaths worldwide just between the years of 2010 and 2015. A similar study by the CDC found vaccines prevented 732,000 deaths in the U.S. between 1994 and 2013.
The WHO also reports that vaccines are safe, and, "so few deaths can plausibly be attributed to vaccines that it is hard to assess the risk statistically."
Now, as the pressure to develop and distribute a COVID-19 vaccine grows, many Americans say they won't get one when it becomes available. According to a Gallup poll, 35 percent of Americans said they wouldn't get a COVID-19 vaccine, even if it were free.
The COVID-19 pandemic has also impacted routine vaccinations, according to Robert Hawkins, M.D. and professor at the University of Arkansas.
Hawkins said there have been both positive and negative effects from COVID-19 on routine vaccinations, but said there have been more negative effects.
On the positive side, Hawkins said many people who would not ordinarily want currently recommended vaccines are now requesting them, such as the flu vaccine.
"Some of the messaging on rapid COVID vaccine development and approval have made people fearful that vaccines will be rushed out and not be fully tested," Hawkins said. "This is not likely to happen, but the concern is out there."
Hawkins said there have also been drop-offs in vaccinations, particularly in children, because families have been afraid to visit the doctor for fear of getting infected.
The full report can be found at wallethub.com/edu/states-that-vaccinate-the-most/66237 .