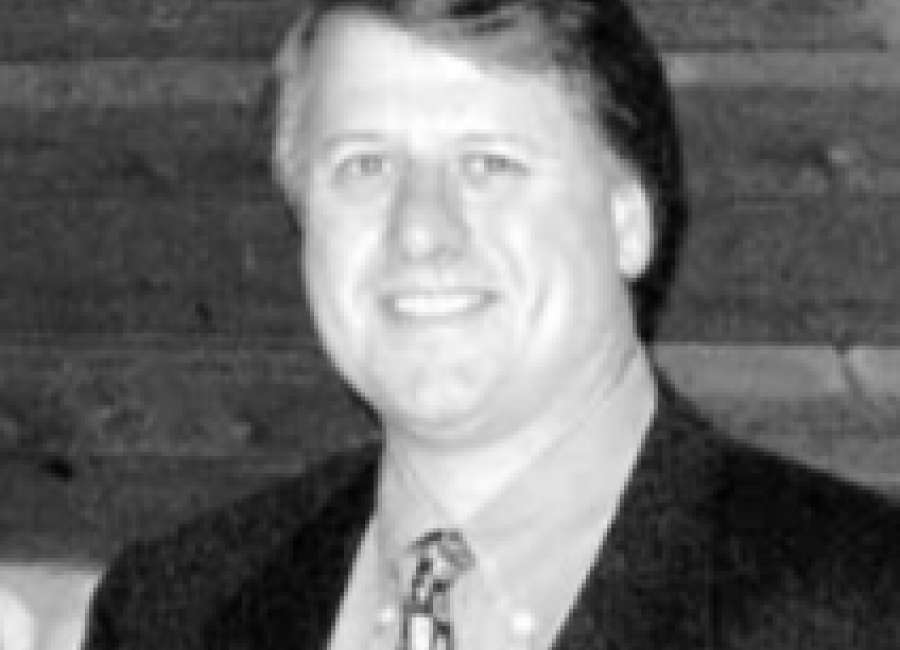 A large proportion of people over 65 rely on Social Security as their primary source of income. My best friend is a good example.

He worked his entire life as a truck driver and did not retire until his 70s. He now scrapes by on what he and his wife get from Social Security and her small pension. My best friend is also a rabid Trump supporter, who has been taken in by Trump's pitch that he is all for the common man. I know that my buddy, who only watches and reads right wing media, doesn't understand what Trump is doing to undercut Social Security.
Trump said that if re-elected he would eliminate payroll taxes (https://www.cnn.com/2020/08/24/politics/eliminating-payroll-tax-social-security/index.html)). These taxes are the source of funding for Social Security and Medicare. If they are eliminated, the Social Security trust fund will run out of money in three years. Of course, Trump says he would take the money out of the general fund, but why mess around with it in the first place?
Yes, Trump promised during his campaign that he would never cut entitlements (Social Security, Medicare and Medicaid). However, since then, he has said the opposite. Earlier this year in regard to entitlements, he told a Fox interviewer "Oh, we'll be cutting," (https://www.thedailybeast.com/dems-pounce-after-president-trump-says-in-fox-news-town-hall-that-he-intends-to-cut-entitlements). He made a similar statement at the World Economic Forum in Davos in January.
And, who can trust in anything Trump promises to accomplish? Remember when Trump said he would eliminate Obamacare (ACA) and replace it with something better? Well, he has gone to court to destroy the ACA, covering 20+ million people, but has yet to suggest any replacement after 4 years of promises.
Maybe that is why seniors have lost faith in Trump to protect entitlements. In 2016, Trump was the candidate of seniors, winning them by 13%. In 2020, he and Biden are tied for the votes of those over 65.
It's little wonder that Trump has lost senior support. The fact is that Trump is going in exactly the wrong direction on Social Security funding, which is already on very weak financial footing made worse by the pandemic, causing millions to be unemployed and not paying payroll taxes. The best way to make Social Security solvent is to tax all earned income. But Trump ignores this reality.
Currently, wealthy Americans stop paying into Social Security after January or February each year. Why? Because there is an artificial cutoff set at $137,700 in 2020. After a wealthy individual makes that much, he or she stops paying into Social Security. Making the wealthy pay their fair share would go a long way towards making Social Security solvent long term.
Trump issued several politically motivated executive mandates in August, which bypassed Congress and are in my opinion questionable from a constitutional standpoint. One was to defer the employee portion of the payroll tax until after the election. Note, it's a deferment that the employee will then get hit with next year…after the election.
If the Democrats and Biden are smart, they will hit Trump hard on Social Security. This race is not really about Joe Biden, a stable moderate. It's all about disingenuous Trump, the wild card.
Jack Bernard, a retired SVP with a national corporation, was the first Director of Health Planning for Georgia. He was Chair of the Jasper County Commission and Republican Party. He Chaired the Association of County Commissioners of Georgia's Tax Committee. He is currently the Fayette County Vice-Chair of the Board of Health.