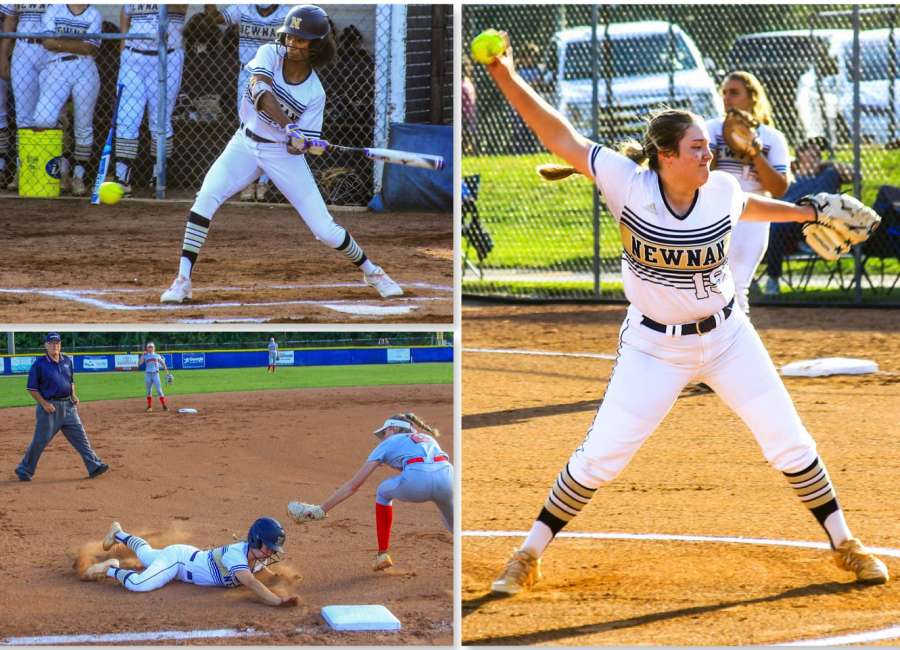 By Arvon Bacon
Newnan - After the Newnan Lady Cougars had their last home game canceled because of inclement weather conditions, they returned home Monday evening to compete against the Region 3 5A leaders, Woodward Academy War Eagles (11-7).
Sophomore Megan Smith set a dominant tone in the dugout for the Lady Cougars as she retired her first three batters in order.
Proceeding into the bottom of the first inning, leadoff hitter Kaylen Madrey reached first base, and stole second-base, starting the Lady Cougars' rally. Following the stolen base, Alex Williams hit a ringing single up the middle to score the first run of the rally as they batted around to score 12 runs in the first inning.
With the surplus of insurance runs awarded to Smith, she continued to paint a masterpiece on the inside and outside corners on the plate, as well as snapping off the late breaking curve-ball.
Smith pitched a premature complete game with five strike outs and one earned run, due to a mercy rule call in the bottom of the fourth inning.
"She was very consistent tonight, and threw a lot of strikes," said Head Coach Carrie Gilmore. "We've seen a lot of improvement in her hitting spots, she has come a long way this season,"
Five different batters in the Cougars lineup hit a base-hit or better and nine batters reached base safely on an explosive offensive win over the Woodward War Eagles, 12-1.
With the win, the Lady Cougars improve to 12-4-1 and will look to fine tune as the season winds down with four games left.
Wednesday, the Cougars will take on the LaGrange Grangers at 5 p.m. for a chance to extend their winning streak to three.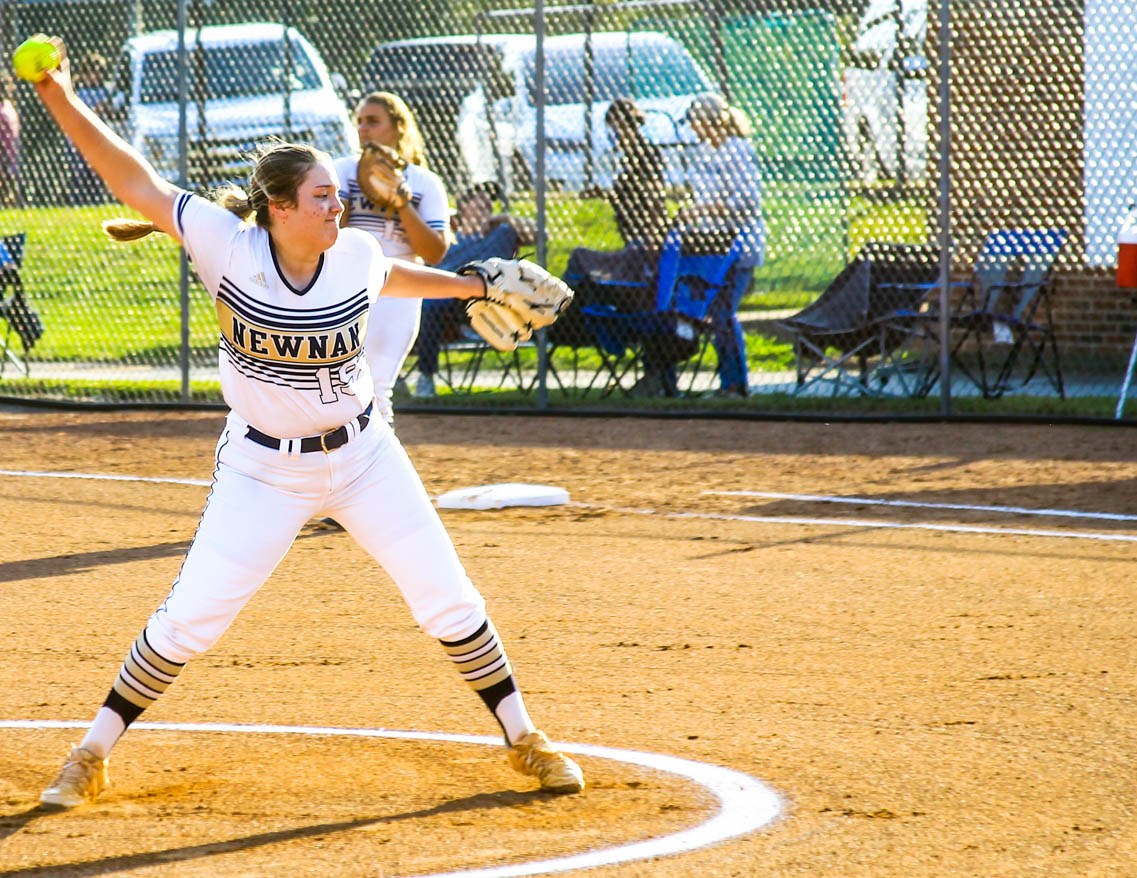 Megan Smith pitches near no-hitter with 5K's in four innings.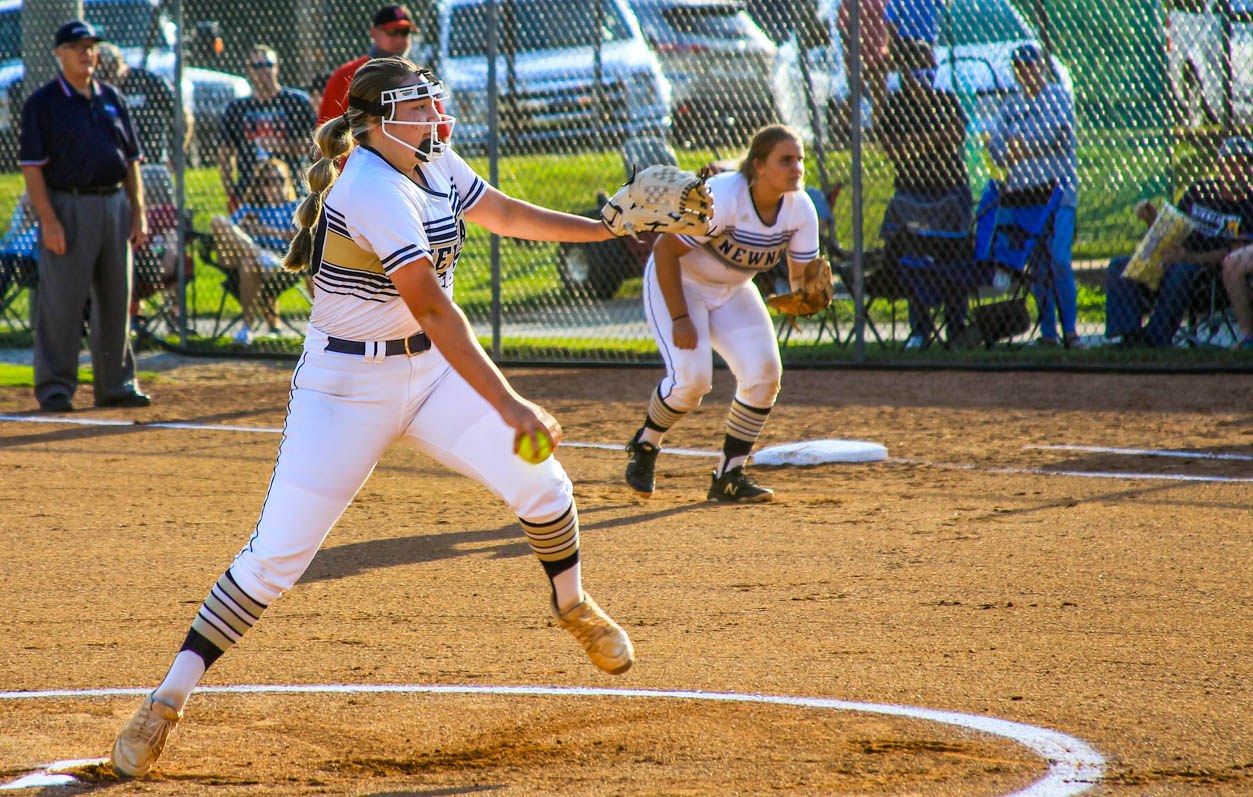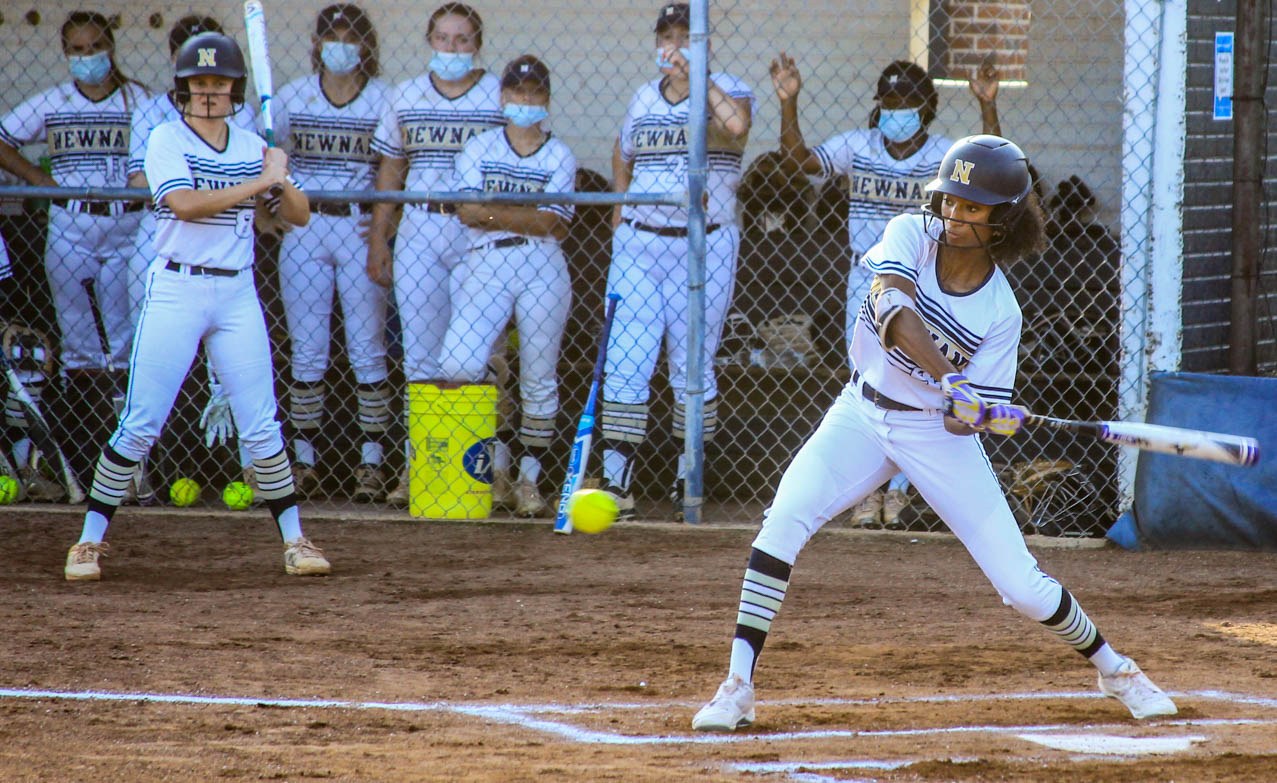 Kaylen Madrey has a perfect 3-3 night at the plate with 3 RBI's.