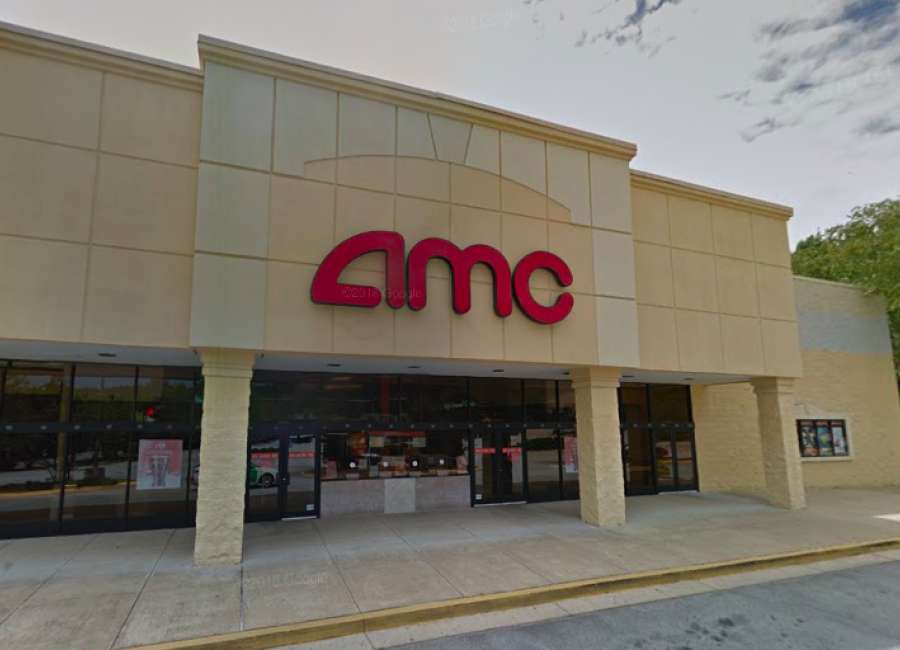 The AMC Classic 10 Theatre has officially closed its doors.
A statement released on the AMC Theatres website confirmed the closure of AMC Classic Newnan 10, and stated, "We hope to see you at a nearby AMC Theatre."
No other reason was provided for the closure.
Located at 87 Newnan Station Drive, the theater has been shut down since the start of the COVID-19 pandemic nearly six months ago.
In March, the theater posted a message on its website stating the theater is temporarily closed in accordance with local, federal and state guidelines. The message stated it will reopen when those guidelines allow.
Newnan's other movie theatre, The Regal Georgian, reopened to the public last month.
Reader Request: This story is the result of a news tip from a reader. The Newnan Times-Herald is a community newspaper that aims to serve the concerns and interests of Coweta County residents. If you have a question or tip for us, please don't hesitate to let us know. Email: news@newnan.com or message us on Facebook if you have a question or story to share.