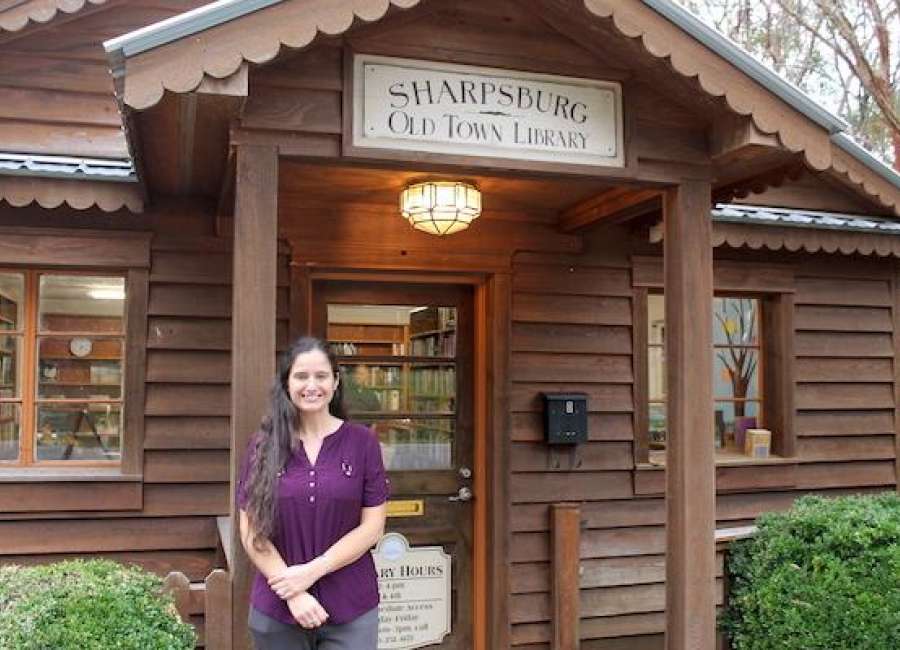 The town of Sharpsburg will hold a used book sale on Saturday, Oct. 17, from 10 a.m. to 3 p.m. at the Staley Park and Pavilion in downtown Sharpsburg.
Hardback books will be $1, and paperback books will be two for $1. All proceeds will go to the town library, according to a press release.
"We'll use the book sale to help supply the library for 2021," said Brandy Phelps, town librarian. "We need new technology, and the donations help us keep our reading selection fresh."
The town library will resume operations on Oct. 1, after reopening in 2018. The library will be open on Tuesdays and Thursdays from 2 to 6 p.m. COVID-19 safety precautions will be in place for the health and well-being of both the visitors and employees.
The town is now accepting donations of used books and no contact donation options are available. Clear out the closet and bedroom, and get ahead of the holiday cleaning! Donations can be dropped off at Town Hall, 105 Main Street, Sharpsburg.