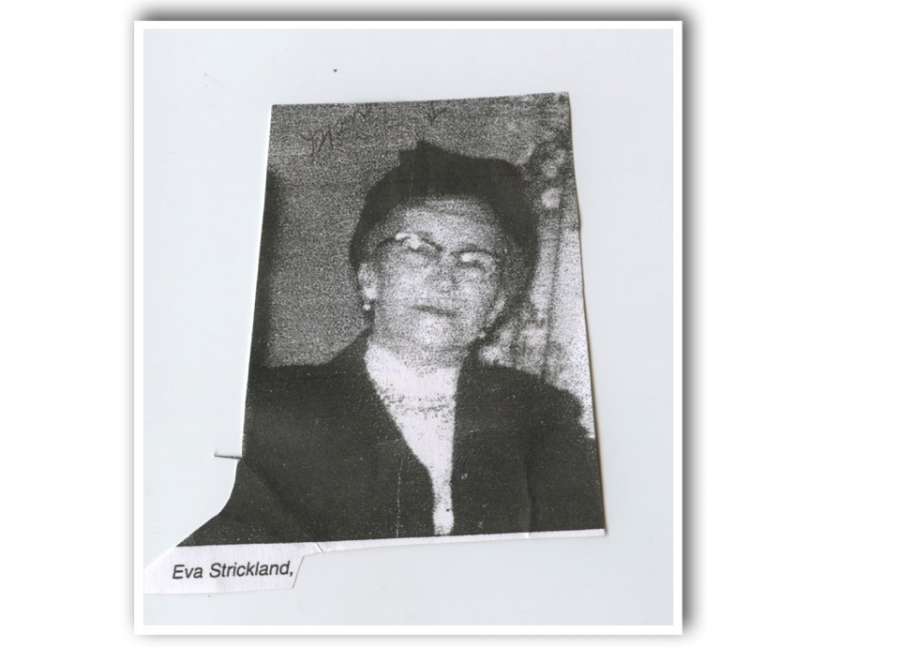 Joe Strickland remembers Grandparents Day

I was looking at a calendar and saw where Grandparents Day is coming up Sept. 13, and my thoughts went back a few years.

On my Dad's side, my grandparents were Eva Clark Strickland (1891-1964) and John Early Strickland (1890-1943), both buried in Luthersville. Grandparents on my mother's side were Erastus E. Hubbard (1868-1933) and Minnie Jenkins Hubbard (1879-1934), buried in Oak Hill cemetery in Newnan.
Growing up, my sister Earlene Scott and I were very close to our grandmother, Eva. We called her Mama. I would like to focus on her since she lived with my family for many years and I have so many good memories of my Grandmother Eva. For years she worked at Kersey's and Bruner's ladies apparel doing alterations for the dress shoppers. As a boy, I would go to Kersey's to visit her and she told me if the fitting room door was closed to always knock, be a gentleman.
Grandmother loved to sew on her Singer sewing machine, and during my school days, she sewed buttons on my shirts and anything I needed fixed. I have her Singer machine to this day, and if you open the drawer, the thread and buttons are still there.
A good memory I have of my grandmother as a boy is when we played the game of Checkers, sometimes she would let me win. She would talk to me about life as we played Checkers with many words of wisdom that I never forget. I remember walks we would take on our farm picking blackberries to make a cobbler, and I wish I had one of the pies today.
She always watched the Lawrence Welk Show on Saturday night and loved to hear the Lennon Sisters sing. I wish there were some good variety shows on TV today, but guess those days are gone.
In her later years, my grandmother became a house mother for working girls in Atlanta at a home located on Piedmont Avenue. These were single girls starting out in life with new jobs, and Mama Eva had a great influence in the lives of these young ladies going into the workforce.
In 1960, I left Newnan to serve in the military and was sent to Raf Sculthorpe Air Force Base in England, a long way from home. My grandmother wrote to me every week and always closed her letter saying she was praying for me and to stay safe. She was a great lady of faith and made a lasting impression on my life.
It's been said – grandparents are people who come to your house, spoil the children and then go home. Young people, soon as this pandemic is over, go to your grandparents and give them a hug and tell them – I love you!