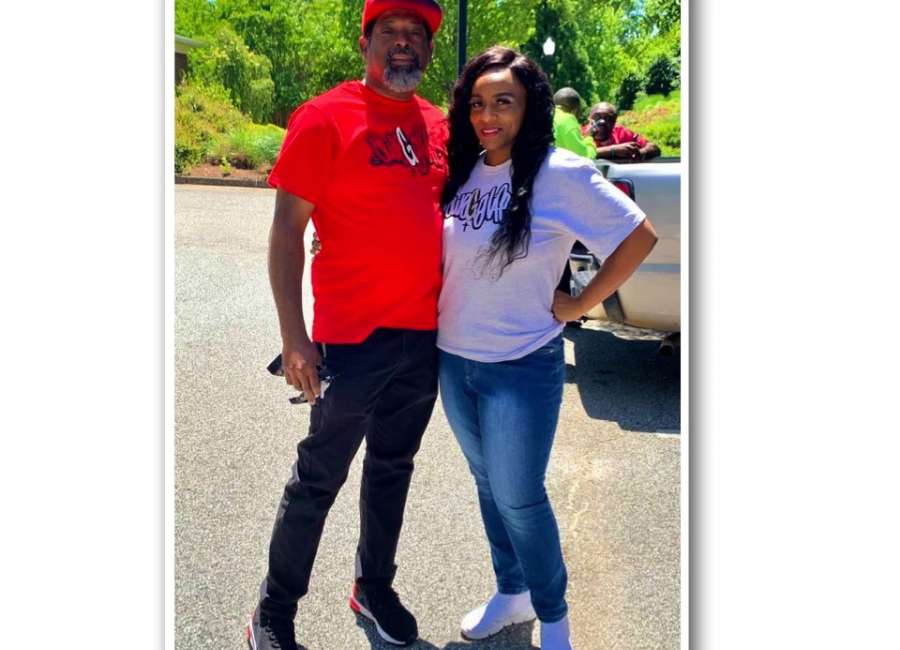 Praise in the Park Eastgate will be hosted by Prevailing Grace Ministries Sunday, Sept. 20.
The event will feature preaching and live music.
"We are just reaching out to the Eastgate community to bring the church to them," said Jarmaine Elder, pastor and founder of Prevailing Grace.
Elder said he has frequently held the Praise in the Park services at parks in Newnan and the Highland community.
"It's my passion and desire to take the word of God outside of the four walls of the church, because we are the church," said Elder. "I want to give back to the community, and there's a need for more love, word and compassion. Especially today. What I'm really trying to accomplish is to help people to come to know Jesus and to show them what we can accomplish if we just work together. I could not do this without the faithful members of Prevailing Grace. We don't mind getting out in the community, working and lending a helping hand."
Prevailing Grace has often traveled around Georgia helping the homeless as well.
Elder added that the event is open to anyone who wants to attend.
"We will have a church service and also have free food and live music," said Elder. "This is open to anyone who wants to participate in any capacity. It's all about Jesus. I really want everyone who comes to remember Philippians 4:13, 'I can do all things through Christ who strengthens me.'"
The event will take place in the Eastgate Apartments located on Dowdell Street in Newnan beginning at noon.
Prevailing Grace is going into its second year of ministry. Services are held each Sunday at 11 a.m. at 55 Savannah St., Newnan.