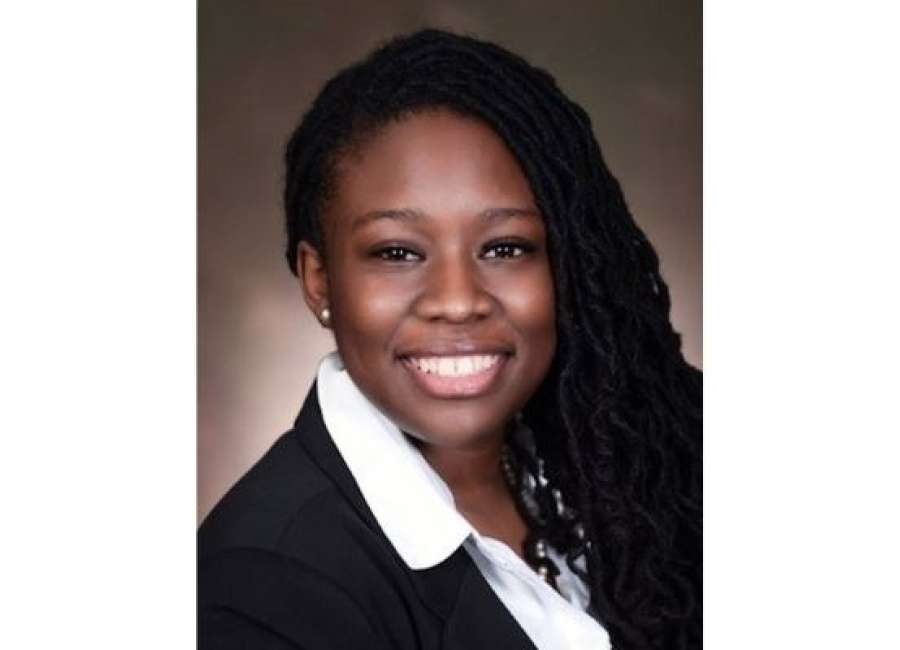 A graduate of Newnan High School is the latest recipient of a Delta Community Credit Union scholarship for students attending a Historically Black College or University.
La'Niya Owens, who graduated from Newnan High School in 2017, is now a senior at Spelman College in Atlanta where she is majoring in education, according to a press release from the credit union.
"La'Niya is so passionate about education, and she hopes to be a positive influence on children through her work and the many volunteer roles she fills," said her father, Troy Owens. "She has a heart for service, and will help individuals and communities both in and outside her classroom."
Owens was awarded a $2,500 scholarship based on nominations made on her behalf during a contest carried out on Atlanta radio Majic 107.5/97.5 for Delta Community Credit Union.
"It's our sincere hope that this scholarship helps La'Niya achieve her educational and career goals, so that she may continue investing in children and communities," said Delta Community CEO Hank Halter in the release.
A first-generation college student, Owens has distinguished herself academically by maintaining her position on Spelman's Dean's List with a grade point average above 3.85. She is also active in student and community affairs, and currently serves as president of the Georgia Association of Educators at Spelman.
Owens is the volunteer manager of the nonprofit Clean Up Your Act Inc., and is a student intern for Fulton County, Georgia.
This is the third Delta Community-Majic 107.5/97.5 HBCU Scholarship presented in 2020. Delta Community will award a total of $10,000 to four scholarship winners throughout the year.