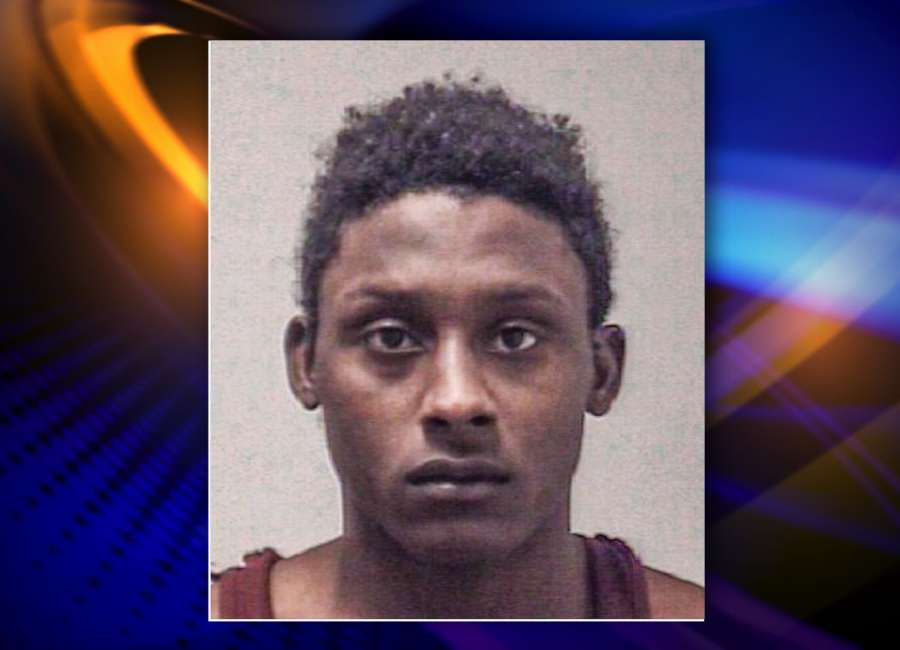 A 20-year-old Newnan man is behind bars after police say he molested a 12-year-old girl.
Mateo Kevonta Roy'al Lewis, 20, is charged with aggravated child molestation, statutory rape and possessing child pornography, according to jail documents.
On Tuesday afternoon, Lewis was caught hiding in the closet of the 12-year-old victim by a family member and fled from the home. A family member called police, who found Lewis and took him into custody, according to Det. Joey Castro with the Newnan Police Department.
During questioning, Lewis told police he knew the victim through her sibling and reportedly admitted to having intercourse with the girl several times.
Lewis was arrested after a number of images and videos pulled from his smartphone confirmed his statements to investigators, Castro said.
The case is under investigation and Lewis remains in the Coweta County Jail, where he's being held without bond.