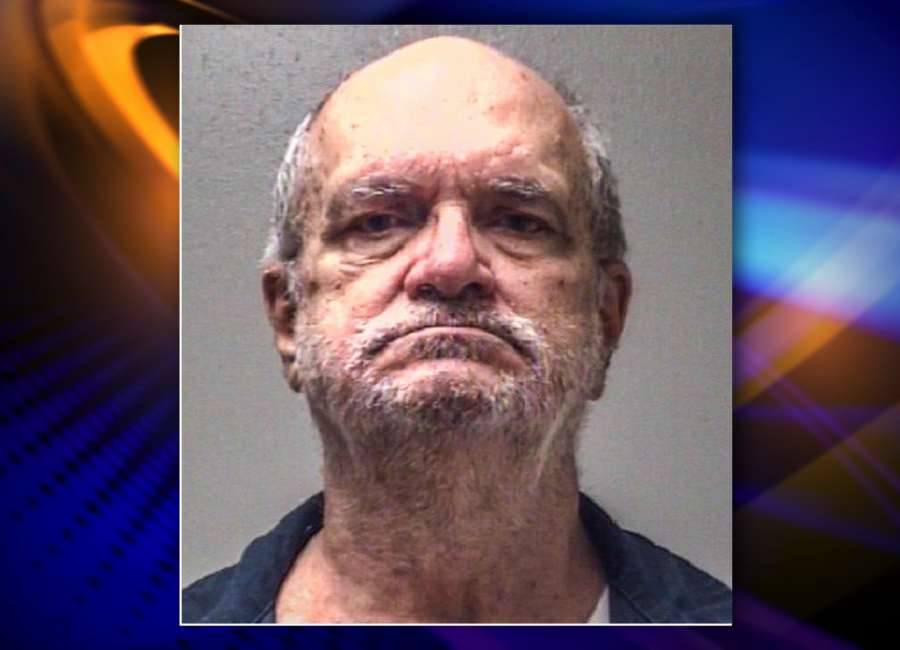 A Coweta man is behind bars after allegedly sexually abusing his mentally challenged daughter.
Michael Lane Brooks, 72, is charged with two counts of aggravated sodomy, aggravated sexual battery, exploitation of a disabled person and possession of child pornography, according to court documents.
The case began after deputies responded to a welfare check at a local senior community on Sept. 1, when they spoke with the 43-year-old victim who came to visit her father and believed something was wrong based on her demeanor, authorities said.
A family member told police the victim has the mental capacity of a 6-year-old, and that Brooks has engaged in sexual abuse with her the past, the warrant stated. The same family member reportedly produced text messages and screenshots that indicated sexual acts were performed on the victim by her father.
During a meeting with investigators, the victim confirmed Brooks attempted to force the daughter into sexual acts, which she refused to consent to, according to the warrant. The victim disclosed Brooks was also looking at child pornography on his computer while she was visiting the residence.
During a search of Brooks's residence, investigators found a number of pictures and videos of child pornography on his computer. A number of CDs, laptops and digital storage devices were seized and brought back to the Coweta County Sheriff's Office for forensic analysis.
A suicide note from Brooks was also found, addressed to the family member who made the outcry against him and also alleged being a victim of sexual abuse by Brooks.
"If you are reading this, I am dead," the letter stated. "If you have done what I believe you are going to do, I will end my own life. You will have gotten your revenge."
An employee at the senior living facility told police that Brooks shows signs of aggressive behavior and confirmed he carries a pistol.
Deputies took Brooks into custody without incident. He remains in the Coweta County Jail, where he's being held without bond.