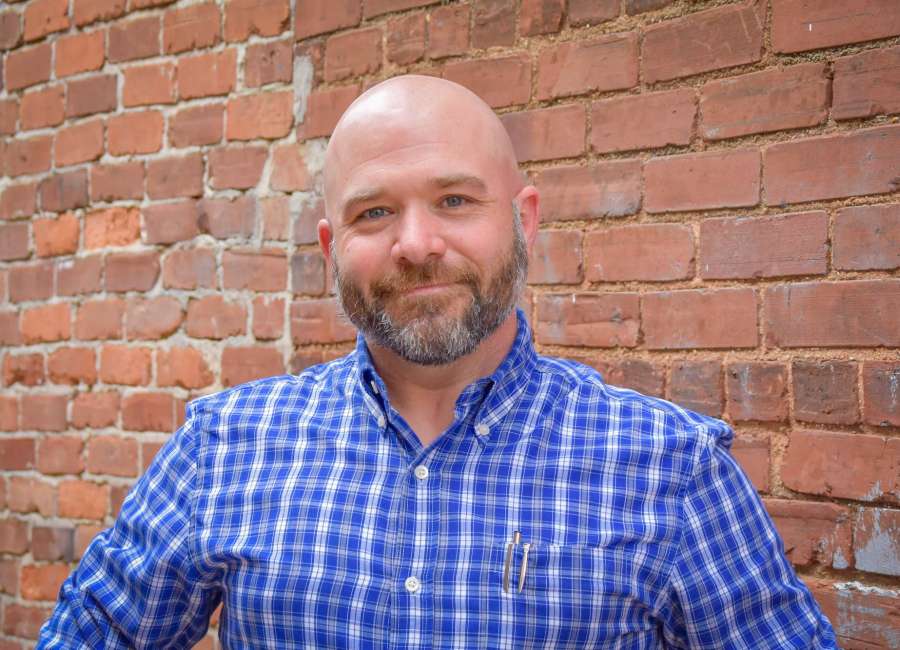 If there's a silver lining to this COVID stuff, it has to be found with the resurgence of kids getting on bikes.
When the world looked like it was staying home, we feared it would make kids even more dependent on smartphones, tablets and technology.
But last spring, bike shops across the country found their inventory decimated by the surge of parents and kids looking for some good, old fashioned fun while surrounded with all the doom and gloom.
Maybe it's because bicycles are synonymous with independence and kids are yearning for that feeling of freedom more than ever.
Years ago, riding bikes was simply how kids got around. Parents didn't drive their kids to a friend's house a mile away to play. If you wanted to go somewhere, you rode your bike.
I know things are different now and many feel the world is a little more dangerous and scary, but honestly, I'm much more worried about someone checking their Instagram while driving than some creep in a van.
This spring, my son became comfortable riding to downtown Newnan from our house a few miles away.
We taught him the roads to avoid and he always let us know when he'd reached his destination. It was great to see him riding around town with friends, going to have lunch at a park, or even attempting a food courier business.
A few weeks ago, a representative from Safe Routes to School came to Newnan to evaluate options around the city in an effort to make it a safer place for riders and pedestrians.
Turns out the city is listening and is considering some of these options, including making Wesley Street a one-way, westbound. It will be interesting to see what else comes up next.
Out in the county, more and more people are discovering the joy of riding bikes at Brown's Mill. Our county now fields a mountain bike riding team of 30 kids between middle and high school age who compete around the state. They utilize Brown's Mill for practice.
The first time I took my 6-year-old daughter mountain biking, it was a brief trip. She was curious about where I like to go with my bike, so we loaded up her Anna and Elsa Huffy bicycle and headed out to the trails.
On her initial descent, she crashed but got back up again. A few hundred yards later, another spill. Nothing too serious, but as an adult, you have to wonder what's going through their mind at that age. Is this experience something she's going to relive to her shrink in 20 years?
For the duration of the ride, she expressed herself freely, saying things like, "This is crazy," or, "Are you trying to kill me?" We rode for about a mile on the trail before she was ready to call it a day. Driving home, I listened to her replay a blow-by-blow of the insanity she just endured.
At the end of it all, she asked, "Can we do it again?"
That made me feel a little better.
We've continued to ride together on the trails, and one thing I've observed is how it's easier to ride in front, rather than watch her navigate those roots, rocks and downhill dips.
It keeps me from holding my breath and offering endless advice about something she just has to experience for herself.
It also reinforces my faith in her ability to not only ride but to fall and get back up again.
At the heart of it all, it's my sworn duty as a father to hear my kids say "whee" as much as I can before they're grown. Thanks to Brown's Mill, I have a pipeline for those moments.
And we all need a little more "whee" in our lives.
Clay Neely is co-publisher and managing editor of The Newnan Times-Herald. He can be reached at clay@newnan.com