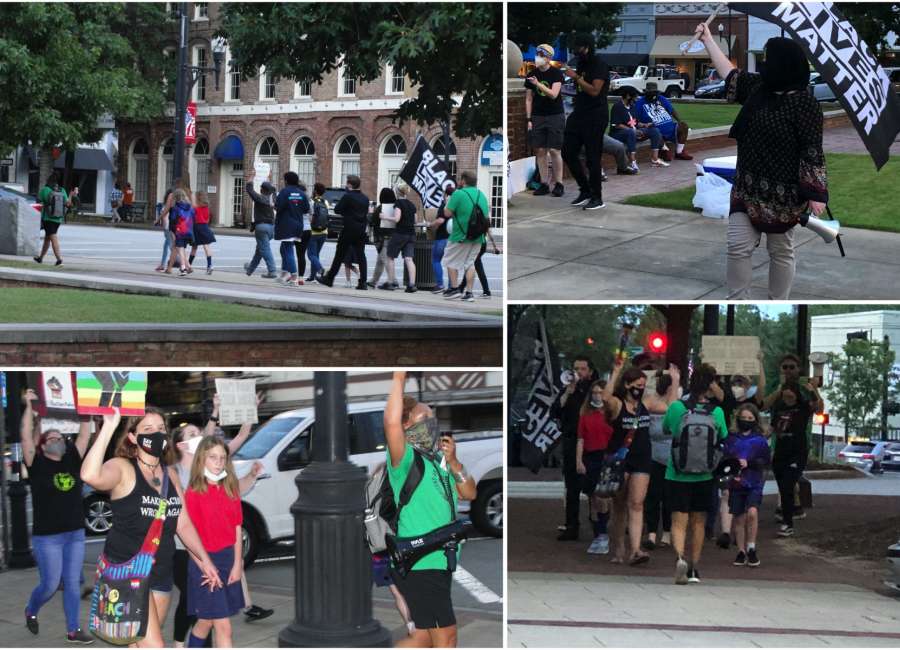 Members from the Citizens For Positive Reform returned to the Court Square this week demanding the release of Mr. Roderick Walker from the Clayton County jail and to continue protesting against police brutality.
Walker, 26, was a passenger in a car that was pulled over by Clayton County deputies for an alleged broken tail light and was held down by two white deputies, one of whom punched him.
Walker was charged with battery and obstructing officers. He remains in custody due to a felony probation warrant from another county.
The group plans to meet daily from 6 p.m. to 8 p.m., according to a group spokesperson.