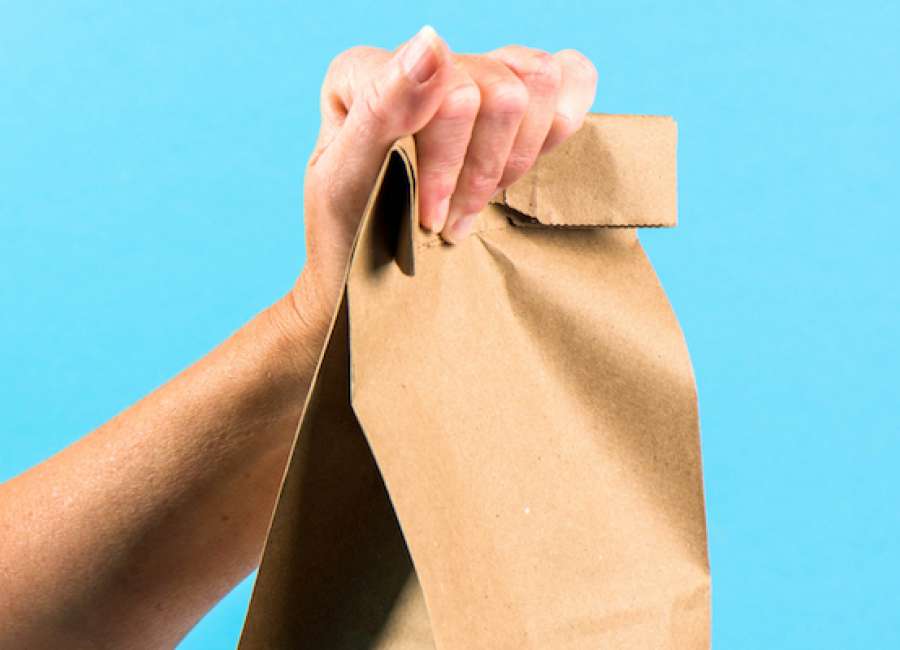 School meal curbside pickup schedules will change next week for families who utilize the program offered by the Coweta County School System.

Today is the last day for students signed up for the current service, which allows those picking up meals to collect them at the site that is most convenient for them. Three breakfasts and three lunches per student will be available today, and meal pickup service will not be available again until Tuesday, Sept. 8.
Beginning next week, pickup service will be provided only for students in the Empower online and hybrid programs. On Tuesday of next week – because of the Labor Day holiday – and each Monday after that, nutrition services will be distributing a week's worth of breakfasts and lunches.
Student meals will be available for pickup only at their base schools. A one-time registration will be required for those who are interested in the service, and those picking up meals will be asked to present a student barcode either on a mobile device or printed to confirm the meals are for a child enrolled at that school.
The service will be offered for regular student lunches, reduced price lunches and free lunches. Payments may be made in advance online at www.mypaymentplus.com . Cashiers also will accept cash payments on-site but will not provide change, so any overpayment will be applied to the student's account.
Meal prices:
Elementary school student lunch: $2.80
Middle/high school student lunch: $3.05
Breakfast (all students): $1
Reduced lunch (all): $0.40
Reduced breakfast (all): $0.30
For menus and other information, visit www.cowetaschools.net/school-nutrition .