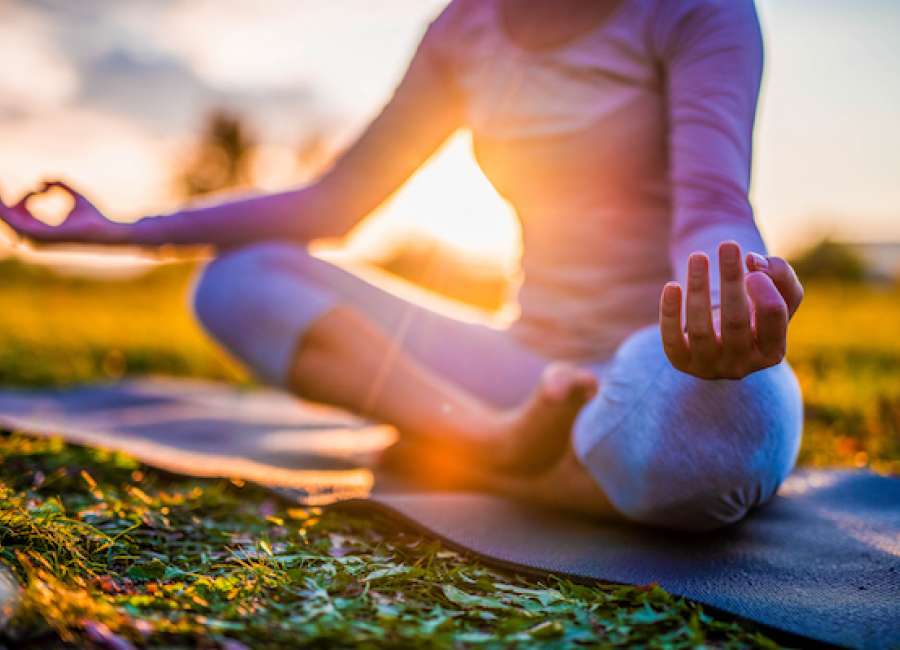 The Georgia Department of Public Health is reporting an alarming uptick in drug overdose-related emergency room visits as the COVID-19 crisis continues.

Health officials say periods of uncertainty can amplify everyday worries, so the Georgia Department of Behavioral Health & Developmental Disabilities is offering tips for maintaining emotional wellness during the pandemic.
For those who may have substance abuse issues:
Consider meetings and check-ins to connect with someone about drug or alcohol addiction. In addition to in-person meetings, Coweta FORCE is offering free check-ins virtually over Zoom, over the phone or in-person.
For more information, visit www.CowetaForce.org or the Coweta FORCE Facebook page or call 678-633-5688.
Information about online Narcotics Anonymous meetings at www.virtual-na.org and learn more about local Alcoholics Anonymous meetings at www.atlantaaa.org .
The Georgia Council on Substance Abuse hosts online meetings and operates the CARES Warm Line for people who need support. The phone line is staffed daily from 8:30 a.m. to 11 p.m. and can be reached by calling or texting at 844-326-5400. Online meeting schedules can be found at www.gasubstanceabuse.org .
Keep naloxone on hand in case of an opioid overdose. Naloxone (Narcan or Evzio) is a medication designed to rapidly reverse opioid overdose, and it is available at local pharmacies.
In case of an overdose, don't run away. You are protected by medical amnesty – the Good Samaritan law – so it's always safe to call 911 and wait for help to arrive.
Safely store or lock away medications. Keep current medications away from children and pets, and take old or unused medication to a drug drop box. Drop boxes are located at the Coweta County Sheriff's Office, 560 Greison Trail in Newnan, and at the Newnan Police Department, 1 Joseph Hannah Blvd. in Newnan.
General emotional wellness tips
Connect with others. Reach out to friends and loved ones to check and see how they are feeling, not only physically but emotionally as well. Social distancing does not mean social isolation.
Be your own advocate. Focus on your own wellness and the wellness of your household.
Manage your stress:
• Relax your body by taking deep breaths, stretching, meditating, praying, doing yoga or other activities you enjoy.
• Care for yourself in whatever ways work for you.
• Watch funny TV shows or movies. Humor can help reduce stress.
• Try activities such as reading, playing board games, gardening or assembling puzzles.
• Build a schedule and stick to it, but give yourself the flexibility to take a break from that schedule if you need to.
• Limit caffeine intake. Caffeinated drinks can include coffee, tea and soda.
Increase mental strength:
• Take note of when things are going well.
• Get consistent, restful sleep.
• Eat balanced meals to fuel your physical strength.
• Seek professional support as needed.
Understand the risk. Use credible sources to stay informed but remember that it's ok to take breaks from the news.
••••••
The Georgia COVID-19 Emotional Support Line provides free and confidential assistance to callers needing emotional support or information about resources related to the COVID-19 pandemic. The Emotional Support Line is staffed by volunteers, including mental health professionals and others trained in crisis counseling. Call 866-399-8938 between 8 a.m.-11 p.m.
The Georgia Crisis & Access Line (GCAL) is available 24 hours a day, seven days a week at 1-800-715-4225.