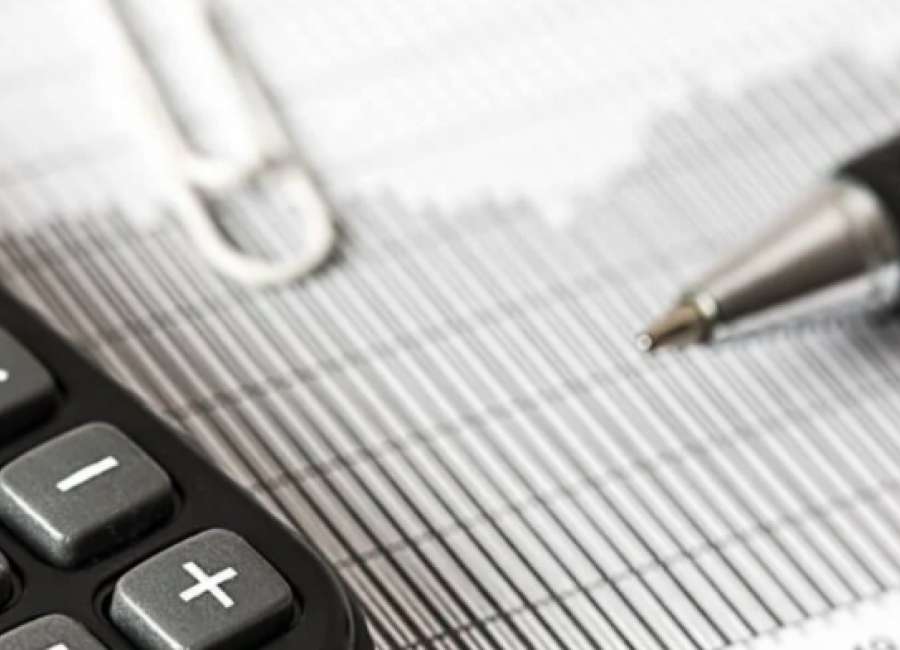 A glitch in Coweta county's payroll system led to three in Coweta County Fire Rescue employees being overpaid, starting in October of 2018 until the issue was recently discovered.

The county switched to a new payroll provider, ADP, in 2017, which was the same time that the fire department moved from a step-system for pay raises to a merit-based system, said Patricia Palmer, Coweta director of community and human resources.

In October of 2018, there was a problem with the upload of data implementing the merit pay system.

"As a result of working through this problem, we implemented several new audit trails to catch problems," Palmer said. But payroll issues with three individuals were not discovered.

Fire department personnel typically work 24-hour shifts followed by 48 hours off, which means their scheduled hours aren't the same each week. In addition, fire department personnel work regularly scheduled overtime, as well as other overtime.

Because of this, fire department pay amounts are inconsistent, Palmer said.

The overpayment became apparent as part of a regular review of one employee, Palmer said. "After tracking the problem to the October 2018 upload, we did a person-by-person review and identified two more."

Palmer said the county "will continue to develop new and alternate ways to audit and confirm our payroll data."

The overpay amounts ranged from a low of $11,000 per year to a high of $25,000 per year, Palmer said.

As soon as the issue was discovered, the county's HR department recalculated the correct pay and met with the employees to explain what had occurred, Palmer said.

"They all indicated they were not aware, and had not realized the hourly rate was incorrect," Palmer said. "They obviously were disappointed and upset."

The employees weren't asked to pay back any of the money.


Two of the three have chosen to leave the department since the problem was identified, Palmer said.