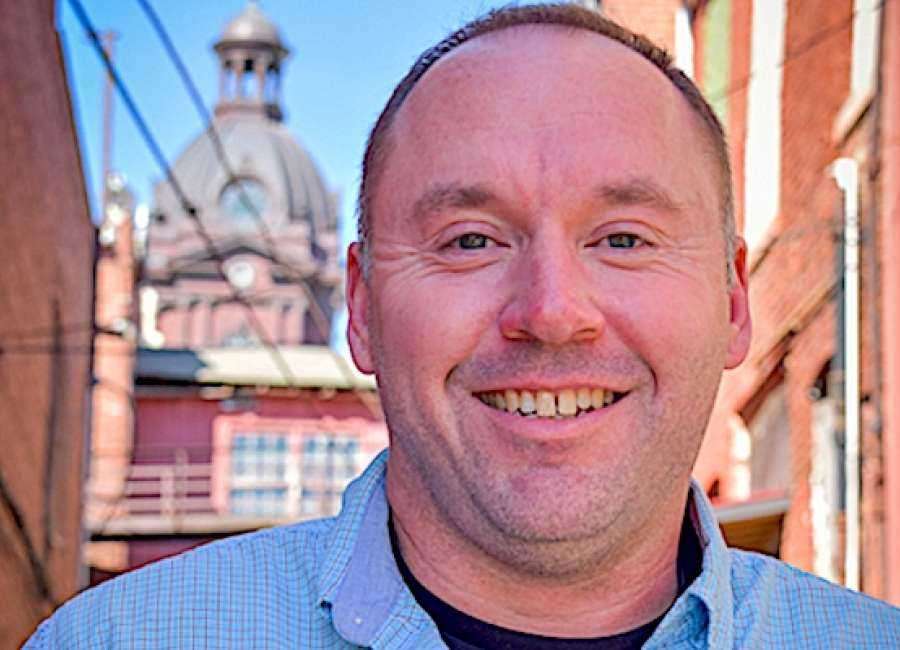 My daughter is at the age where she enjoys going to the high school football games. She's not in high school yet, but she will be soon enough.
She's been back in school face to face for around two months at this point. After the year she's had, locked in a house for months at a time, I'll do about anything in my power to get her outside and around friends.
She's at that delicate age where she relies on her parents to get her "to and fro" her destinations, yet still needs to not acknowledge either parent exists from the time she exits the vehicle to the time she gets back into said vehicle.
I can only assume it's her mom who isn't cool enough to introduce to her friends, but that's just me assuming.
If you remember the "Where's Waldo" craze from yesteryear, that's pretty much me at every football game – trying to find her in a sea of ever-roving kids who just walk around the stadium aimlessly. I haven't been able to talk my daughter into wearing a red and white striped shirt, but one of her friends always seems to wear a neon yellow shirt, so that helps me out a lot.
I try to keep an eye on her, because I'm that kind of parent, while still enjoying the game. You see, the home team plays good football and we like to see visiting teams get the thrashing they deserve for traveling down to our little Shangri-La. What started out as us getting the daughter out with her friends has turned into my wife and me really enjoying watching our home team play.
Last week I had the pleasure of speaking with an older gentleman during the last half of the game. My wife and I always sit furthest away from the entrance because that's the least crowded part of the stands. That's not necessarily for COVID-19 reasons. We just don't care much about being around crowds of people, which comes in handy during pandemics.
Shortly after halftime, this older gentleman walked up to my left and said something about the game. I don't remember what he said or what I answered, but he decided to sit down right in front of us and chat between the plays.
He told me all about the area, told me about some fishing spots I had no idea existed. We talked about what we both did for a living.. I can't imagine the growth he's seen. I feel like I've seen an explosion with my own eyes, and he's got decades on me.
Around the six-minute mark of the fourth quarter, I told him we had to go. We always tell our daughter to meet us at the concession stand with five minutes to go so we can beat the crowd leaving.
The home team is usually sitting on a comfortable lead over whatever ne'er-do-well visitors may be in town that week, so we feel safe we aren't missing anything.
My daughter is always good about meeting us at the rendezvous spot, even if she still doesn't really acknowledge we exist until safely back in the family truckster.
As we prepare for the next home game, I have but three wishes: That the home team, up handily by the five-minute mark, wins; that my daughter's friend wears the neon shirt; and that the same gentleman finds me in the stands again for another chat.