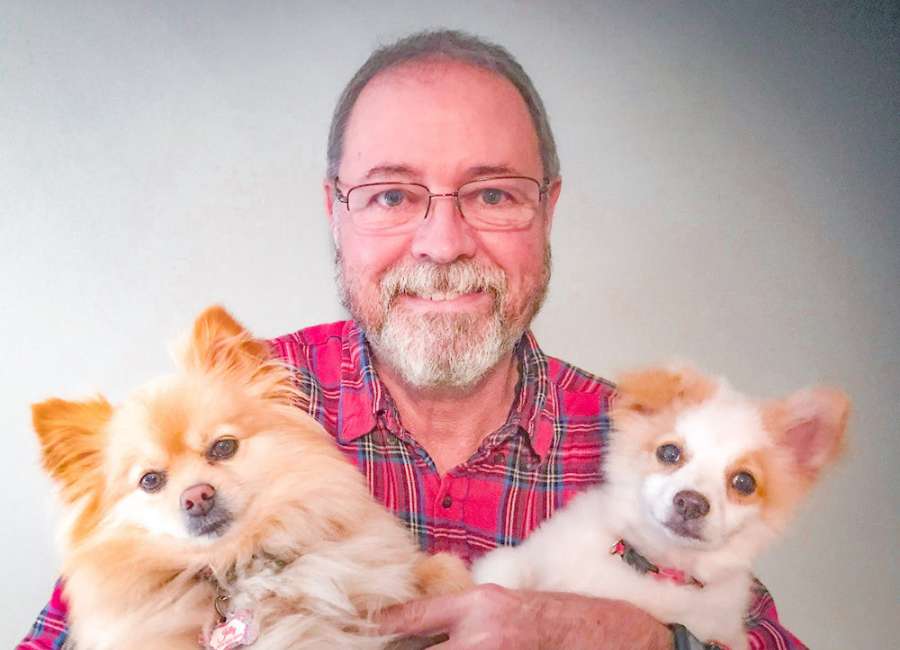 So, I read Coweta County is going to have two frisbee golf courses. Are you kidding? But wait, it's OK because that often-bottomless pit of financial resources known as SPLOST will pick up the tab. It's like manna falling from Heaven, y'all.
I remember there was some serious talk about commissioner interest for a covered multiplex arena on the property of the county fairgrounds at one time. A project like that could be used for local, state and regional rodeos, bringing in out-of-towners to spend money on hotels, restaurants and shopping. There would be an actual return on investment charged in admissions, vendors and event planners that could see a public project like that to be paid off in a few years and continue to generate positive cash flow going forward.
A multi-use, covered facility could not only be used for rodeos, but also used for RV shows, car shows, horse and dog show competitions, concerts and any outdoor event requiring a weatherproof facility with stadium seating. Heard County has had one for years, and citizens often rent the arena by the hour for private use, like general horse riding and lessons. A project like this would serve multiple groups, multiple uses and be utilized year-round.
The Coweta Cattlemen's Association has been assured of county commissioner support for the covered arena for their annual rodeo, which awards scholarships for achievement to kids with agricultural ambitions. In years past, bleachers were rented and many days spent in assembly and tear down, only to be subject to historical rainouts because the rodeo was uncovered.
Successes in years past have been threatened by inclement weather causing a decline in
spectator attendance and reduced scholarship awards.
TSPOST was overwhelmingly voted down when put on the ballot. No doubt public sentiment demonstrated anger for pet projects and overspending, taking precedence over ideas that would serve the majority of citizens, and the people decided "no new taxes," even at the peril of continued traffic congestion.
Newnan LINC, or what I like to call, "the sidewalk through the woods," admittedly is enjoyed by those wanting outdoor exercise, but the numbers utilizing the concrete pathway just doesn't justify the $1+ million expenditure.
And the much-requested bicycle lanes throughout the county are "unutilized" as bicycle enthusiasts who prefer the open back roads of the county for their group rides. I have been stuck behind them 4-5 across, blocking the free flow of traffic for miles, peddling at a speedy 20-mph clip. We built the lane, but they didn't come.
I understand why the county recreation director is downright giddy, but I would suggest … get in line. Of all the "out of the blue" ideas, this has got to be the silliest. I mean, just say the concept out loud … Frisbee golf course and try not to grin. I even heard "pickleball" courts are on the agenda. My preliminary research on this game indicates less talent is required than tennis, no actual pickles are involved, and it's played by people that have never been in the market for a deer stand.
Whatever happened to lawn darts? Fun, a bit dangerous if you lose track of their flight, but doesn't cost millions or require acres to play.
In my day, street lights, sidewalks and basketball courts were the greatest funding emphasis. We used our imaginations and turned city streets into football fields. My dad fashioned a basketball backboard to a city light pole and we shot hoops after dark. I certainly miss the days of self-reliance and hate when people today stand in front of the county commission begging for them to finance their fun.
W.J. Butcher is a Coweta County resident and retired 26-year veteran of the Atlanta Police Department. Send comments, kudos, and criticism to: theprecinctpress@gmail.com .